The upcoming Hideaki Anno-produced-and-written Shin Ultraman live-action movie will be out next month, so here's a brand-new trailer showcasing what makes the tokusatsu series great: giant-sized heroes and kaijus beating the ever-loving crap out of each other.
Oh, and some human drama in-between the fighting megamix, but at least we're getting some well-written ones. Hopefully. The trailer below also previews the show's music theme "M87" by Kenshi Yonezu.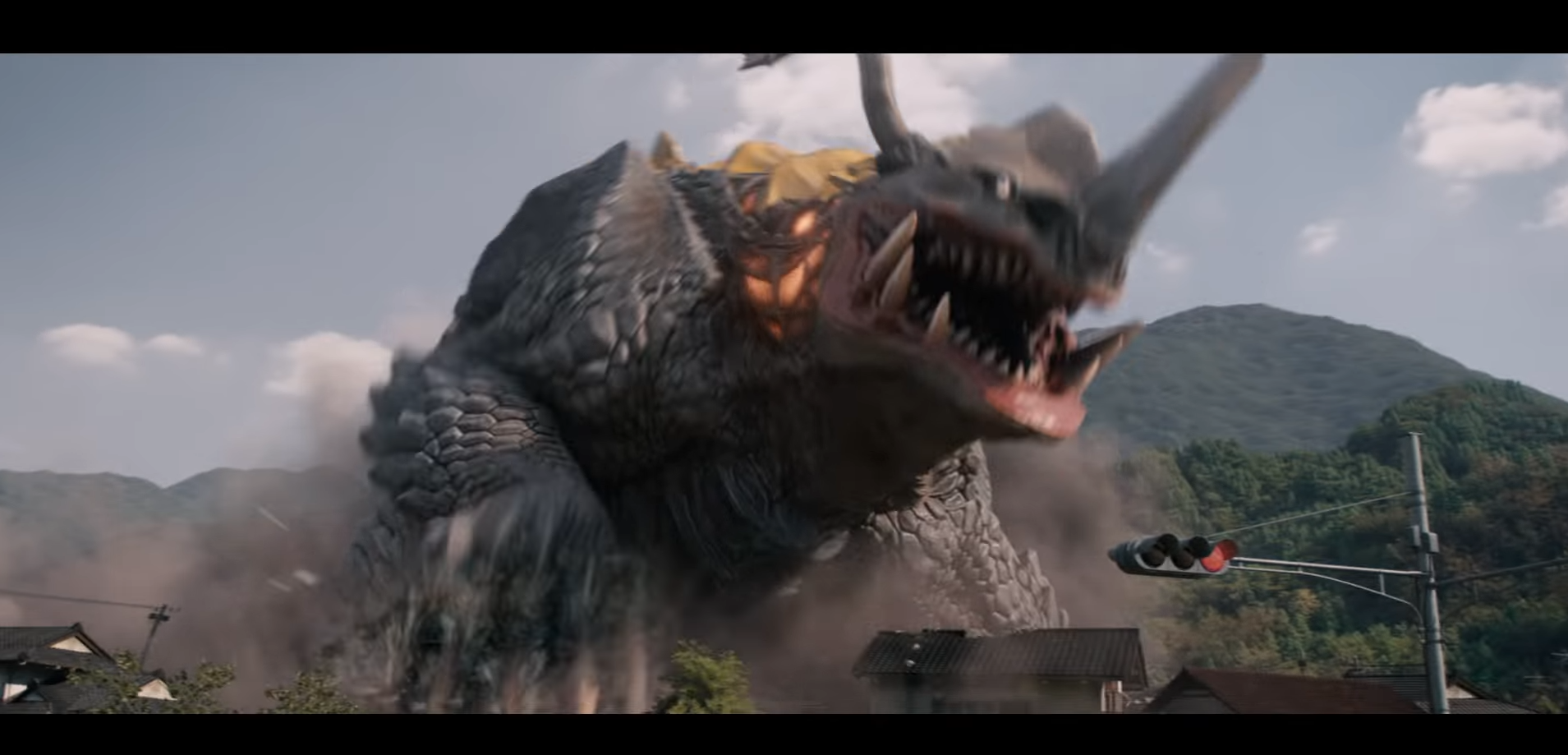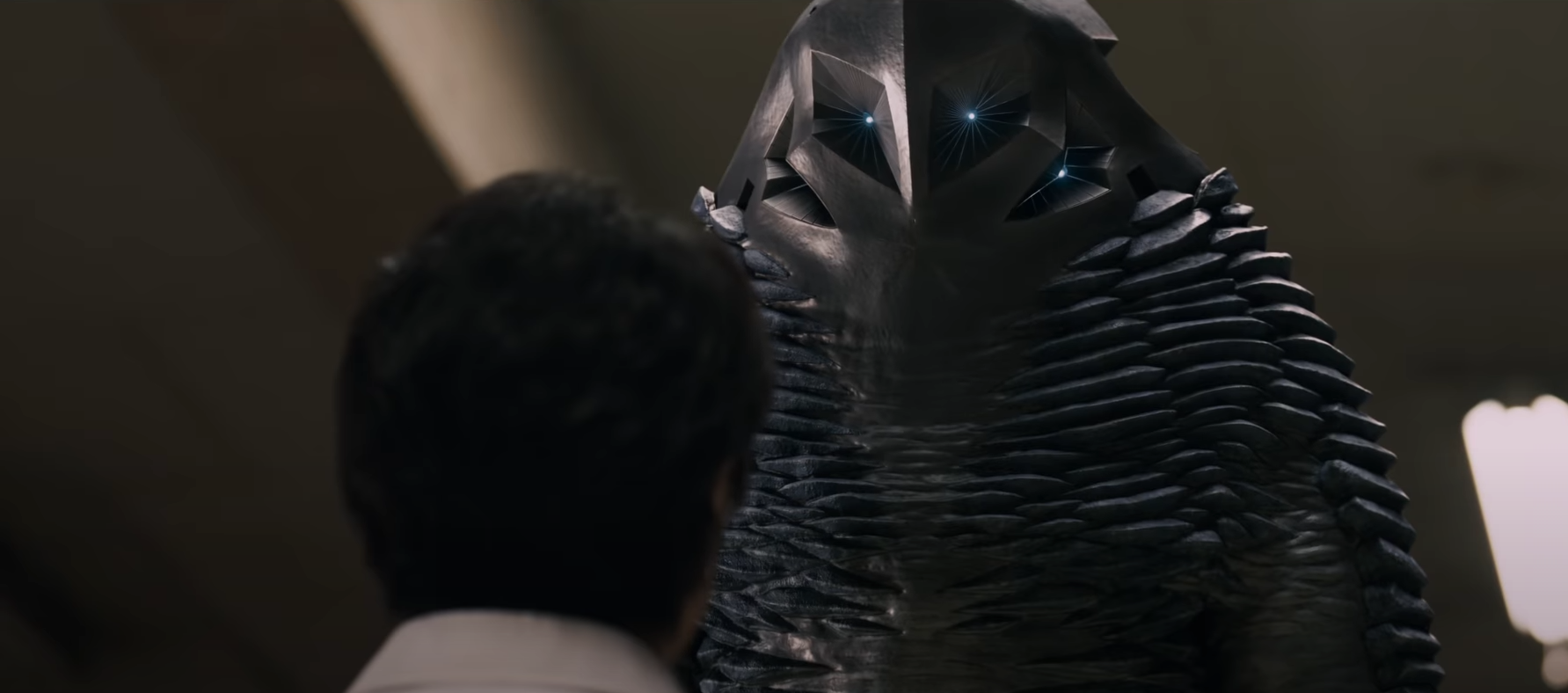 The film is directed by Shinji Higuchi (Attack on Titan live action films, Shin Godzilla), with Anno being the lead writer, producer, and planner. The film will be out in Japan on 13th May; no Southeast Asian release date has been announced yet, but hopefully it'll be out a few months after.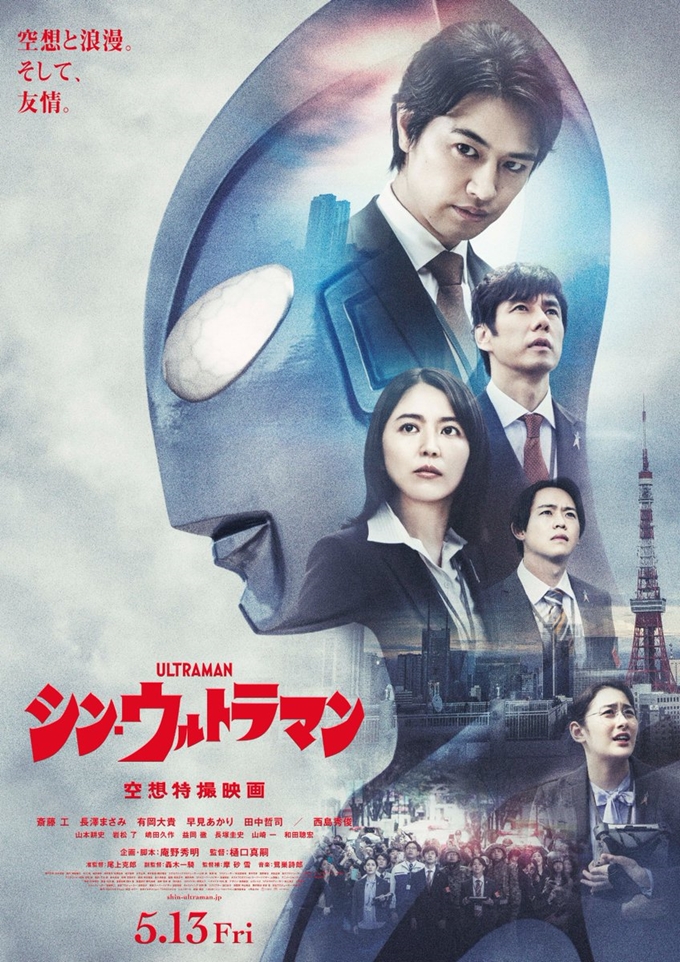 Related