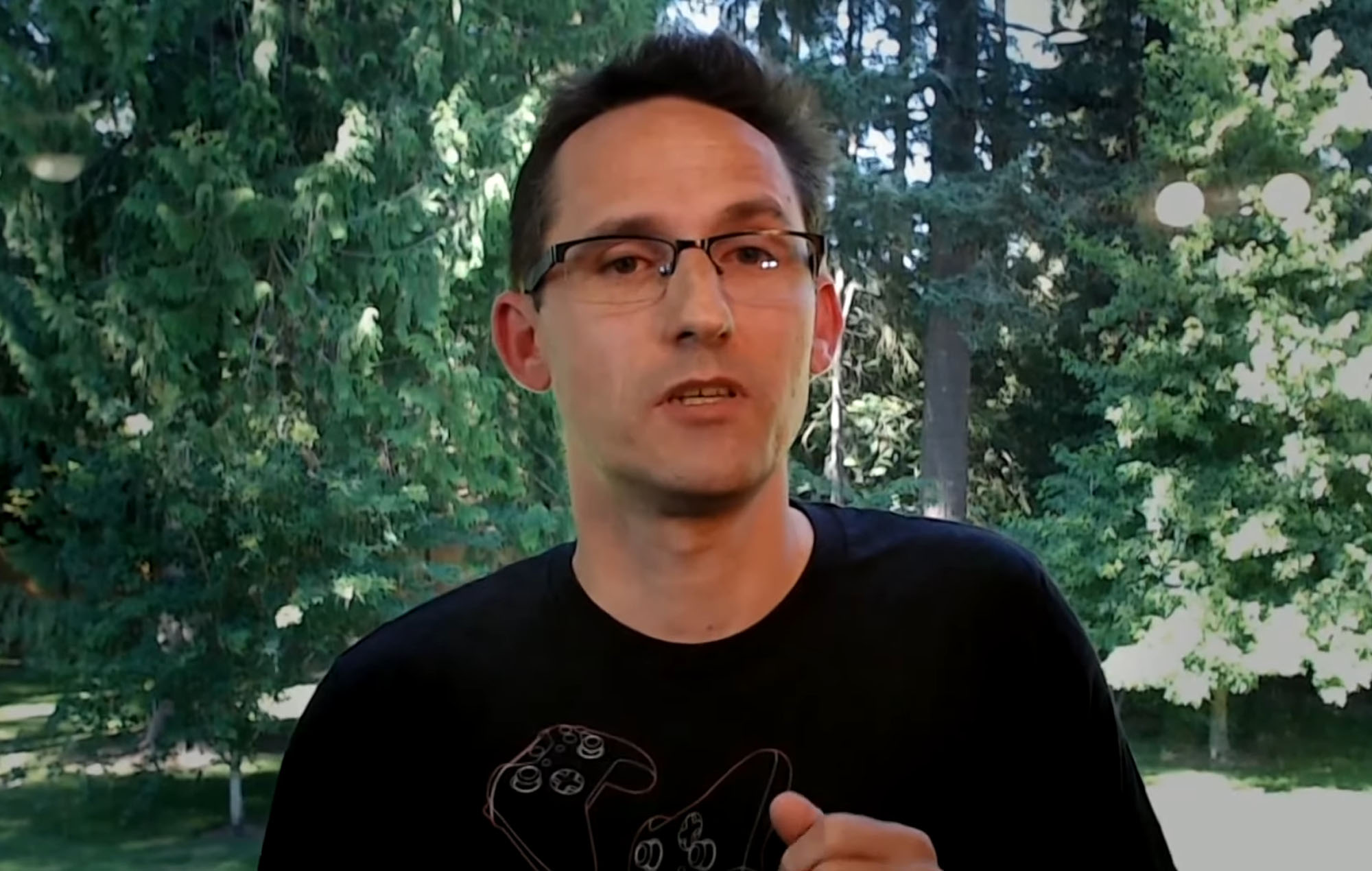 by in
It's a sad day for Xbox and Microsoft fans as a renowned lead is leaving the company after nearly 20 years of service.
Microsoft head of Xbox research and design Chris Novak will be leaving the company after serving for nearly 2 decades. For those who don't know, Chris Novak is responsible for leading the creative division of Xbox and Microsoft, from the Xbox achievements system to the Xbox/PC Game Pass service. Both these landmark creations have influenced video games and culture in a very huge way. Think about it: without Xbox achievements, there wouldn't be PlayStation trophies, right?
Other achievements from Chris Novak include:
The design architect on Xbox One,
Design director credits from Project Gotham Racing 2 to Quantum Break
Spearheaded the Xbox Cloud Gaming initiative
Here is Chris Novak's goodbye message on LinkedIn.
"I have loved my time with Xbox. Building end-to-end experiences for gamers is a privilege. There are very few things one gets to work on in life which evoke such passion in people around the world."