Remember the golden age of Call of Duty and modern combat pew pew-ing? Want to re-experience it? Well Call of Duty: Vanguard's Multiplayer will be free-to-play from 18 May through 24 May.
That's right ladies and gentlemen, Call of Duty: Vanguard will have free access this week from 18 May at 9:00 am (PST), that's 19 May at midnight (GMT+8) for our fellow Southeast Asians, and will go on through to 24 May.
You'll have full access to all maps and modes, including the new Mayhem Multiplayer map, Arms Race, Ship Haus, and more.
IMAGINE GODZILLA VS. KONG BUT WITH GUNS… AND NO COSTUMES…
Mayhem's the new multiplayer map that's inspired by the early King Kong and Godzilla movies.
Despite the map's tiny layout, you'll feel gargantuan as you battle through a small-scale replica of a metropolis.
Fight among the skyscrapers in the centre of the map, surrounded by an outer path where you can traverse an ocean or move off-set.
The official Call of Duty site has a rundown of the map and the best ways to play it so feel free to check it out.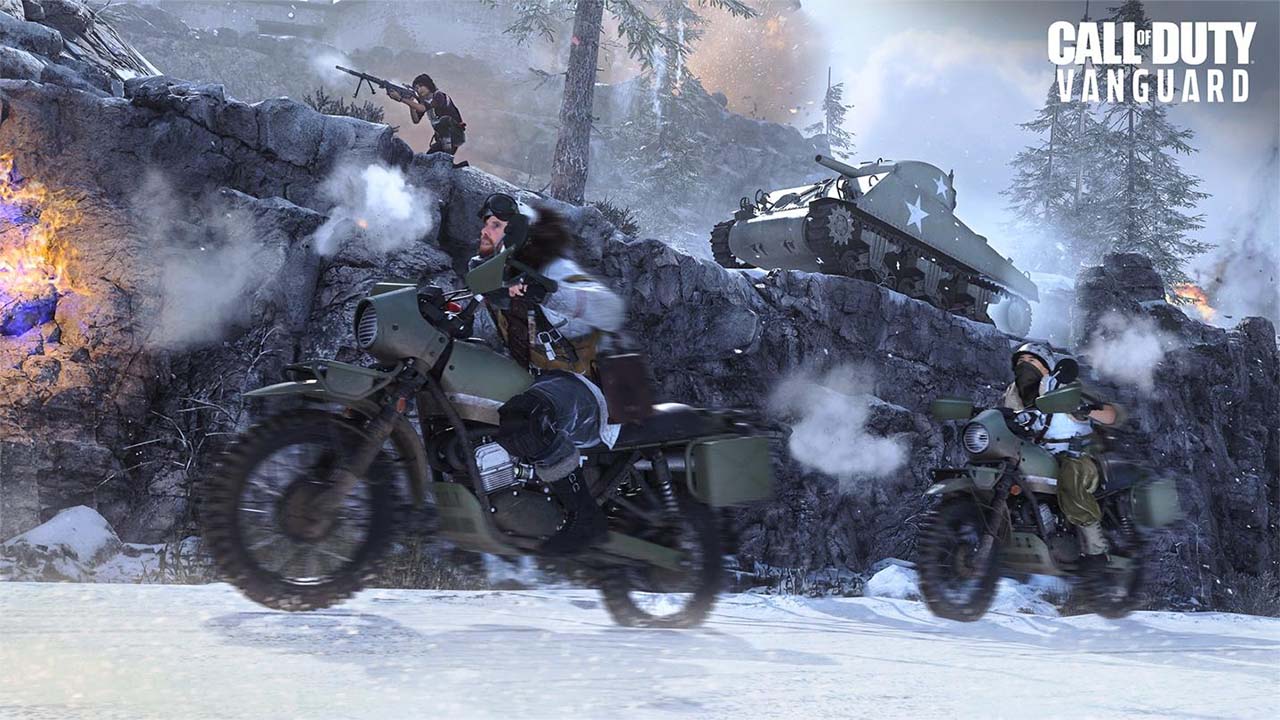 BIG BATTLES ARE BACK
For those unfamiliar, Arms Race is a large-map objective mode first introduced in Season Two. The goal is to capture all the bases.
Players respawn at captured bases with access to buy stations where they'll have access to armaments and abilities to assist in upping the ante.
You earn cash by capturing objectives or eliminating enemy players to purchase weapons, equipment, killstreaks, field upgrades or custom loadouts.
Vehicles are scattered throughout the map to help you move from base to base as you lay siege on the opposing team. The team that best coordinates their efforts between offence and defence will often win.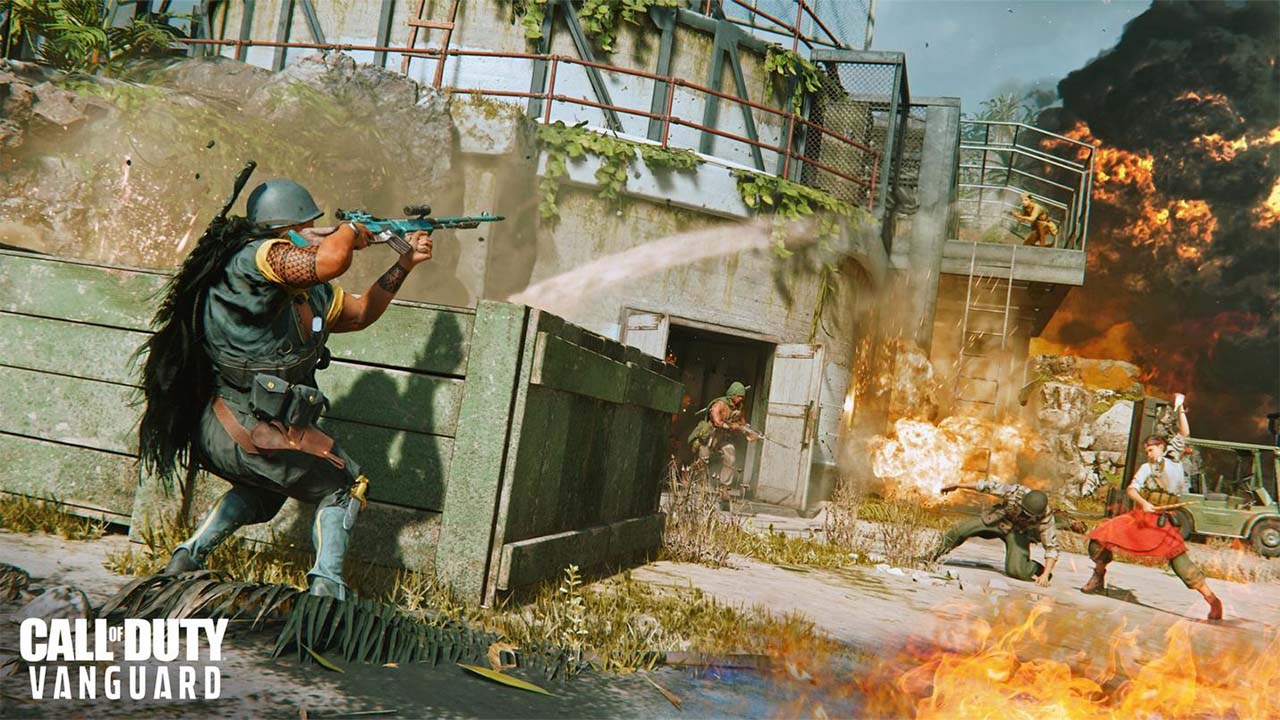 THE NOSTALGIA
Classics such as Dome and Castle made their return with the release of Vanguard, experience the nostalgia of World at War as these fan favourite maps have been coated with modern graphics and see the new generation of CoD kids get tilted as returning players of the franchise reign terror across the server.
With free access, you'll also be able to play on maps such as Radar and Shipment. If you're looking for faster-paced gameplay then enter playlists like Ship Haus, which features constant battle, or set your own parameters using the Quick Play filter. 
Vanguard Multiplayer Free Access begins on May 18 and ends on May 24.
Related