By Lewis Larcombe|May 18, 2022|
NFT Project dubbed "Beastroid" claiming feature artwork from Mega Man artist and Mighty No. 9 creator Keiji Inafune was shut down.
Earlier today news broke that Mega Man artist and Might No. 9 creator Keiji Inafune was working on an NFT collection labelled "Beastroid" (via VGC).
It was discovered that there was a countdown website via a Japanese NFT marketplace called PolkaFantasy claiming that Inafune has designed his very first futuristic NFT collection.
The project has since been taken down from PolkaFantasy along with the website hosting a countdown to the alledged release date.
This was later debunked by Twitter user and Mega Man enthusiast, @Protodude who had early broke the original claim.
For those curious the original site claimed that this was going to be Inafune's first of multiple NFT collections.
"Beastroid Vol 001 is Inafune-san's first futuristic NFT collection integrated with incredible utilities. As he is stepping foot in the Metaverse, PolkaFantasy is proud to present the official debut of the robo-revolution collection on its brand new Marketplace 2.0." (Translations via Nintendo Life) 
Furthermore, the site featured a roadmap claiming that there was going to be over 2,600 different Beastroids to feature as NFTs.
Owners would also be able to "explore the nfinite potential" of these NFTs (not really sure what they were implying) along with having the privilege of meeting the legendary artist himself through various social events related to the NFT project.
The last time Inafune was making headlines was in regards to the unfortunate release Might No. 9 which was underwhelming received by audiences. There were also performance problems and it was eventually revealed "zero progress" was made for the mobile version.
Now this must have you itching to see what the NFTs' looked like right? Don't worry we've got you covered. The now nonexistent collection wore its inspiration on its sleeves as the Mega Man aesthetic was as clear as day.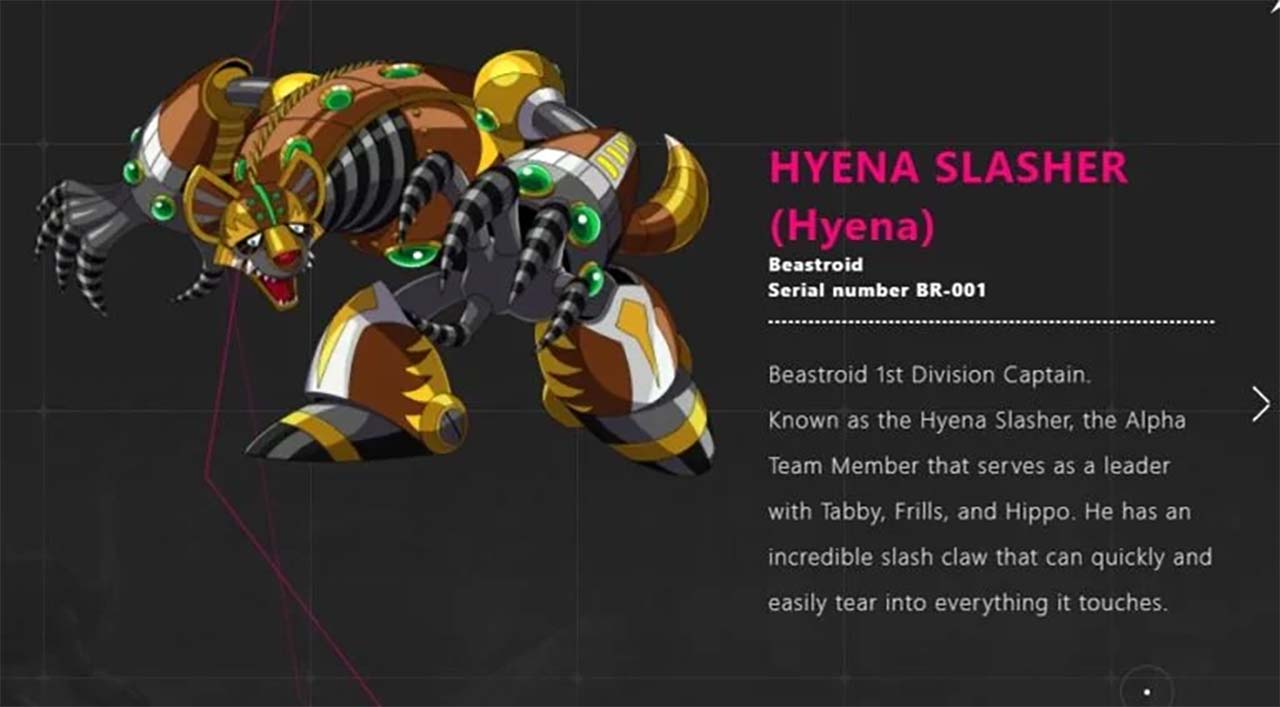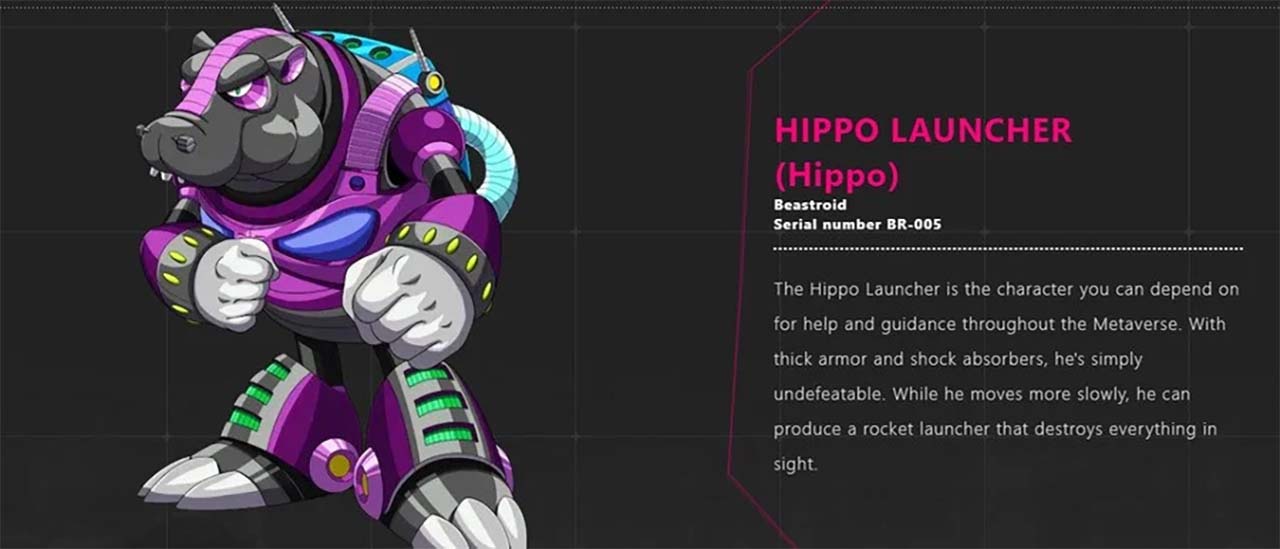 Related