Fighting game fans who aren't sure about jumping into Guilty Gear Strive in 2022 can do so with the upcoming starter pack.
The Guilty Gear Strive Starter Edition will be out in 9th August 2022 for PS4 and PS5 according to a recent Arc System Works livestream celebrating the game's 1st year anniversary. This version of the game will feature the base game, all the Season 1 DLC and updates, and extra colours exclusive to this version of the game.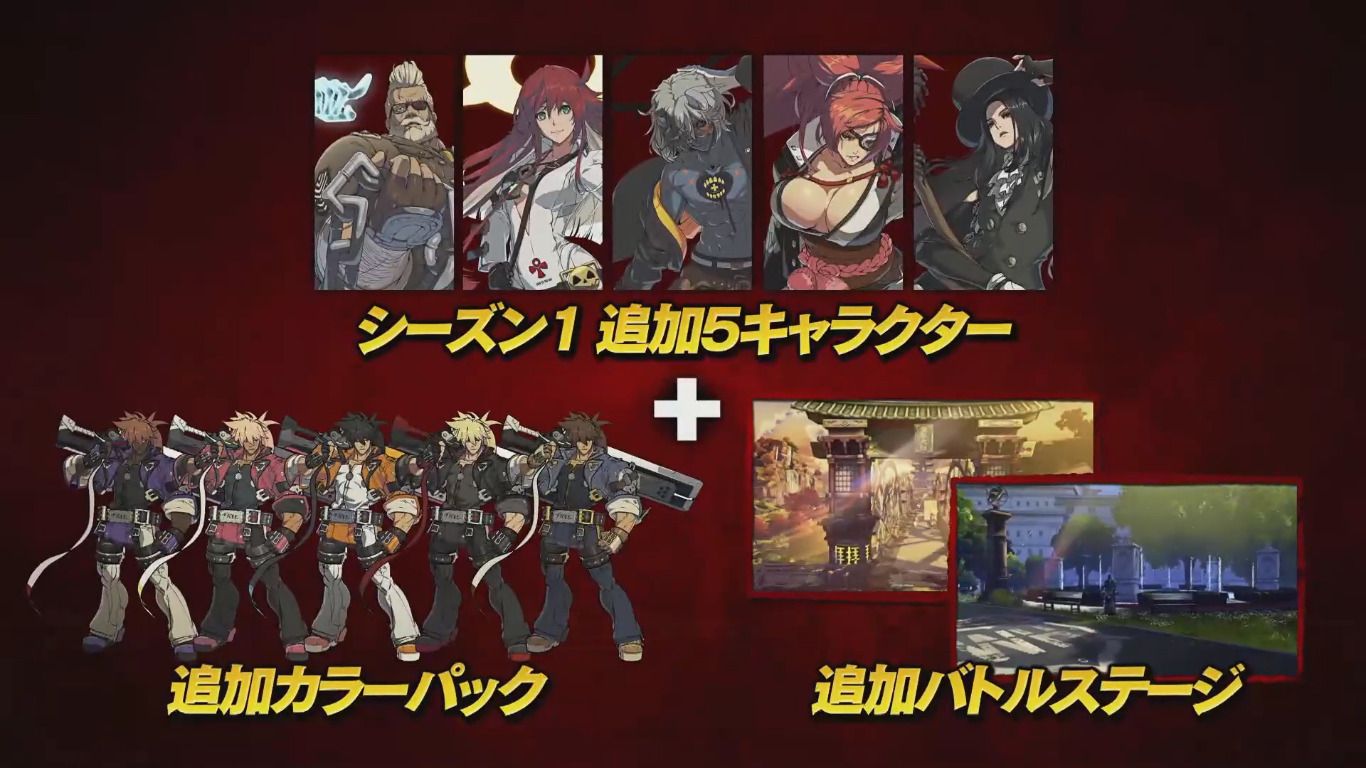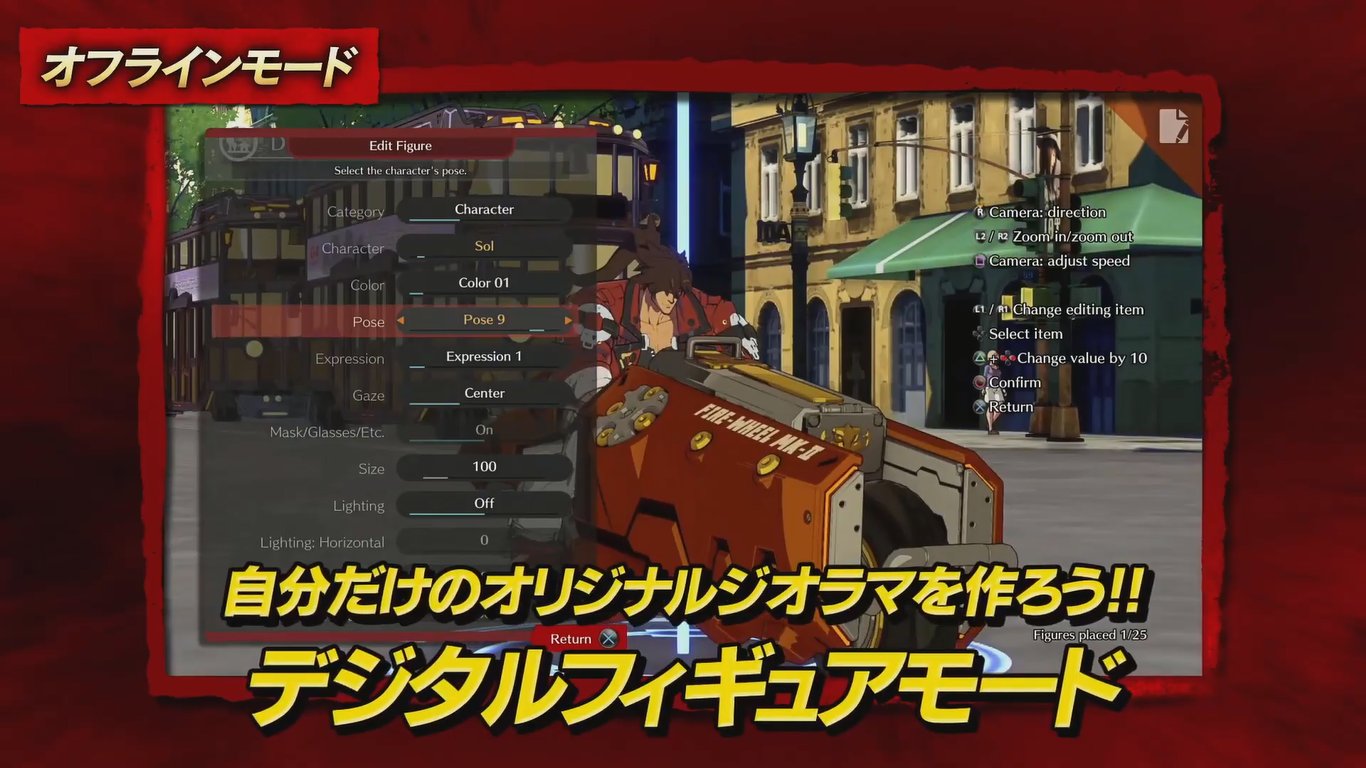 In addition, Arc System Works announced that the cross play beta for the game will be available for testing this Summer 2022. The actual dates will be announced on a later time.
In terms of updates, Arc System Works announced major balances and updates that will go live on June 10th. There will be balance tuning for the entire cast, changes to overall game mechanics that transform the game, and improvement to controls.
Arc System Works also shared the fan-voted results for its popular character and music track poll
The top three popular characters in GG Strive are Sol Badguy, Sin Kiske, and Ramlethal. The second place character isn't playable, so it goes to show how popular he is. So he'll definitely be part of the roster in the next season.
The top three songs are "Smell of the Game" (Main Theme), "Drift" (Happy Chaos' theme), and "Love the Subhuman Self" (Millia Rage's theme). The 1st place song is a given, but it's nice to see the community having taste in terms of music.
Related