Fans of dolphins and Jellyfish Pirates, your prayers have been answered!
Toy sculptor Broccoli Hobby will be hosting pre-orders for its Guilty Gear Strive May 1/7th size scale statue on 6th June. Here's the statue in all its glory:
It certainly captures the young pirate's features and jovial personality. If it's anything like Broccoli's other 1/7th scale waifus and statues, it'll probably cost you US$250 or so.
This won't be the only Guilty Gear Strive toys on tap: Prime 1 Studio will be making a 1/7th scale statue of Ramlethal Valentine and Hong Kong company Storm Collectibles will be making a 1/10th scale statue of Sol Badguy.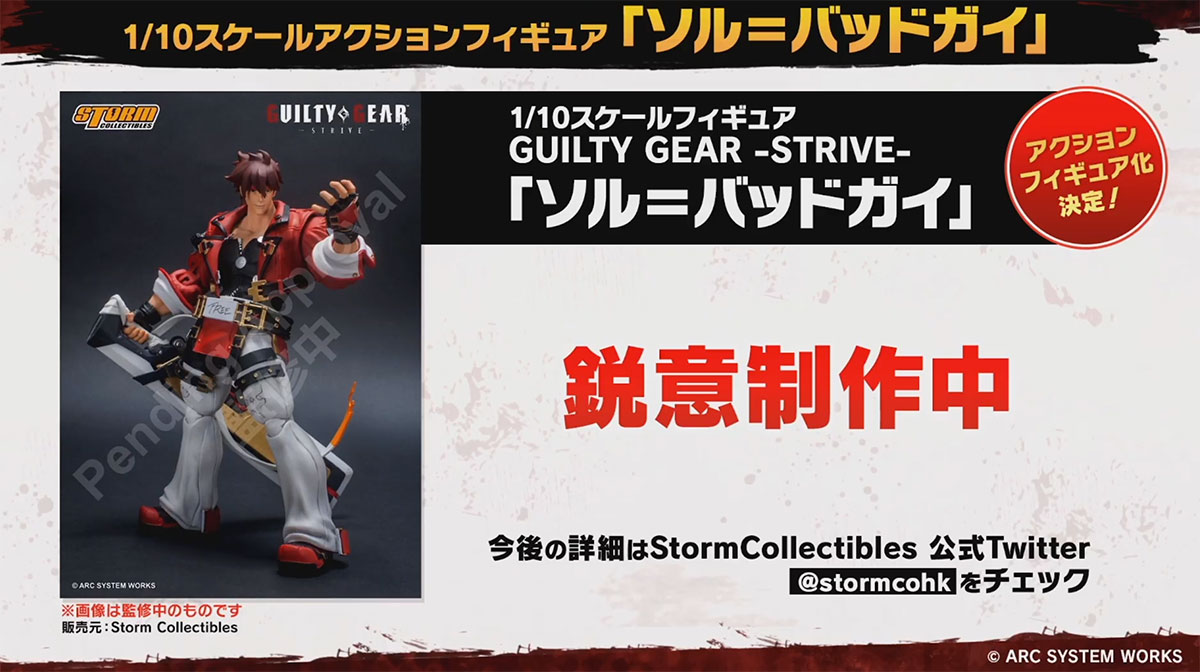 [Update 26/5/2022]: Union Creative will be working on a Guilty Gear Strive Baiken 1/6th scale statue. She'll be a foot tall, assets included.
In related news, Guilty Gear Strive will receive a major balance patch next month.
Related