I'm sure you won't want to waste time sifting through HBO GO's extensive catalogue of shows and movies just to decide on what to watch. The streaming site updates its site every day, week, and month with new content, so I'm here to save your precious time.
Here are my personal recommendations and highlights for HBO GO June 2022 lineup and how to fill up your free time with worthwhile content at home:
My Son (4 June 2022)
Life spins out of control for a divorced couple in this dramatic unfolding of their child's kidnapping. When estranged father Edmond receives a call from his ex-wife Joan, frantic with news that their 7-year-old son has gone missing, his quest to find his son leads to some unsettling discoveries. Stars James McAvoy and Claire Foy.
It premieres on Saturday, June 4 on HBO GO.
Irma Vep (7 June 2022)
Mira, an American movie star disillusioned by her career and a recent breakup, moves to France to star as lead character Irma Vep in a remake of the French silent film classic, 'Les Vampires'. Set against the backdrop of a lurid crime thriller, Mira struggles as the distinctions between herself and the character she plays begin to blur. Loosely based on the 1996 feature film of the same name, this HBO Original limited series treads the fine line between fiction and reality, artifice and authenticity, art and life. Stars Academy Award® winner Alicia Vikander.
It premieres on Tuesday, June 7 at 9am on HBO GO and at 10pm on HBO (Astro Channel 411).
Roadrunner A Film About Anthony Bourdain (9 June 2022)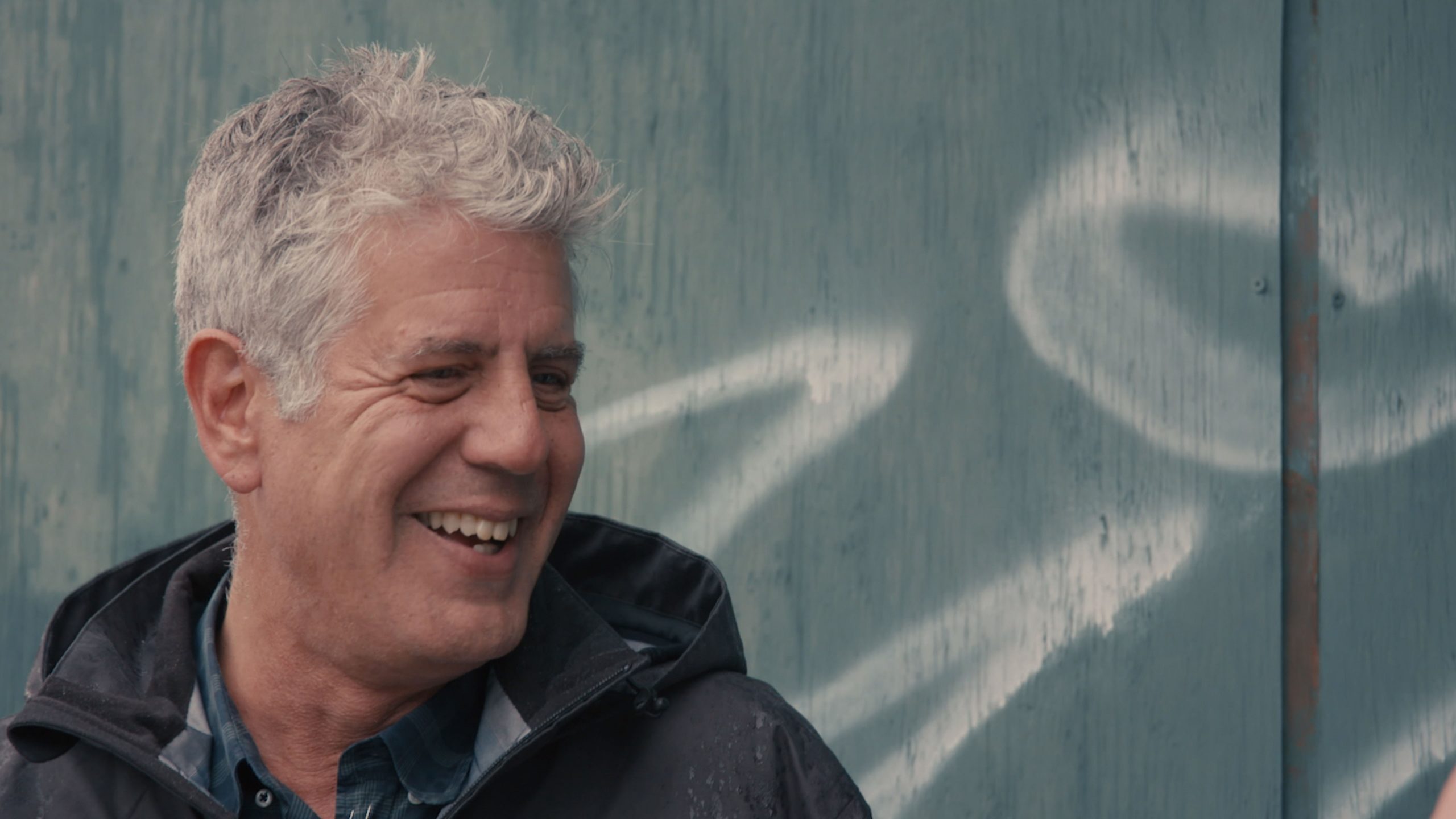 Delve into the uncommon life of the late storyteller, explorer, and chef Anthony Bourdain who took viewers across the globe on his culinary adventures. Directed and produced by Academy Award-winning director Morgan Neville (20 Feet from Stardom).
It premieres on Thursday, June 9 on HBO GO.
Hitman's Wife's Bodyguard (11 June 2022)
Bodyguard Michael Bryce and hitman Darius Kincaid are reunited in another life-threatening mission. Still unlicensed and under scrutiny, Bryce is forced into action by Darius's even more volatile wife, the infamous international con artist Sonia Kincaid. As Bryce is driven over the edge by his two most dangerous protectees, the trio get in over their heads in a global plot and soon find that they are all that stand between Europe and total chaos. Stars Ryan Reynolds, Samuel L. Jackson, Salma Hayek and Antonio Banderas.
It premieres Saturday, June 11 on HBO GO and at 10pm on HBO (Astro Channel 411).
Superman Day (12 June 2022)
Catch Man of Steel and binge-watch five episodes of Superman & Lois S2 in anticipation of new episodes premiering every Wednesday at 9pm, with the finale episode on Wednesday, June 22.
It takes place on Sunday, June 12 from 4pm on Warner TV (Astro Channel 712 / UnifiTV Channel 451).
Westworld Season 4 (27 June 2022)
The Emmy-winning HBO Original drama series returns to the dark odyssey about the dawn of artificial consciousness and the birth of a new form of life on Earth. Across its first three seasons, the series has received 54 Emmy nominations, winning 9 Primetime Emmy Awards – including Outstanding Supporting Actress in a Drama Series for Thandiwe Newton. Also stars Ed Harris, Evan Rachel Wood and Jeffrey Wright in an ensemble cast.
It premieres on Monday, June 27 on HBO GO and at 9am on HBO (Astro Channel 411).
Those are just several selected highlights from next month's offerings of new TV series and movies on HBO GO next month. Now you can plan your HBO GO watchlist for June 2022.
Related