By Alleef Ashaari|May 19, 2022|
My Family is an exciting new Japanese crime thriller starring the award-winning Kazunari Ninomiya, and Mikako Tabe, which will begin streaming this 10-episode series from 25 May 2022 on Disney+ Hotstar.
When startup founder and CEO Atsuto Narusawa finds incredible success, fame and fortune with the launch of his company's popular online video game, he is surprised to discover he feels lost. Feeling empty and emotionally distant from his family, things go from bad to worse when his daughter is suddenly kidnapped and the police who were assigned to help make a grave error that puts everyone at further risk. Pushed to the limit and unsure of what to do, Atsuto works together with his wife to circumvent the police, pursuing the kidnappers and throwing everything they have into saving their beloved daughter.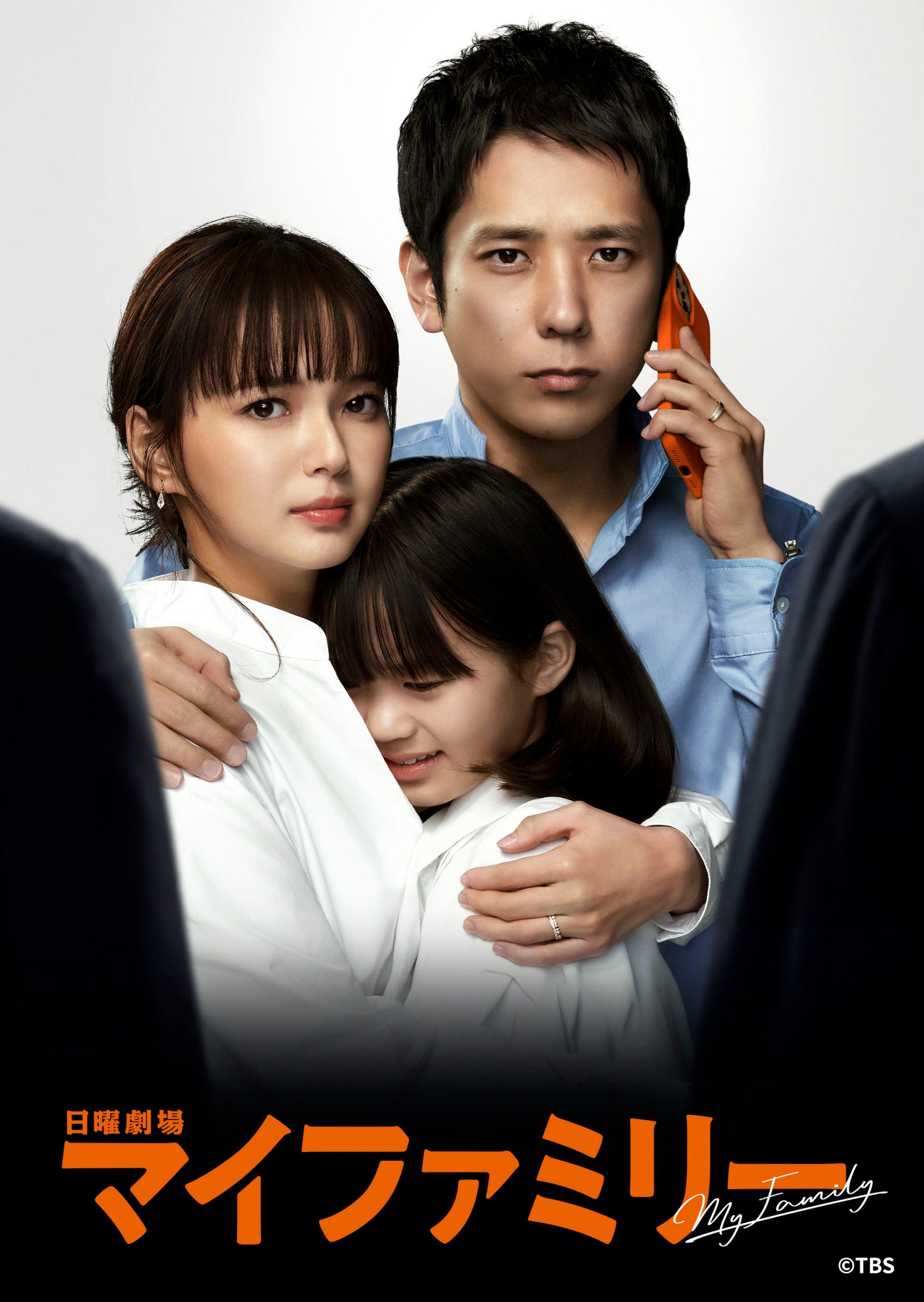 Starring Kazunari Ninomiya (Letters from Iwo Jima, Killing for the Prosecution, Ansatsu Kyôshitsu) as disillusioned CEO Atsuto Narusawa and Mikako Tabe (Piece of Cake, Watashi no Kaseifu Nagisa-San) as his wife Michiru Narusawa, My Family is the latest Japanese series to be announced as part of Disney's ever-growing 2022 APAC content slate.
Fans of quality Japanese storytelling can also look forward to the recently announced return of the Black Rock Shooter anime franchise when Black Rock Shooter Dawn Fall debuts on Disney+ Hotstar from 25 May 2022, as well as the upcoming winter release of Gannibal, a nail-biting live-action adaptation of the hit manga series about dark and mysterious disappearances in a remote Japanese village.
You can stream the thrilling 10-part crime suspense series, My Family, on Disney+ Hotstar from 25 May 2022.
Check out screenshots from My Family below: