Here's our first official look at the upcoming She-Hulk: Attorney at Law MCU TV show on Disney+.
As you can tell from the title, it stars She-Hulk/attorney Jennifer Walters (Tatiana Maslany), cousin to Bruce Banner (Mark Ruffalo). She practices law and also turns very green when she's angry. The action law comedy show is about her trying to manage her powers while taking on superhuman-oritented legal cases.
And she seems thirsty AF according to the trailer's climax. Heh.
We get to see She-Hulk in all her green glory, with scenes of people liking this Hulk instead of the other one. She seems comic-accurate, as with all the MCU properties handled by Disney. Rather, this version of She-Hulk is more like the classic Hulk than modern Hulk in some ways.
The Superhuman Law Division
No, the Superhuman Law Divison isn't related to the Superhuman Registration Act or the Sokovia Accords from the MCU. In the trailer, we see that Jennifer Walters has to lead a Superhuman Law Division.
In the comics, the Superhuman Law Division is basically just that, a law firm division specializing in legal matters related to anything and everything superhuman. It's part of the Goodman, Lieber, Kurtzburg & Holliway (GLKH) law firm. The superhuman law division's clientele includes a wide range of superhuman, supernatural, extraterrestrial and otherwise non-human beings, as well as various human costumed adventurers and even criminals.
There are also some other Hulk characters like Emil Blonsky/The Abomination (Tim Roth), who may be represented by Jennifer in the show for a possible wrongdoing.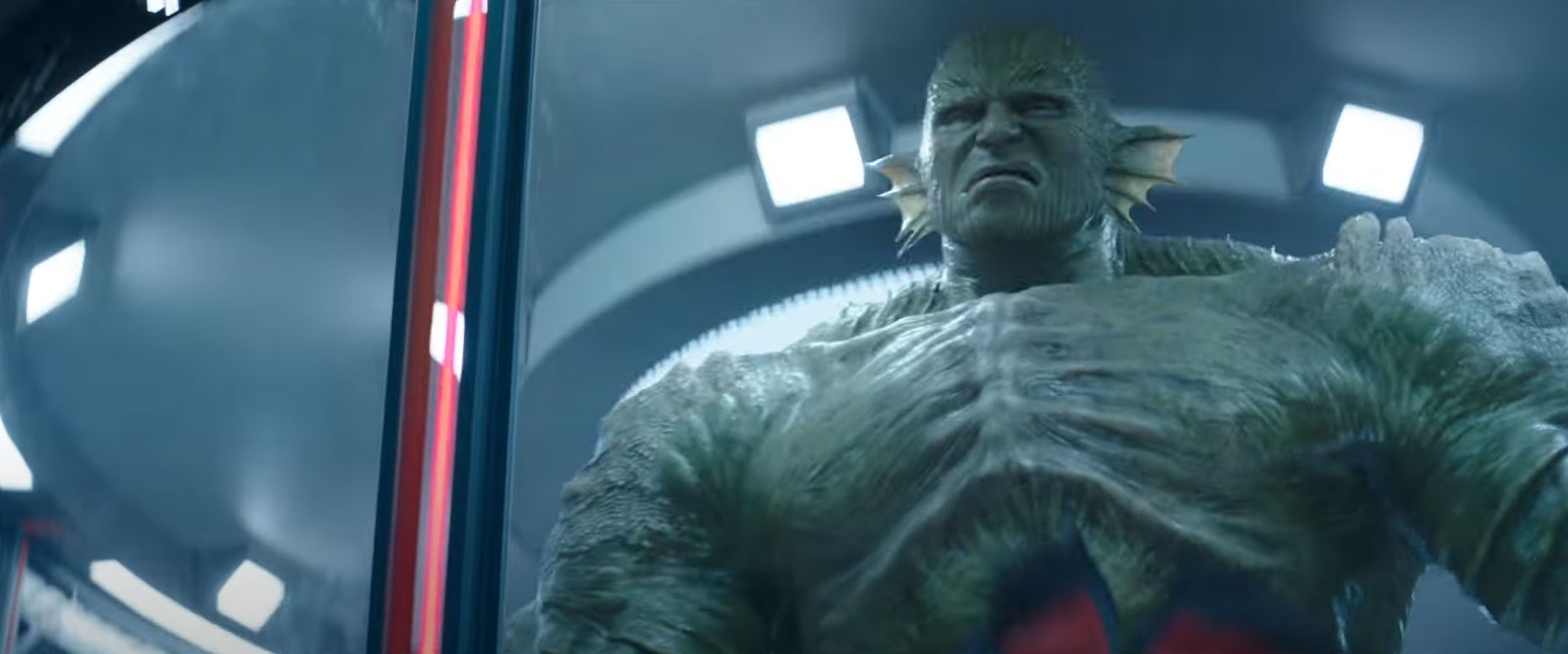 The Jade Giant also is in the show; the version from Avengers: Endgame of course.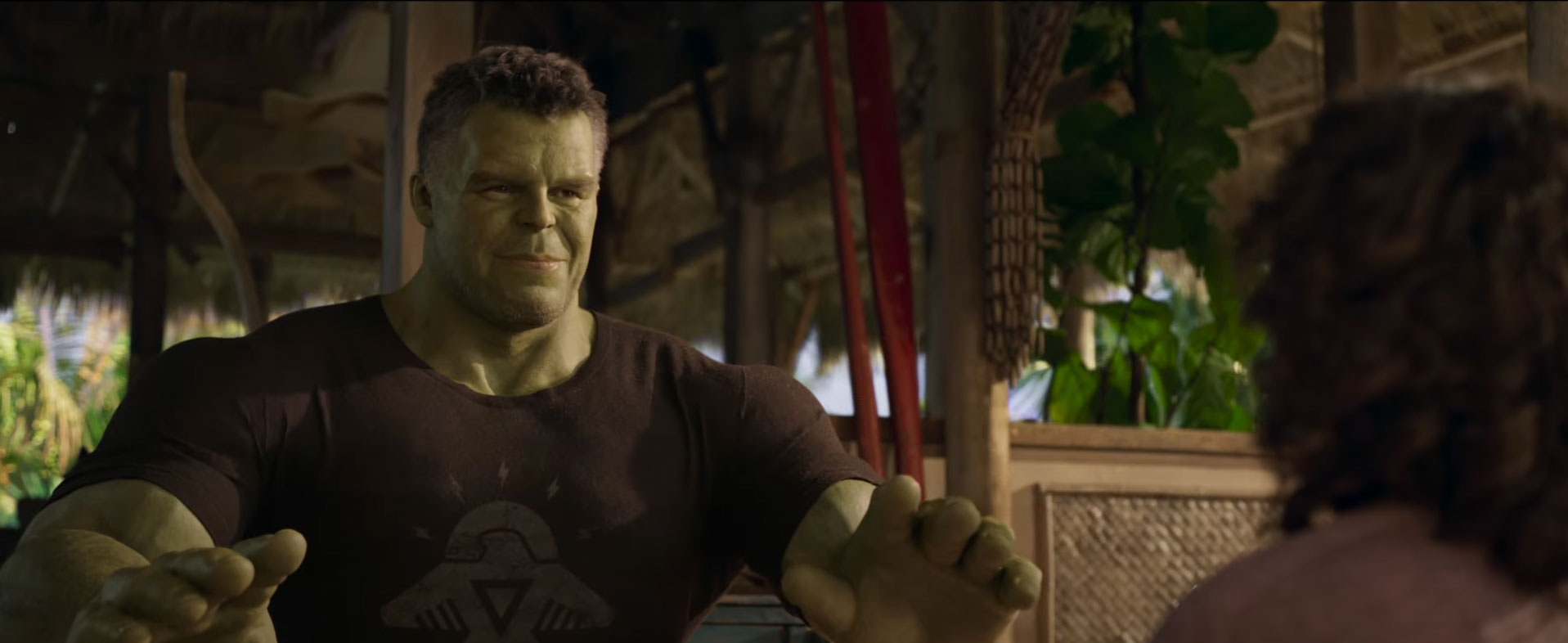 Here's a scene of a couple of bad guys we can't identify. One of them is Titania, played by Jameela Jamil (The Good Place).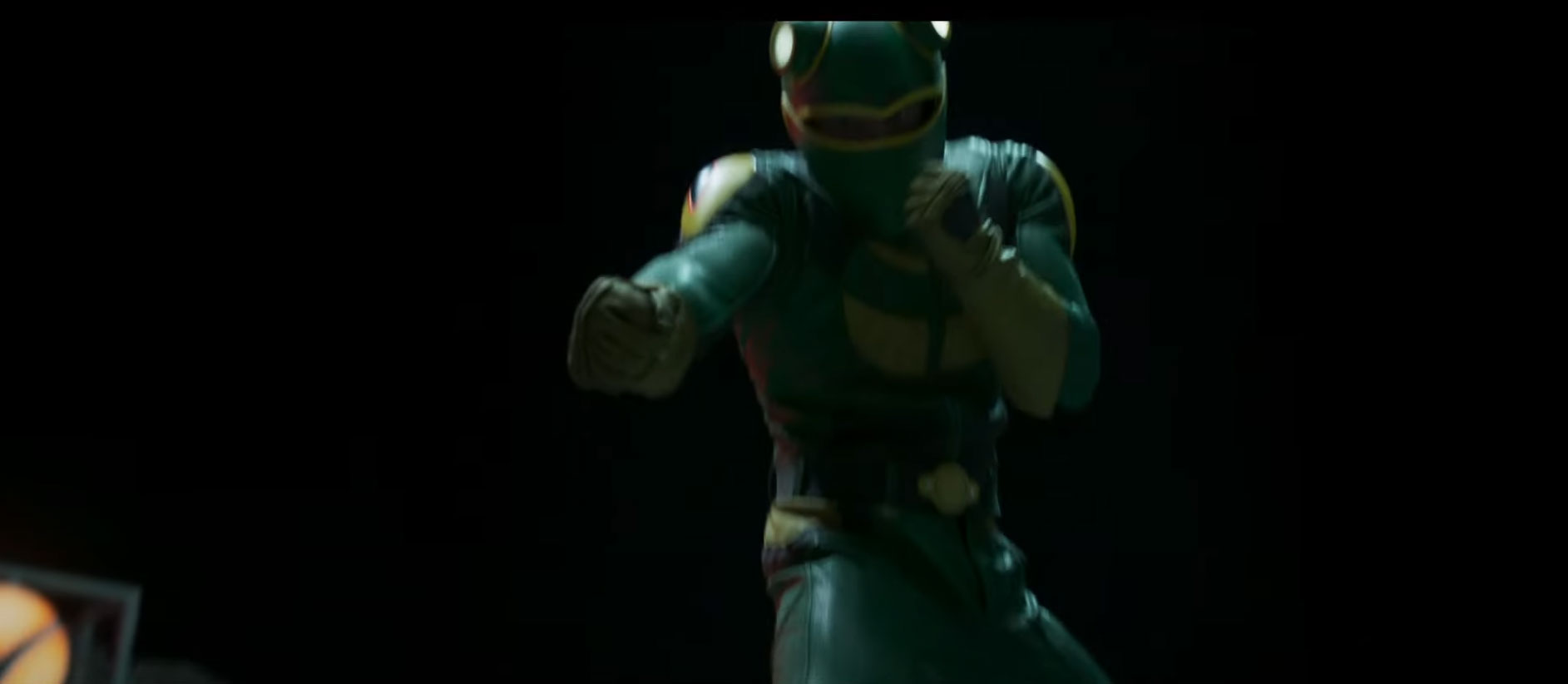 She-Hulk Attorney At Law will be dropping on Disney+ this 17 August 2022.
Related