I'm sure you won't want to waste time sifting through Netflix's extensive catalogue of shows and movies just to decide on what to watch. The streaming giant updates its site every day, week, and month with new content, so I'm here to save your precious time.
Here are my personal recommendations and highlights for Netflix Malaysia's June 2022 lineup and how to fill up your free time with worthwhile content at home:
86 EIGHTY-SIX Season 1 (1 June 2022)
The Republic of San Magnolia has been at war with the Empire of Giad for nine years. Though it initially suffered devastating losses to the Empire's autonomous mechanized Legions, the Republic has since developed its own autonomous units, called Juggernauts, which are directed remotely by a Handler. While on the surface, the public believes the war is being fought between machines, in reality, the Juggernauts are being piloted by humans, all of whom are "86", the designation given to the Colorata minority of San Magnolia. The 86 originally had equal rights, but were persecuted and scapegoated by the dominant Alba race and the Alba-supremacist Republic government to the point where Colorata were both officially designated and popularly considered subhuman. The 86 were not permitted to have personal names and were immured in internment camps in the 86th District (their namesake); all the while being forced to fight in the Republic's war with the Empire to receive better treatment.
Major Vladilena "Lena" Milizé, an Alba noble and military officer in the San Magnolian military, is an outspoken activist against the grave mistreatment of the nation's Colorata minority, and the willful deception of the general public by the Republic government. She is assigned as the Handler of the Spearhead Squadron of the Eastern Front: an elite unit composed entirely of 86 veterans who have earned names. Led by their squad leader, Shinei "The Undertaker" Nouzen, the Spearhead Squadron is infamous among military officials. Its notoriety stems from the state in which its commanding officers are left: Handlers presiding over the squad have descended into insanity and some have gone as far as committing suicide. Lena, an avowed 86 sympathizer, gets to know the Spearhead Squadron in her time as head of the contingent. At the same time, Lena and Shinei learn a dark secret: the Republic and the war with the Empire are not what they seem.
Hustle (8 June 2022)
Adam Sandler and Queen Latifah stars in the American sports drama film, Hustle. When a down-on-his-luck basketball scout finds a potential superstar in Spain, he sets out to prove they both have what it takes to make it in the NBA.
After discovering a once-in-a-lifetime player with a rocky past abroad, a down on his luck basketball scout (Adam Sandler) takes it upon himself to bring the phenom to the States without his team's approval. Against the odds, they have one final shot to prove they have what it takes to make it in the NBA.
Peaky Blinders Season 6 (10 June 2022)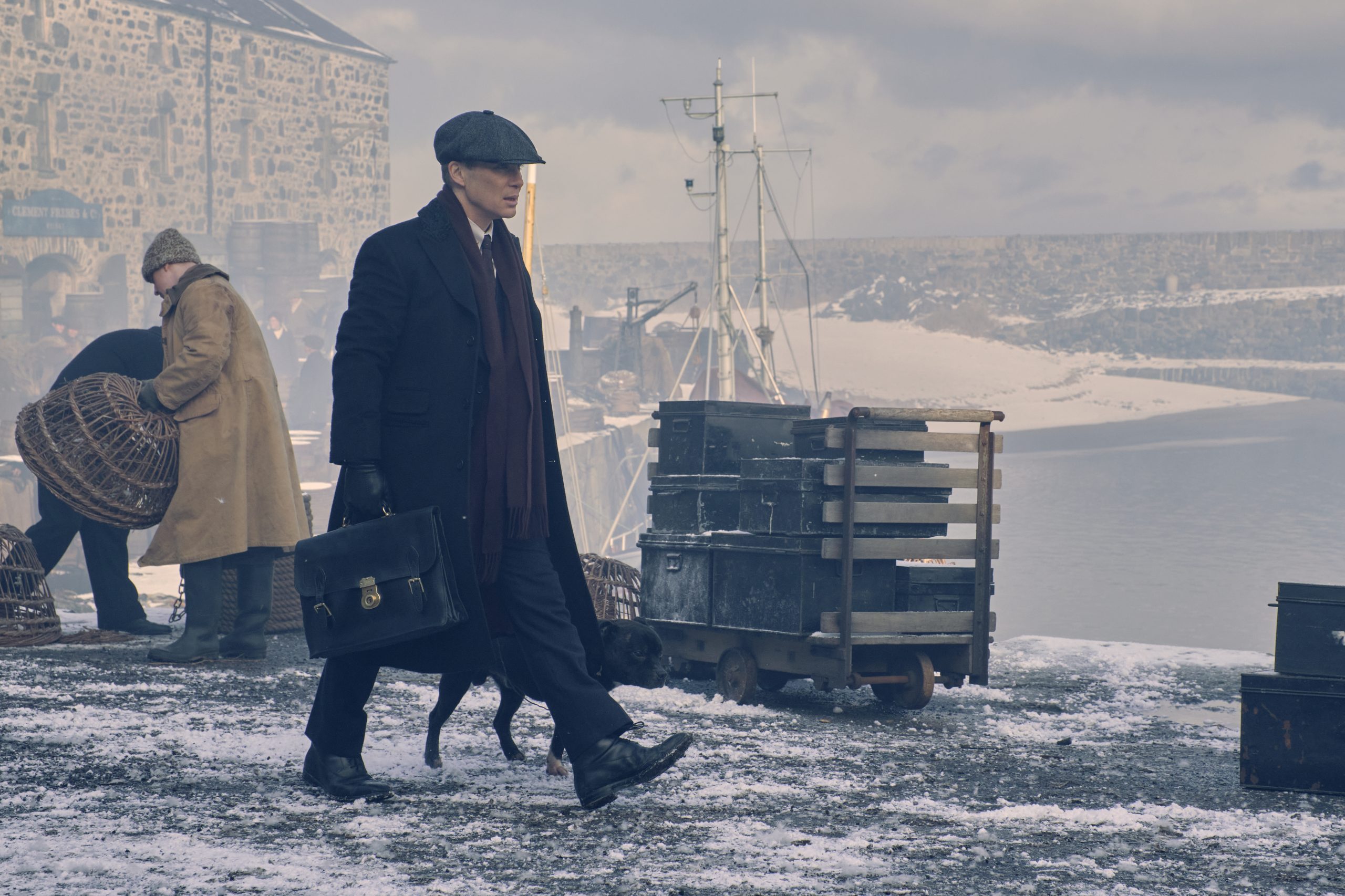 The Shelbys suffer a crushing loss. Four years later, Prohibition's end turns Tommy toward the opium trade, forcing him to ally with his worst enemies.
Spiderhead (17 June 2022)
In the near future, two convicts confront their pasts in a facility run by a visionary who gives them emotion-altering drugs. Starring Chris Hemsworth and Miles Teller.
Two inmates (Miles Teller & Jurnee Smollett) form a connection while grappling with their pasts in a state-of-the-art penitentiary run by a brilliant visionary (Chris Hemsworth) who experiments on his subjects with mind-altering drugs. Directed by Joseph Kosinski (Top Gun: Maverick, Tron: Legacy). Based on The New Yorker short story, "Escape From Spiderhead," by George Saunders.
Spriggan (18 June 2022)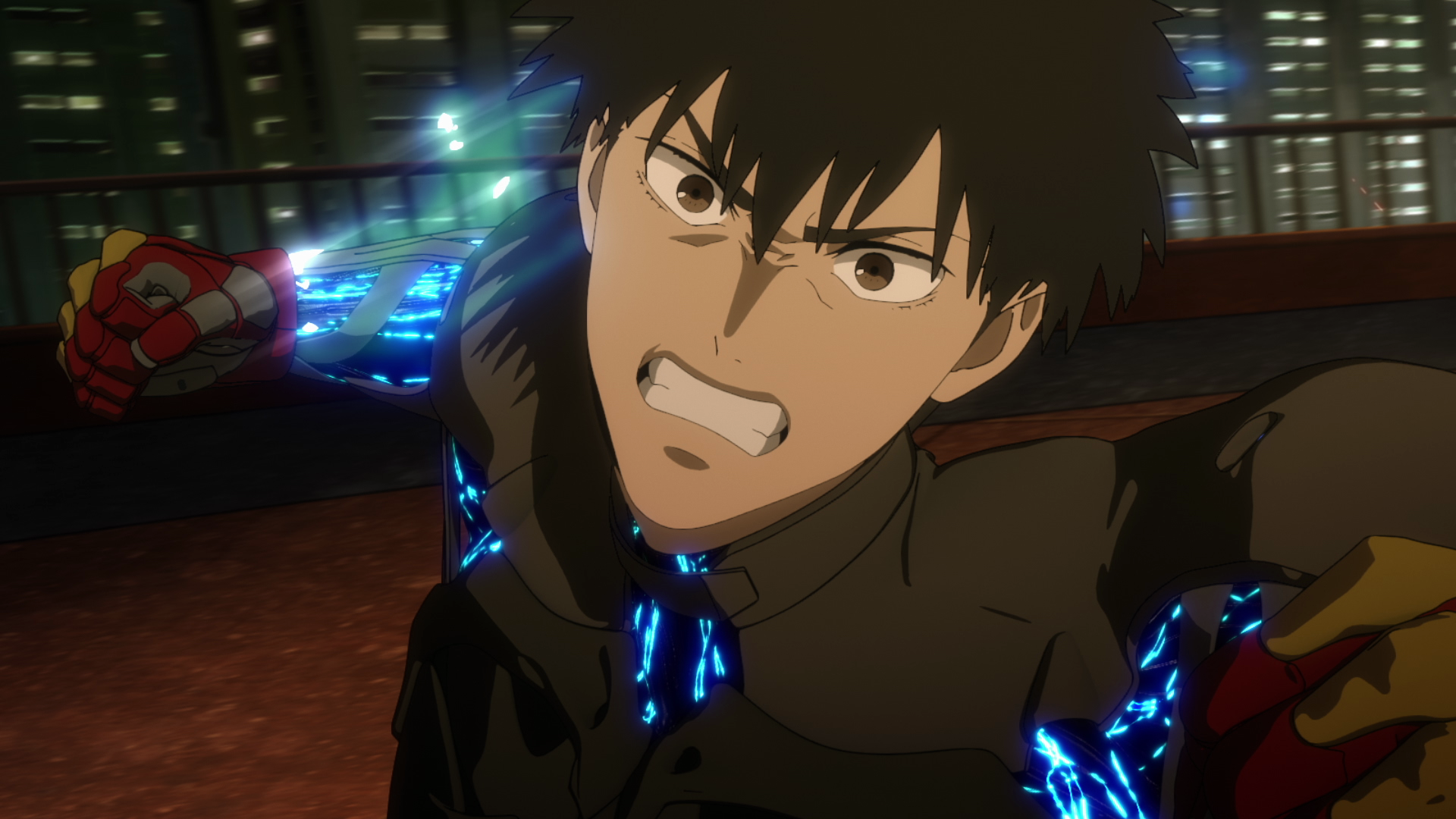 A great civilization once existed on this Earth. Possessing knowledge and scientific prowess far exceeding that of modern man, the relics of this ancient civilization remain hidden across this world even now. As high-speed communications networks cover the globe and the peering eyes of satellites are able to expose all secrets, the armies of great nations clash as they seek to uncover and research these artifacts, which possess an unfathomable "power."
A member of this ancient civilization carved a message into a plate: "Protect our relics from evil-doers." Taking this message to heart, one organization aims to seal away this ancient civilization for good. The elite secret agents of this organization are known as… Spriggans.
The legendary comic which took the 1990s by storm has been vividly reimagined in 2D animation and 3D CG! Reborn after over 30 years, experience an authentic adventure series packed with intense action scenes and a love of ancient civilizations! Based on the manga written by Hiroshi Takashige and illustrated by Ryoji Minagawa (published by Shogakukan in "Shonen Sunday Comics").
The Umbrella Academy Season 3 (22 June 2022)
The Emmy-nominated series about a dysfunctional family of superheroes returns for a new season.
Returning cast members for Season 3 include Ellen Page, Tom Hopper, David Castañeda, Emmy Raver-Lampman, Robert Sheehan, Aidan Gallagher, Justin H. Min, Ritu Arya, and Colm Feore. Steve Blackman will also return as showrunner and executive producer.
The Umbrella Academy Season 3 will feature 10 one-hour episodes, just like previous seasons.
In the meantime, check out our review of The Umbrella Academy Season 2 here, or head on over here to find out more about what to expect from The Umbrella Academy Season 3.
Money Heist Korea Joint Economic Area (24 June 2022)
As a border looks set to vanish, the people of a long-divided peninsula seem about to reunite — but there are unsettling consequences. That's the intriguing premise of Money Heist: Korea – Joint Economic Area. As the series' new teaser reveals today, under the new economic union, "only the rich got richer." Into this ruthless new world of inequality steps a crew of thieves from North and South Korea, led by the Professor, who set out to pull off a history-making heist.
A remake of Spanish series La Casa De Papel, Money Heist: Korea – Joint Economic Area is the first Korean blockbuster to kick off the second half of the year, and it will feature director Kim Hong-sun and writer Ryu Yong-jae's distinct take on this popular story.
In this new retelling, there is a Joint Security Area – located where today's North and South Korea are divided – which contains a mint that becomes the focus of the action. Amid reunification, the mint is printing a new unified currency as the groundwork to build a stable joint economy. Besides unveiling a new crew dressed in Money Heist's signature red jumpsuits, fans also got a first look at the striking traditional Hahoe masks sported by this gang of thieves. 
They have also caught a glimpse of "The Professor", played by Yoo ji-tae (from the iconic Korean movie Old Boy). This genius strategist trying to change the world through this heist is joined by a formidable cast, including Park Hae-soo from the blockbuster hit Squid Game and Kim Yunjin from the legendary US series Lost.
Man Vs Bee (24 June 2022)
British comedian Rowan Atkinson ("Mr. Bean") stars in this almost silent comedy about a house sitter's war with a bee.
Those are just several selected highlights from next month's offerings of new TV series and movies on Netflix. Now you can plan your Netflix binge-fest for June 2022.
Related