By Alleef Ashaari|June 8, 2022|
After 29 years in the industry, Days Gone developer Bend Studio has unveiled a brand new logo. According to PlayStation Blog, the studio revealed that they are currently working on a new IP that includes multiplayer and builds upon the open-world systems of Days Gone, but it will be a whole new world.
However, no other details were provided beyond that.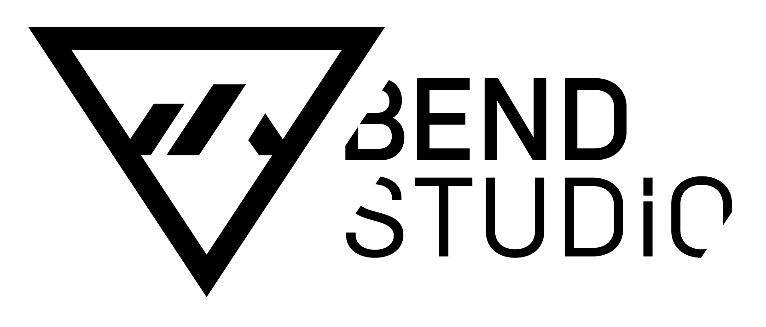 Besides Days Gone, Bend Studio is best known for Resistance Retribution, Uncharted Golden Abyss, and the Syphon Filter games.
2019's Days Gone is probably the black sheep of all the PS4 first-party exclusives. It wasn't that bad, but it wasn't great either (check out our review here). Since Sony Bend is now working on a brand new IP, it's very unlikely that we'll see a Days Gone sequel or spinoff in the near future. On the bright side, at least the game is now available for PC via Steam, and it's a better game on that platform to boot.
Related