I'm sure you won't want to waste time sifting through HBO GO's extensive catalogue of shows and movies just to decide on what to watch. The streaming site updates its site every day, week, and month with new content, so I'm here to save your precious time.
Here are my personal recommendations and highlights for HBO GO July 2022 lineup and how to fill up your free time with worthwhile content at home:
Paranormal Activity Next Of Kin (16 July 2022)
A documentary filmmaker follows Margot as she heads to a secluded Amish community in the hopes of meeting and learning about her long-lost mother and extended family. Following a string of strange occurrences and discoveries, she soon realises this community that welcomed them into their home might be hiding something sinister… Stars Emily Bader.
Premieres Saturday, July 16 on HBO GO and at 10pm on HBO (Astro Channel 411).
Rap Sh!t (21 July 2022)
Two estranged high school friends from Miami, Shawna and Mia reunite to form a rap group. Faced with many challenges, will their unlikely musical partnership find them success in the male-dominated hip-hop industry? This eight-episode half-hour Max Original comedy series from Emmy® and Golden Globe® nominee and Insecure co-creator Issa Rae plays out a friendship saga as chaotic, electric, and stylish as the Miami clubs. Stars Aida Osman and KaMillion.
Premieres Thursday, July 21 on HBO GO.
City Of Lies (23 July 2022)
Former Los Angeles Police Department detective Russell Poole has spent the past two decades trying to solve his biggest case – the murders of popular rappers The Notorious B.I.G. and Tupac Shakur. Meanwhile, Jack Jackson, a journalist who produced a controversial (and inaccurate) news story on the murders, wants to amend his reporting. Relentless in their hunt for the truth and in seek of their own redemption, the two men becomes reluctant partners and unravel a growing web of institutional corruption and lies. Stars Johnny Depp and Forest Whitaker.
Premieres Saturday, July 23 on HBO GO.
King Richard (23 July 2022)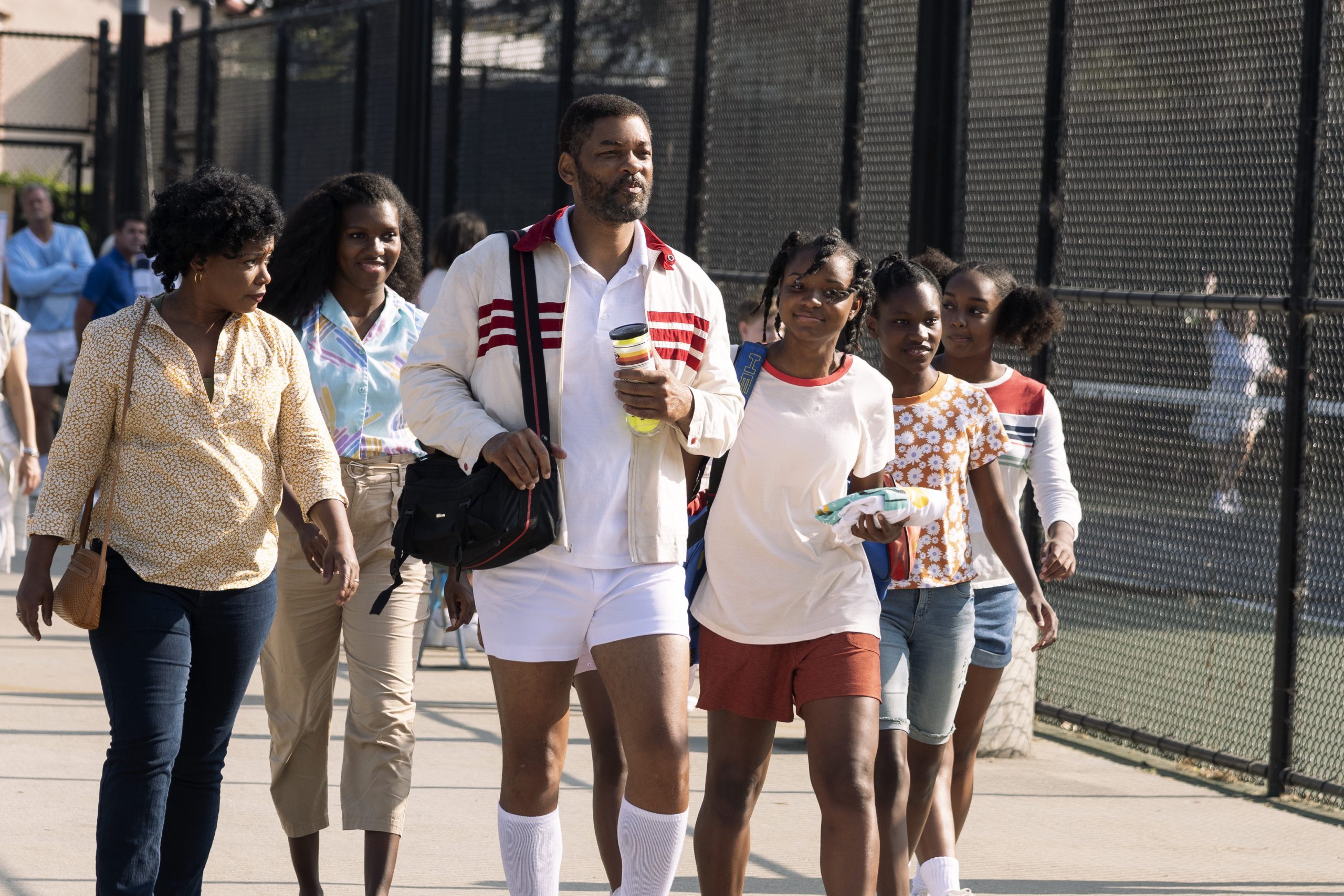 This inspiring true story follows the journey of Richard Williams, an undeterred father who raised two of the most extraordinarily gifted athletes of all time, who would change the sport of tennis forever. Driven by a clear vision of their future and using unconventional methods, Richard's plan takes Venus and Serena Williams from the streets of Compton, California to the global stage as legendary icons. Stars Will Smith, who won an Academy Award® for his excellent portrayal of Richard Williams.
Premieres Saturday, July 23 at 9pm on HBO (Astro Channel 411).
Pretty Little Liars Original Sin (28 July 2022)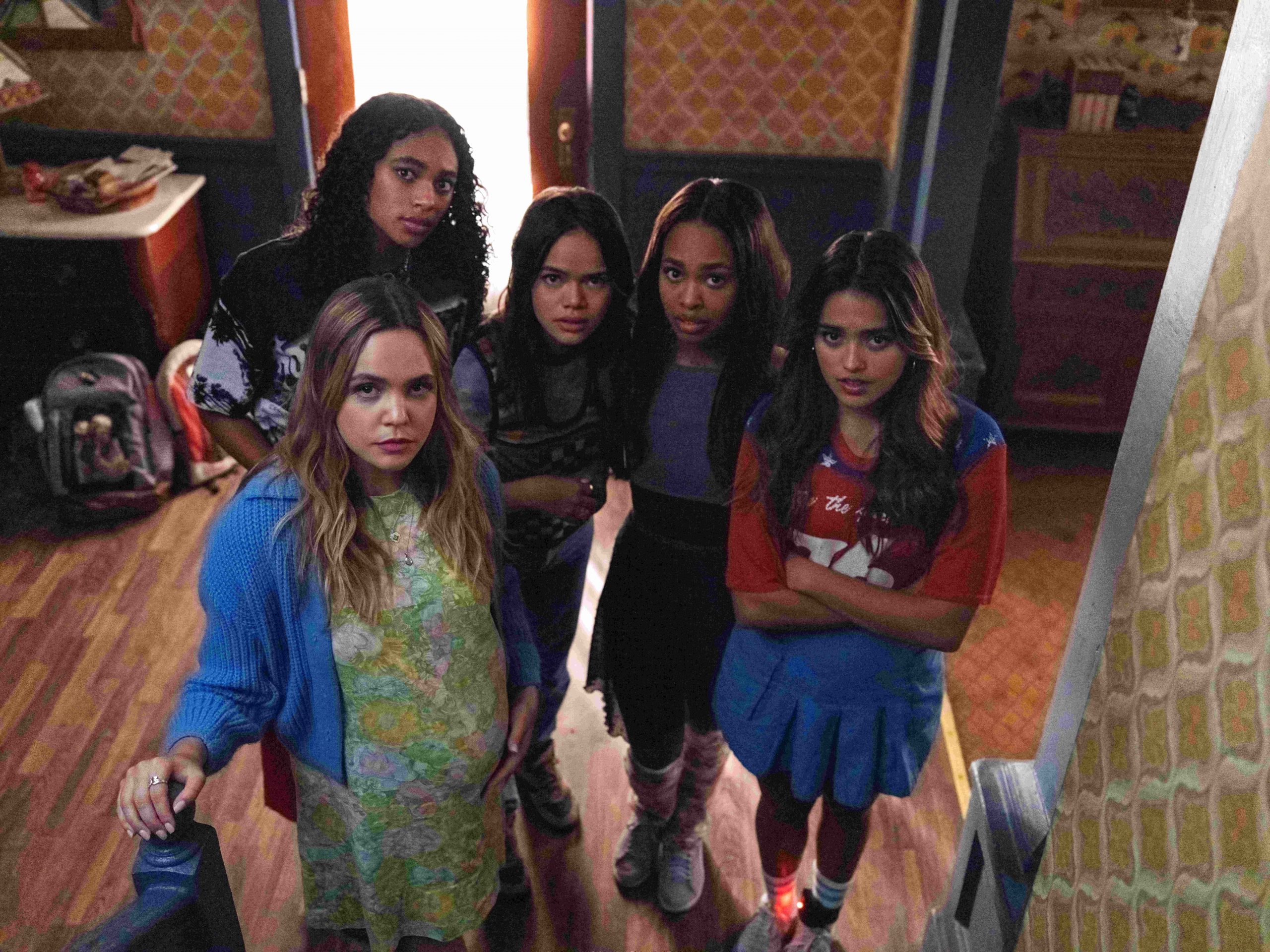 Twenty years ago, a series of tragic events almost ripped the blue-collar town of Millwood apart. Now, in present day, a group of disparate teen girls – a brand-new set of Little Liars – find themselves tormented by an unknown Assailant who is hellbent on punishing them for the secret sin their parents committed two decades ago… as well as their own. In this new ten-episode dark, coming-of-age, horror-tinged Max Original series, viewers find themselves miles away from Rosewood, but within the existing Pretty Little Liars universe in a brand-new town, with a new generation of Little Liars. Stars Bailee Madison, Chandler Kinney, Zaria, Malia Pyles and Maia Reficco. Also revisit all seven seasons of Pretty Little Liars on HBO GO.
Premieres Thursday, July 28 on HBO GO.
Those are just several selected highlights from next month's offerings of new TV series and movies on HBO GO next month. Now you can plan your HBO GO watchlist for July 2022.