Comic artist Tim Sale, the man behind the gorgeous and moody artwork for Batman: The Long Halloween and Superman For All Seasons, has passed away.
He died due to severe health issues.
Tim Sale began his work in comics in the 1980s and gained a following in 1990 onward. He usually collaborates with writer Jeff Loeb and did artwork for the much-lauded DC Comics storyline Batman: The Long Halloween and Superman For All Seasons. The series is influential to comic books and even comic book adaptations of the Batman variant to say the least.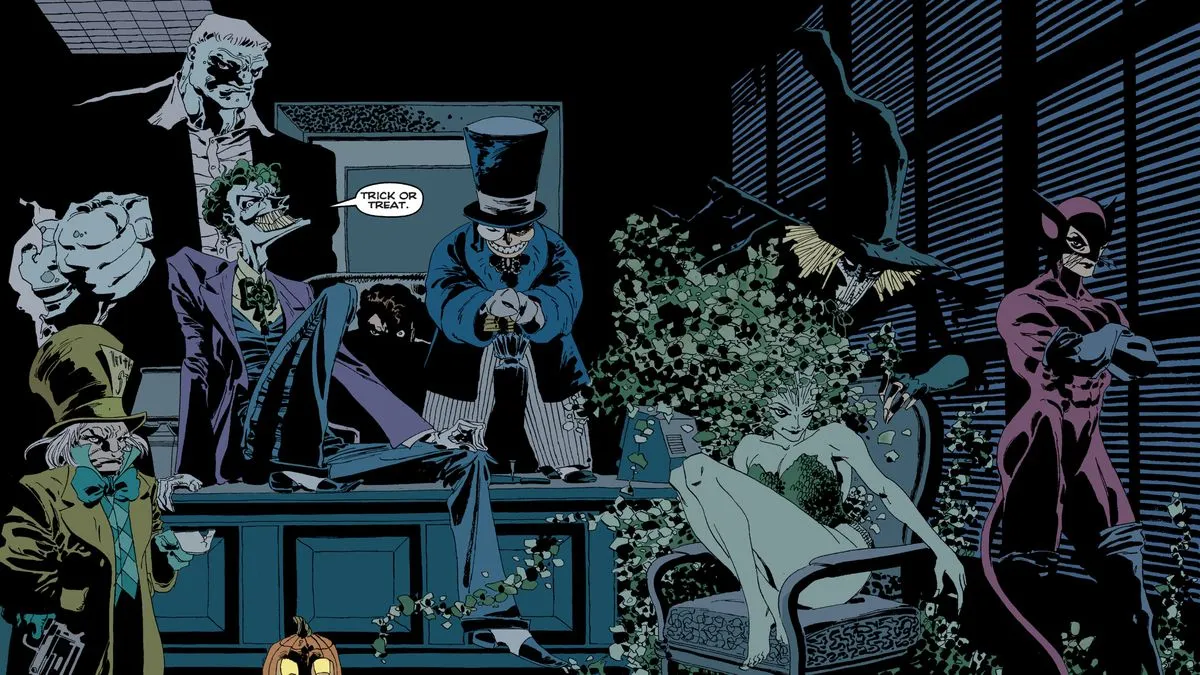 He also did great work at Marvel Comics with Loeb again via the colour-themed superhero origin stories Hulk: Grey, Daredevil: Yellow, Spider-Man: Blue, and Captain America: White. These stories were just as moody and gorgeous like his DC efforts, and help to flesh out the motivations of the respective main characters in the books. Amidst his artwork, he brought out levels of complexity and emotions from each panel he creates alongside his comic book partner Loeb. He not only can make great splash pages but also add energy and humanity to a number of seemingly-normal scenes, like Peter Parker's maudlin life outside of his costume.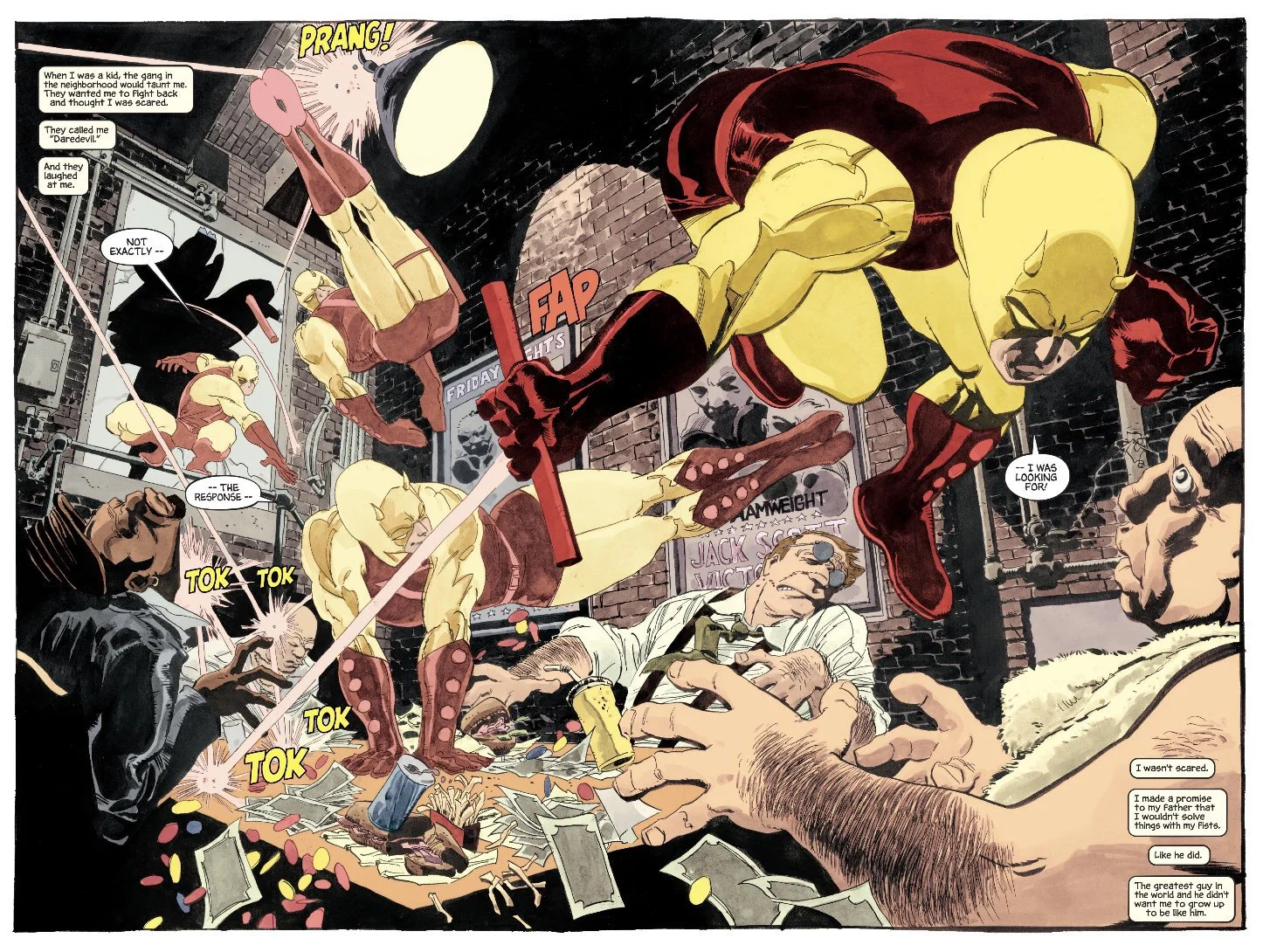 Tim Sale will sorely be missed.
Related