By Lewis Larcombe|June 22, 2022|
SEGA is offering incredible as part of the PlayStation Store's Mid-Year Deals promotion, which runs from 22 June to 6 July. There will also be a variety of DLCs for your favourite games on sale! DLCs for Atlus titles, such as Persona 5 and Persona 5 Royal, will be 50% off.
And don't worry! We've got you covered with a list of all the games that SEGA's put on offer.
Alien: Isolation – 75% Off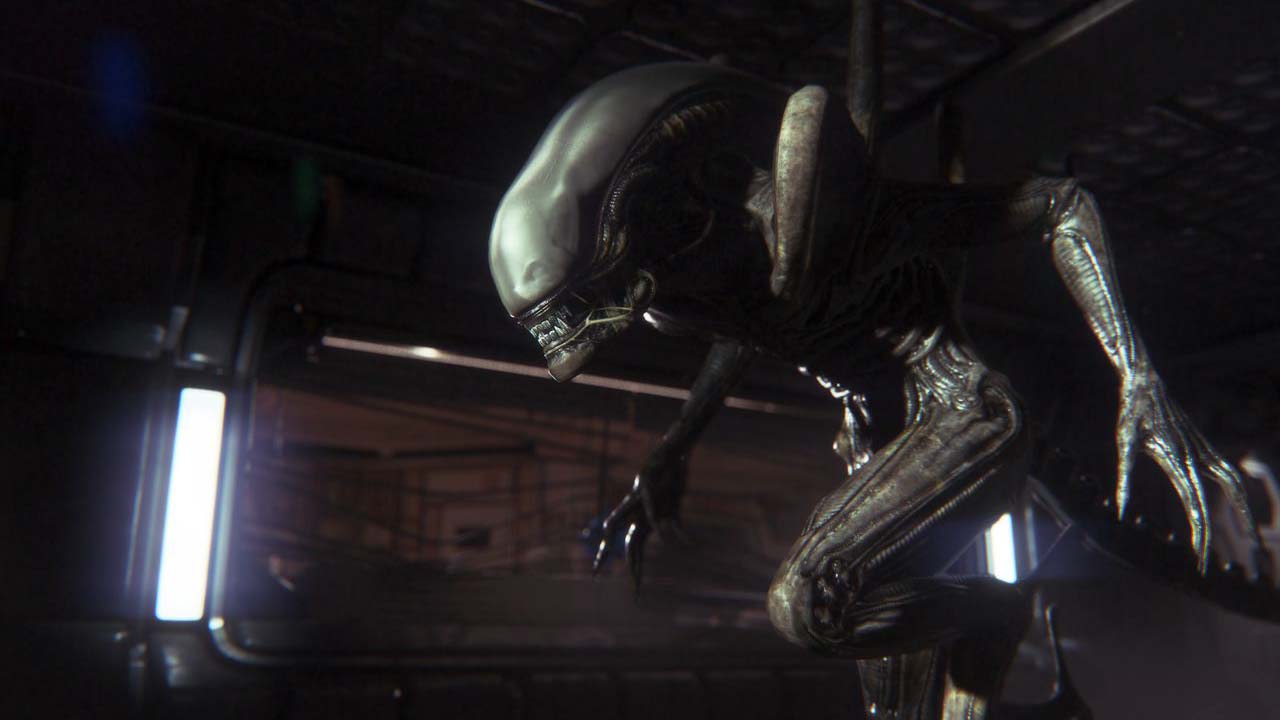 Alien: Isolation is a single-player action-adventure game with an emphasis on stealth and survival horror. The player controls Amanda Ripley from a first-person perspective, and must explore a space station and complete objectives while avoiding, outsmarting, and defeating enemies.
Valkyria Chronicles 4 – 50% OFF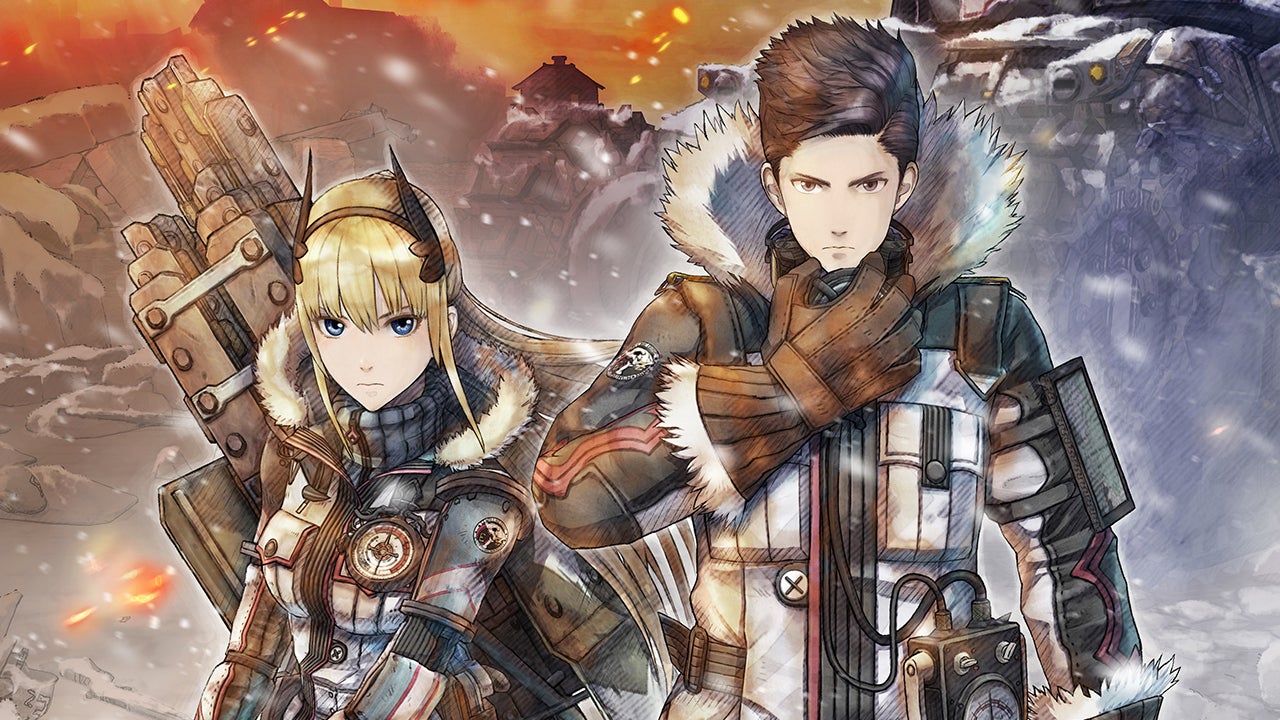 Valkyria Chronicles 4 is a tactical/strategy role-playing game that is a coming-of-age story that takes place in a time of war. We follow Commander Claude Wallace and his childhood friends Kai Shulen and Raz join the Federation Army in order to fight the Empire in the Second Europan War, both to protect their home country of Gallia and avenge an Imperial attack on their hometown of Hafen.
Persona 5 – 55% Off
A cult classic, you finally have a chance to experience what is, considered by many, the game with one of the best soundtracks ever. Persona 5 is a role-playing video game where the player takes on the role of a male high school student, codenamed Joker, who lives out a single year while attending school in modern-day Tokyo.
Persona 5 Royal – 50% off

Created as an enhanced version, Persona 5 Royal addresses the original's problems with new characters and gameplay tweaks. It is a natural progression, an elegant and noticeably improved version of an already great game, that also serves as a reminder of the simpler time during which it was created.
Persona 5 Strikers – 50% off
Persona 5 Strikers is a gameplay crossover between Koei Tecmo's hack and slash Dynasty Warriors series, and Atlus' role-playing game Persona series. It features elements from both franchises, such as the real-time action combat of the former with the turn-based Persona-battling aspect of the latter.
Rated a solid 9/10 on Steam, this is a must cop if you're in dire need of a Dynasty Warriors-esque game or if you're just a massive Persona simp.
Catherine: Full Body – 50% off
Iconic in the Japanese gaming community, Catherine: Full Body is a visual novel/puzzle game sees you scale towers of blocks within the dreams of a man named Vincent, who's struggling with guilt and anxiety about his love life. Stuck in an unhappy relationship with long-time girlfriend Katherine, Vincent has an affair with a demonic blonde bombshell named Catherine.
Shin Megami Tensei III Nocturne HD Remaster – 40% off
Another cult classic in the JRPG community, Shin Megami Tensei III Nocturne HD Remaster is a remaster of its PlayStation 2 exclusive counterpart. Nocturne follows a high school student in modern-day Tokyo, who is transformed into the demonic Demi-fiend after the world undergoes Conception, an apocalyptic event triggered by a sinister cult to enable the world's rebirth in a new form.