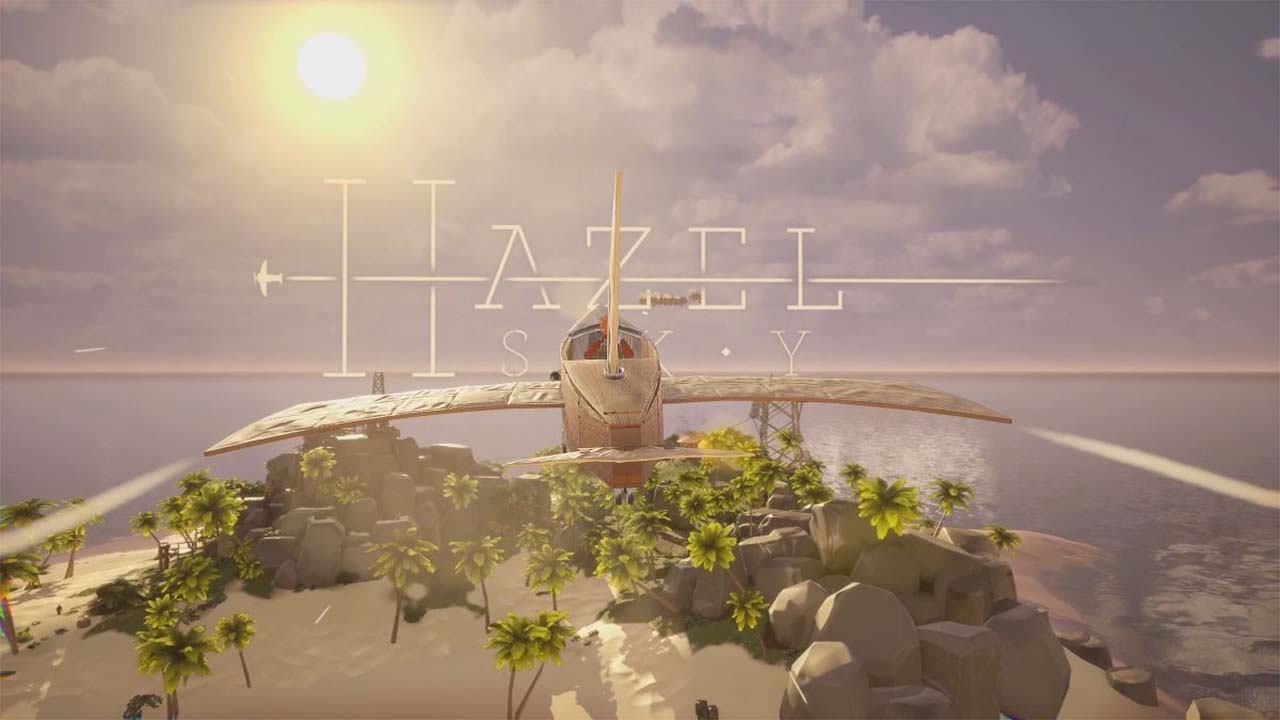 A brand new indie-adventure game dubbed Hazel Sky is set to release next month, 20 July on Steam. Coming from Taiwanese publisher, Neon Doctrine, and Brazil-based studio, Coffee Addict, Hazel Sky is to be a heartfelt adventure following a young engineer named Shane facing The Trials.
We follow Shane as he must complete these tests, or he will be banished from his home in the flying city of Gideon. With his only contact being a radio to his fellow trainee, Erin, Shane will need help as he fixes broken flying machines and jumps, climbs, swings, and slides his way through a gorgeous, desolate world.
You'll be able to repair and build an assortment of incredibly flying machines, as well as jump, climb, swing, and slide your through the trials. In the story, you will discover the fates of those who passed the Trials before you, and those who failed. The best part is taking to the skies in ramshackle flying machines, as well as exploring hidden truths and fascinating insights into the people of Gideon.
Check out the trailer below: