HoyoVerse has released a new Genshin Impact trailer that details the desert and forest world of Sumeru.
The developers have gone in-depth about the creation of the world, the ruins, the landscape, and its aesthetics. It's clearly going to be different than Mondstadt, Liyue, and Inazuma. The world was ruled by the ex-Dendro Archon, the Greater Lord Rukkhadevata, before it was left to its own devices. The denizens are people said to be full of wisdom, but aren't dreamers.
The fauna in Sumeru are more floral and fungal-based, as well as more territorial and aggressive than most of what you've fought in previous continents.
But most importantly, you'll have access to new 4-star and 5-star heroes. These include the already-revealed researcher Tighnari,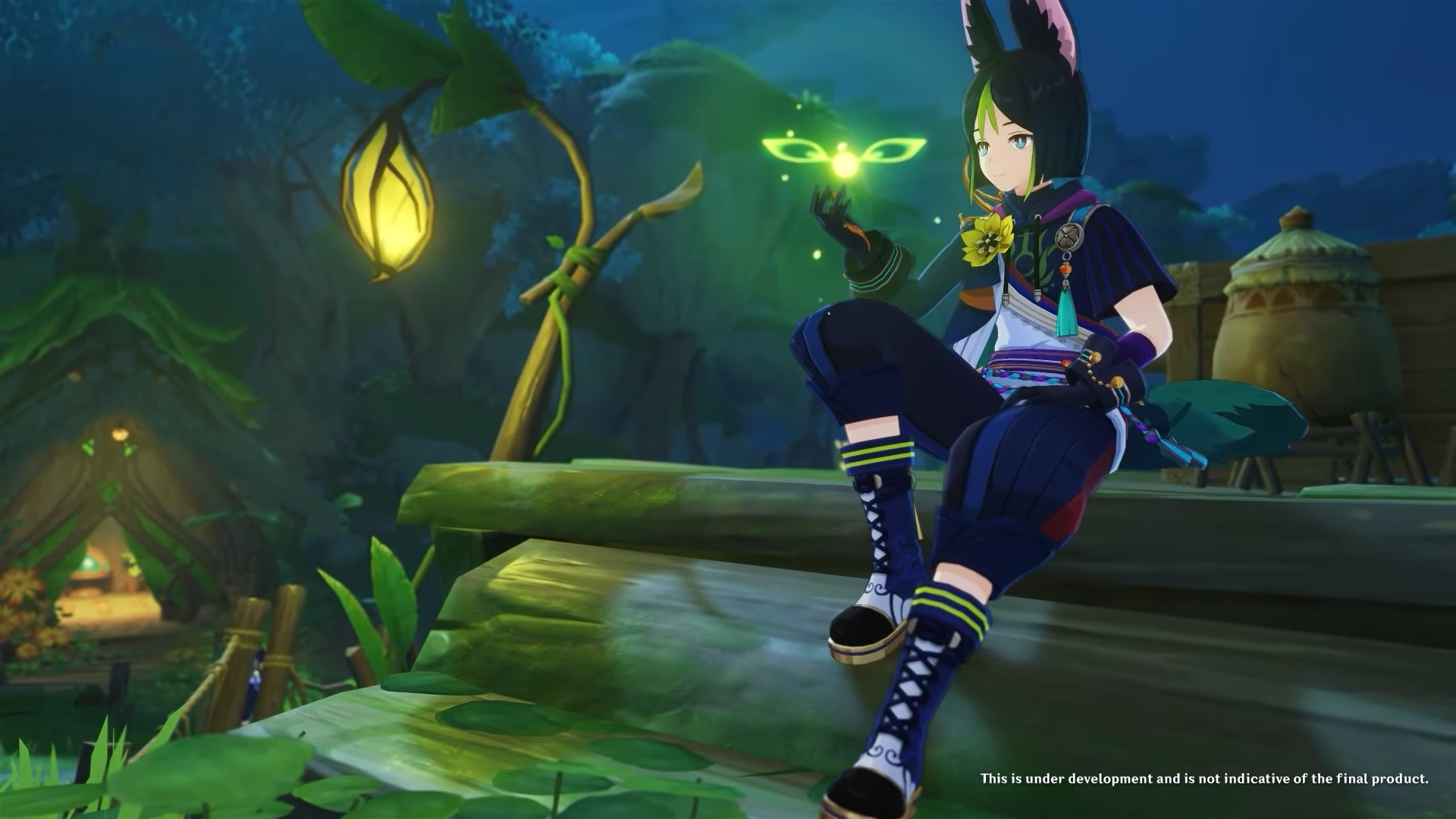 Alhaitham from the Haravatat in the Akademiya,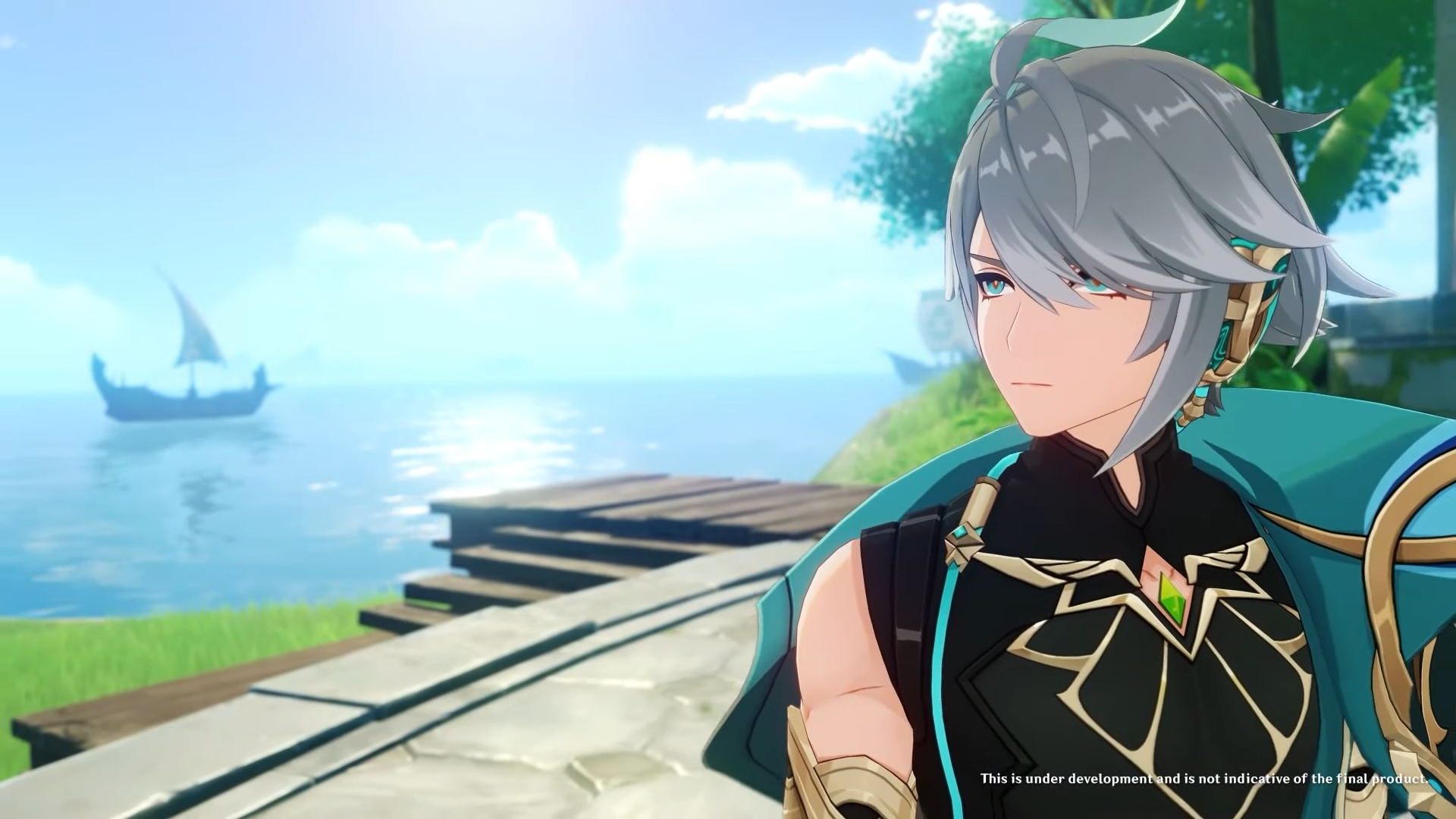 Dehya the Eremites mercenary and Desertfolk,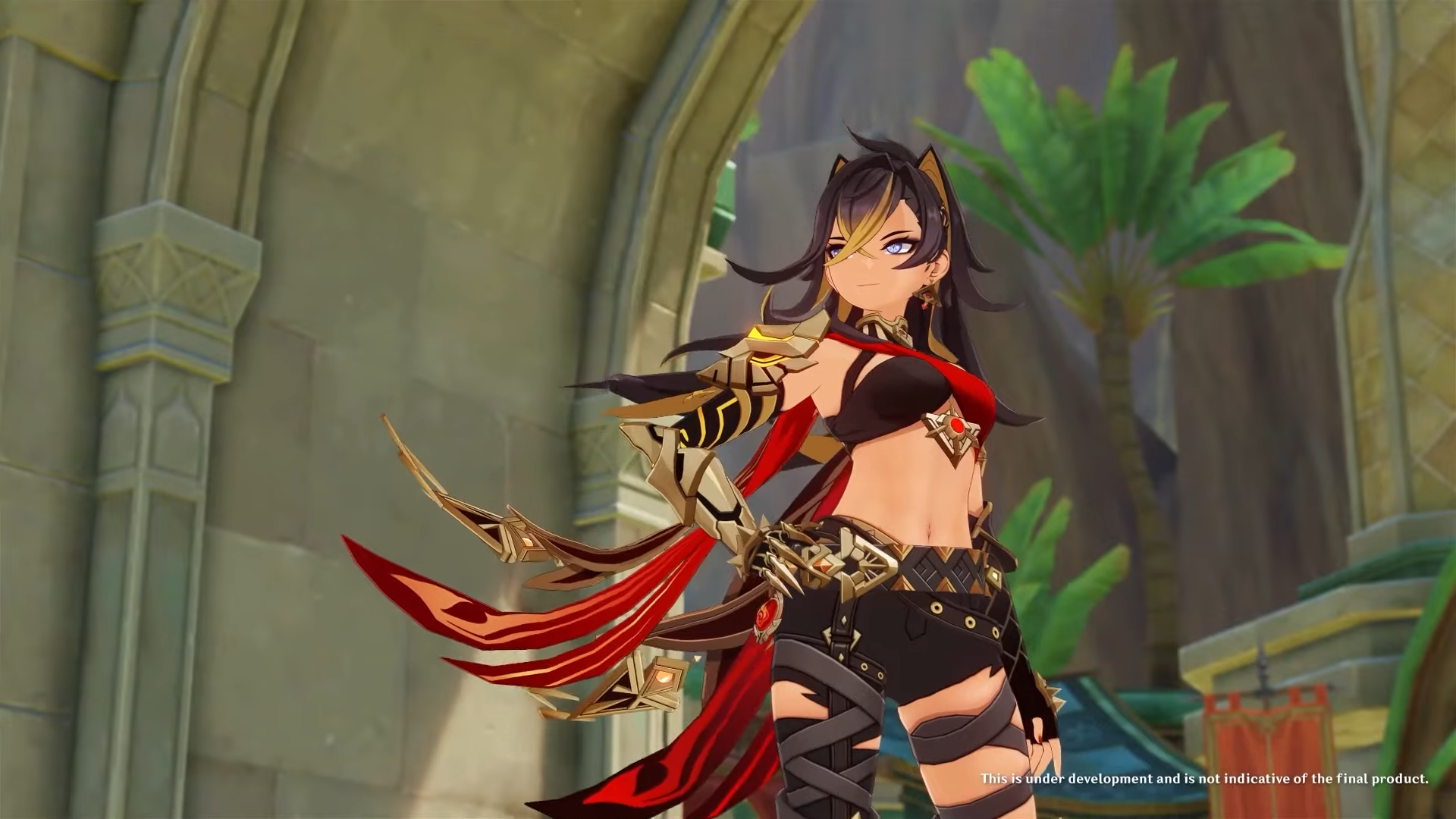 Nilou the dancer,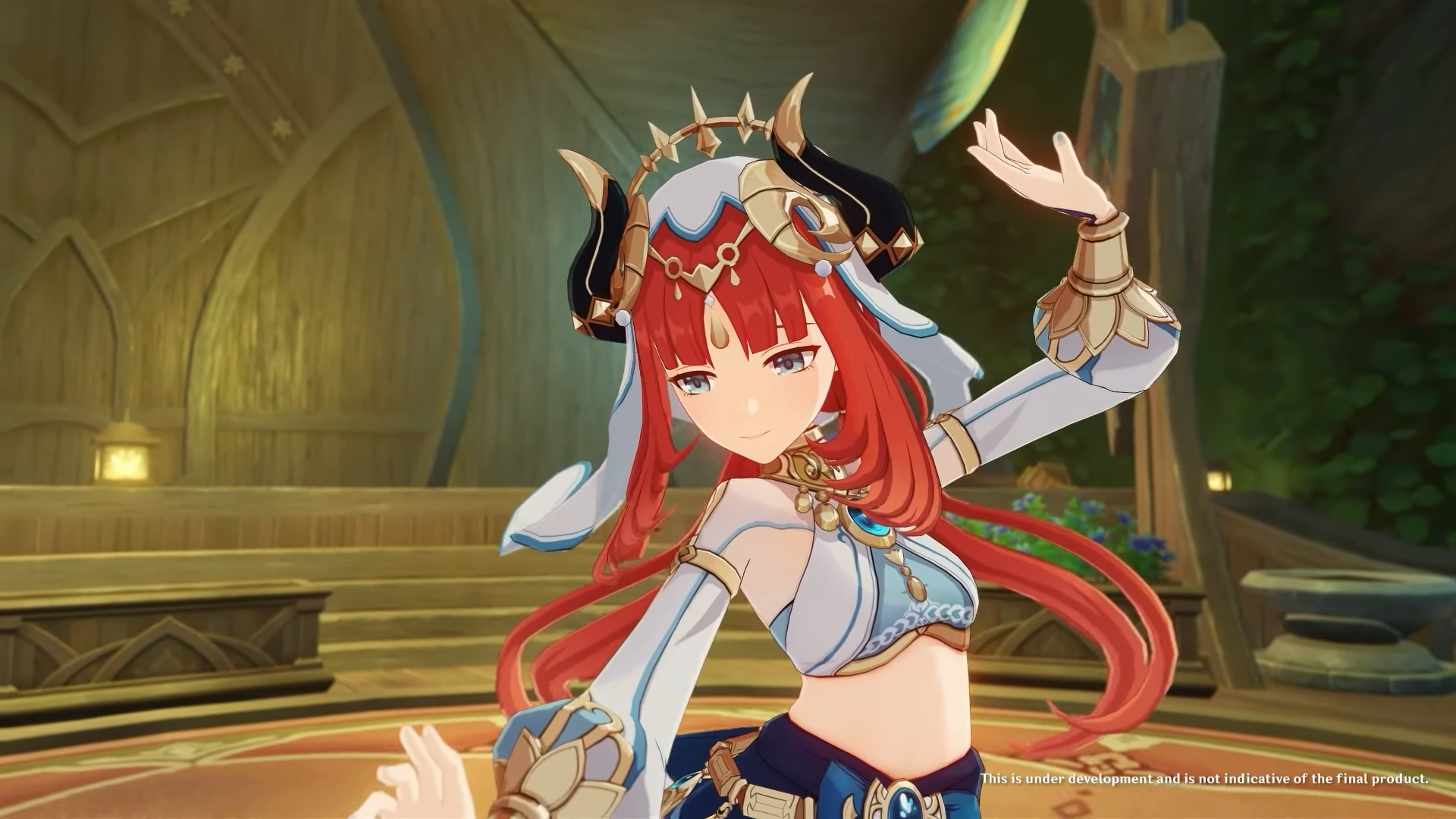 Nahida the mysterious little girl,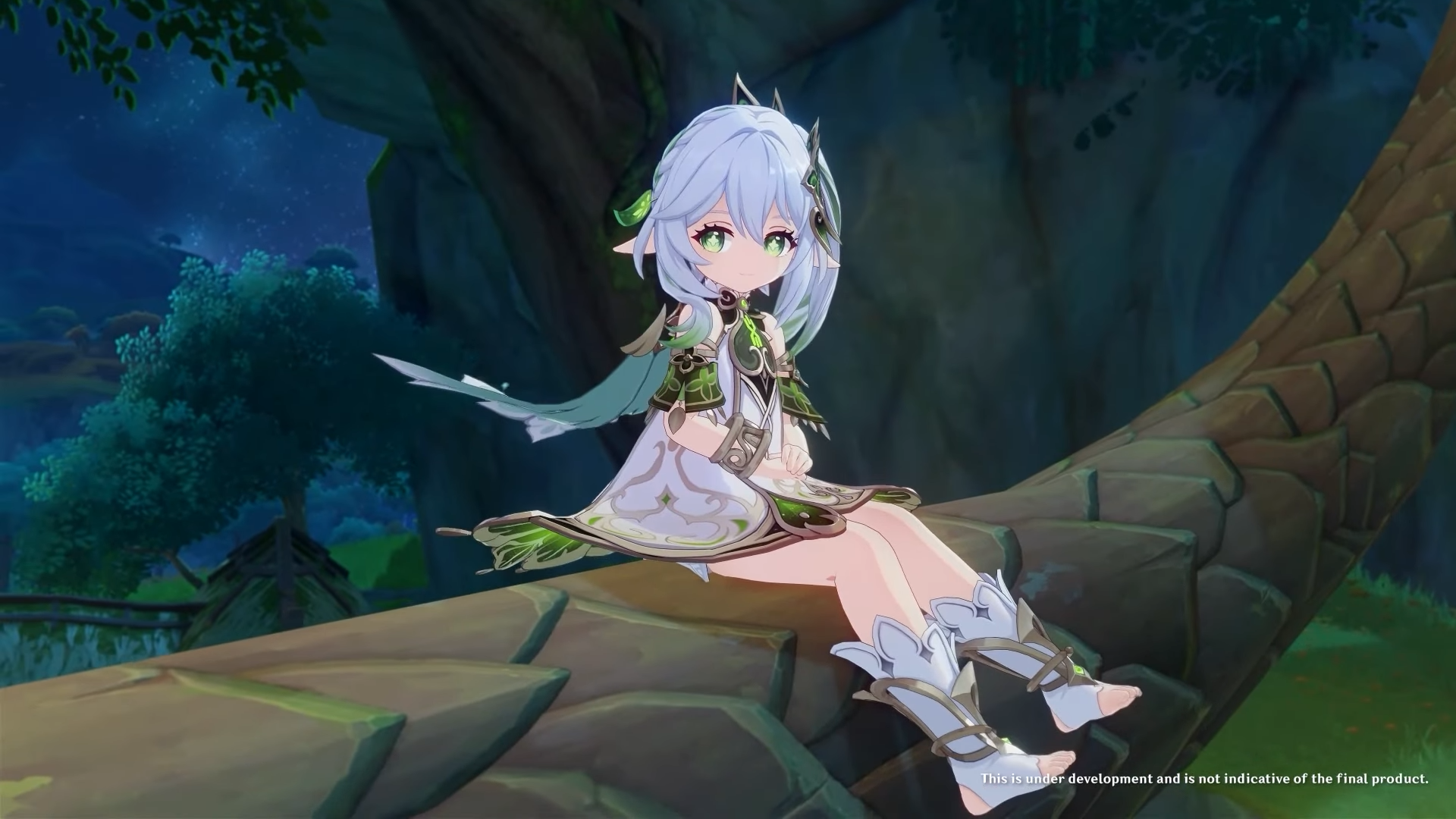 and the General Mahamatra Cyno.
You can expect the Genshin Impact Sumeru continent update to drop near the end of August.