By Alleef Ashaari|July 17, 2022|
During TennoCon 2022, Warframe developer Digital Extremes has announced Soulframe, a new free-to-play action MMO. However, it is currently in early development.
In a statement via The Washington Post, Soulframe lead developer Steve Sinclair said:
"With Soulframe's worldbuilding and thematic elements, we are really looking to go back to our childhood favorites and pull inspiration from the elaborate fantasy worlds that we fell in love with growing up,.

Our team is really interested in this idea of nature and humanity colliding and we'll be exploring a lot of those themes through our own lens while playing with ideas of restoration and exploration.

Where 'Warframe' is focused on shooting, this one's focused on melee. Where 'Warframe' is super fast and crazy high-speed, this one's going to be a lot more slow and heavy. But it still has a lot of similarities to the genre that we have experience in."
There aren't much details or information yet about the game, but if you go to the official Soulframe website, you can solve an interactive puzzle and register your email for updates and to reserve your in-game name.
Here's the answer to the puzzle: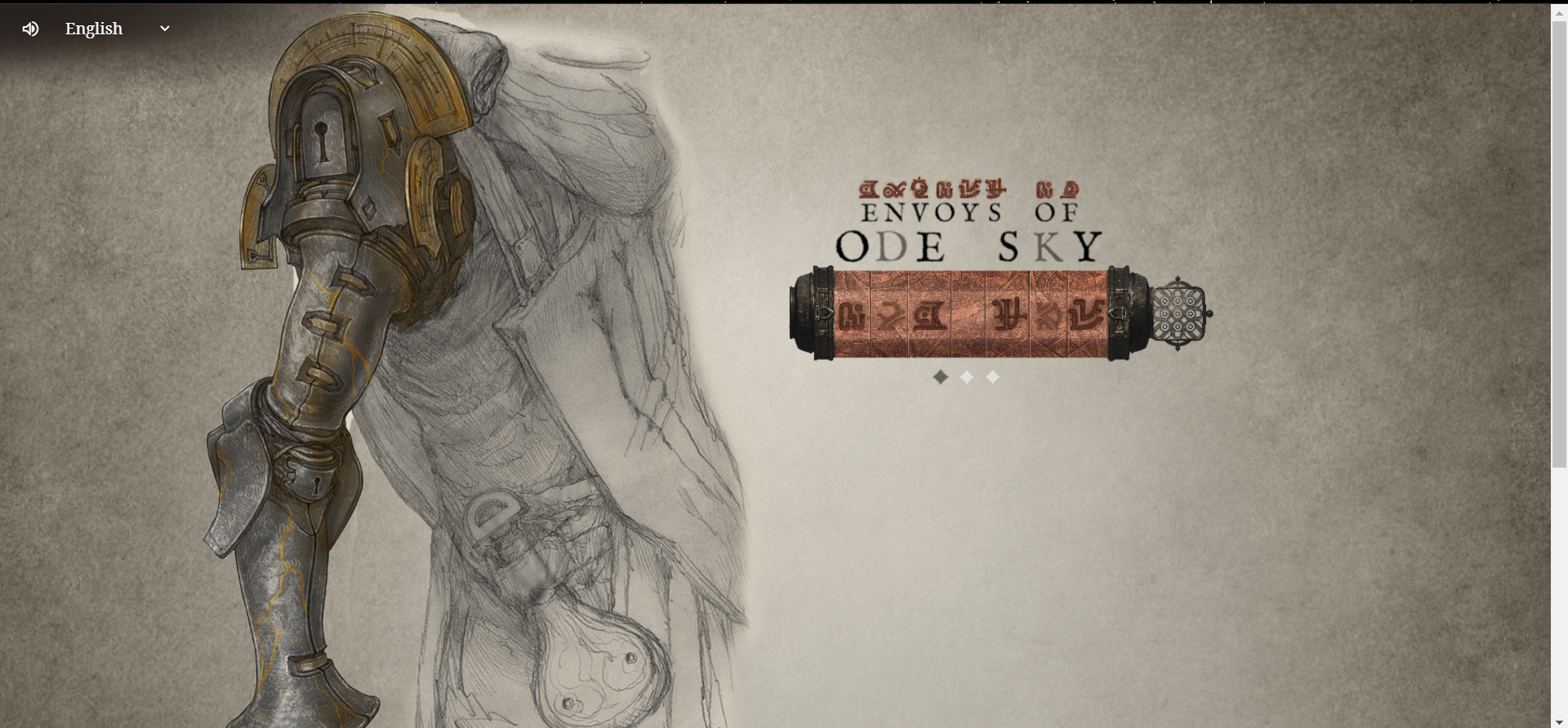 After completing the puzzle, you can sign up with you email and reserve your in-game name:
In the meantime, check out the Soulframe cinematic announcement trailer below: