After The King of Fighters XV grand finals at EVO 2022, SNK made a slew of grand announcements. Chief of them is the next slew of DLC characters for KOF XV.
First up is Team Samurai, which consists of characters from Samurai Shodown: Haohmaru, Nakoruru, and Darlie Dagger. The trailer only showed off the character models in-game (definitely lifted from the same model from the SNK Samurai Shodown sequel from 2019) so we're guessing most of their moves will be lifted from there. They'll be out in Autumn 2022.
In addition, we're getting a new season of DLC in 2023. The two confirmed characters so far include Shingo Yabuki and Kim Kaphwan. Shingo was Kyo Kusanagi's student who is coming on his very own, with moves that emulate his teacher sans the fire. Veteran Kim Kaphwan is a taekwondo fighter from the Fatal Fury series; he was previously in KOF XIV.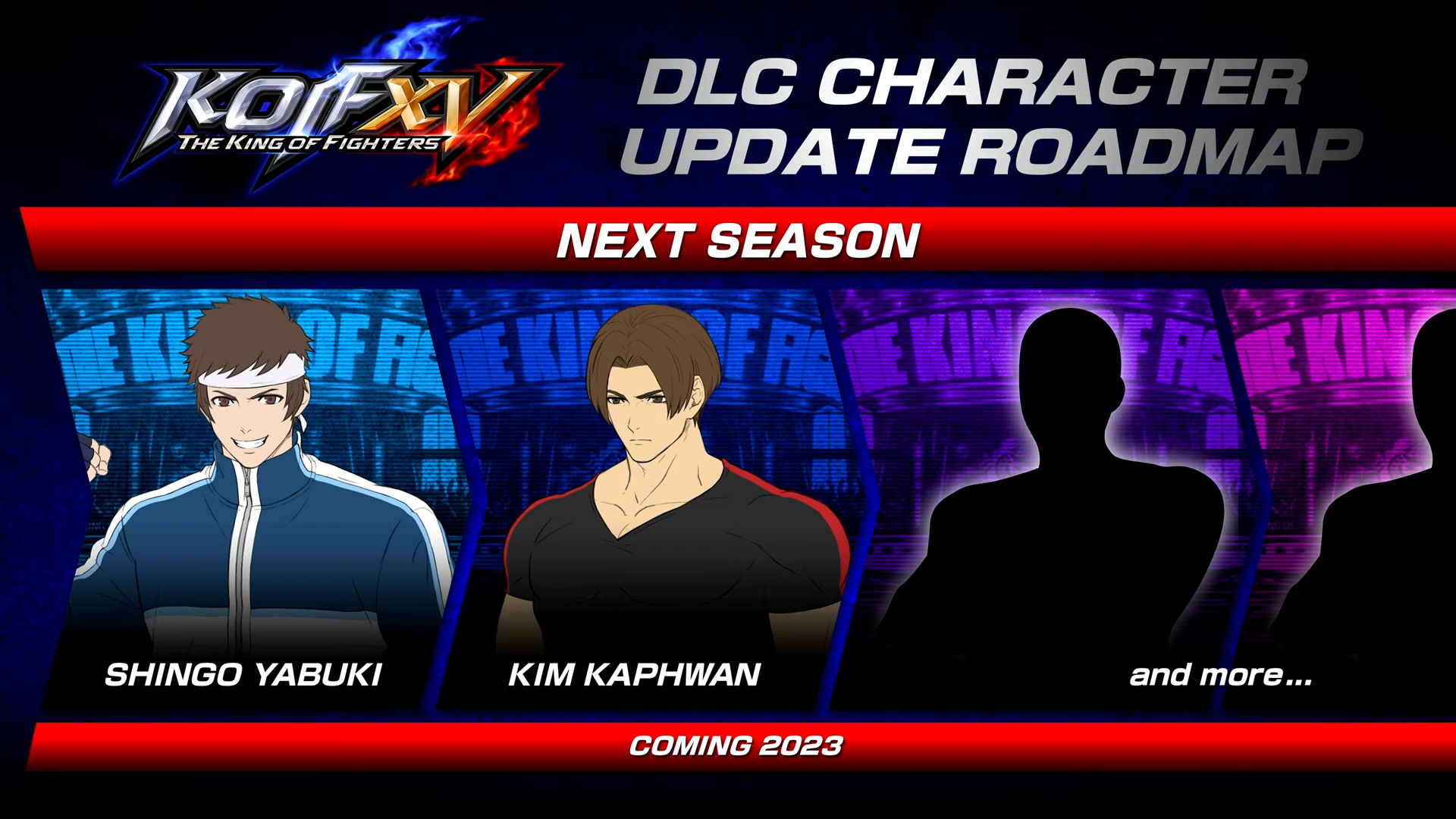 Check out the trailer below.