What's blue and cute all over? This little fella here and his upcoming action game from publisher Clouded Leopard Entertainment and developer Kenei Design.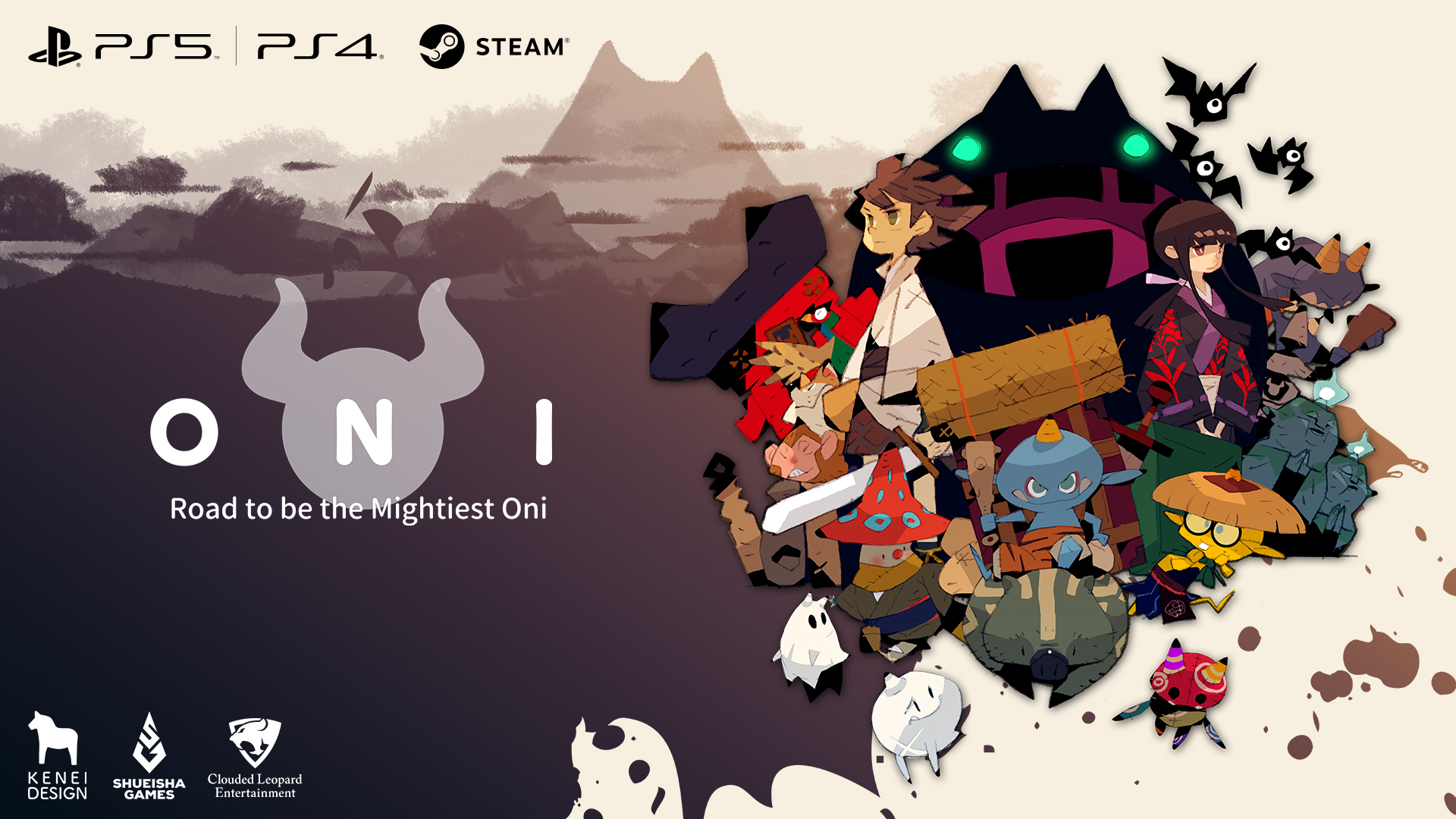 His upcoming game is called ONI: Road to be the Mightiest Oni, and the game's main plot and objective is exactly that: to be the best around. How? By attacking enemies with his club and sucking their spirits out of their physical bodies. The oni, named Kuuta, will be teaming up with a sprit named Kazemaru as they take on all challenges in different shapes and sizes.
Watch the gameplay trailer below. ONI: Road to be the Mightiest Oni will be out for PC, PlayStation 5, and PlayStation 4 sometime in 2022.