It's almost that time of year again, QuakeCon returns on 18 August to 20 August. QuakeCon 2022 brings the fun and community to your home with livestreams, giveaways, charity drives and more, plus a little something bonus for DOOM Eternal fans.
Stay tuned for our coverage in the coming days.
Check out the schedule below for the local Southeast Asian timings of selected panels and highlights we've picked. If you can't find what you're looking for then feel free to check out the official QuakeCon schedule.
THURSDAY – 18 AUGUST
6:30 PM (GMT+8): Quake World Championship 2022
Stream: Twitch
FRIDAY – 19 AUGUST
1:15 AM (GMT+8): Bringing Redfall to Life with Arkane Austin
Details: The team at Arkane Austin takes you inside their upcoming squad-based vampire shooter with new insights, gameplay details and more!
Stream: Twitch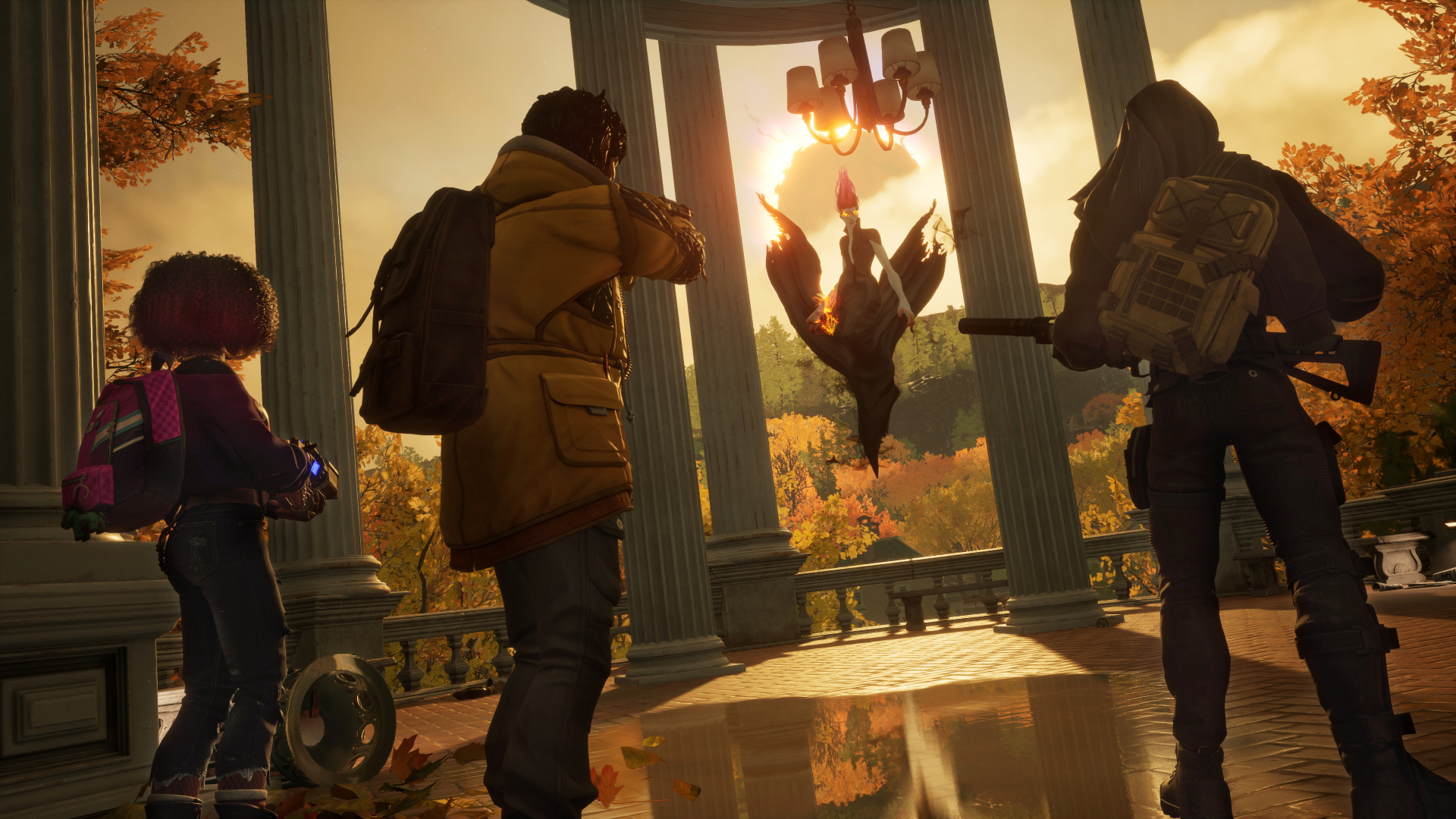 1:45 AM (GMT+8): The Elder Scrolls Online – Talkin' Tamriel
Stream: Twitch
4:30 AM (GMT+8): Fallout 76 | Expeditions: The Pitt and Beyond!
Details: Catch a closer look at the upcoming Expeditions feature, The Pitt, and more with members of the Fallout 76 development team.
Stream: Twitch
7:15 AM (GMT+8): Ghostwire: Tokyo | Pet the Dogs Speedrun
Details: Join Community Manager Andre Carlos and Parker Wilhelm as they try to pet every Shiba in Shibuya, and chat about real-life animal rescue success stories from Dallas Pets Alive! and FOUR PAWS. Plus, some ghostly giveaways!
Stream: Twitch
6:30 PM (GMT+8): Quake World Championship 2022
Stream: Twitch
9:10 PM (GMT+8): Let's talk Quake and Quake Champions
Details: Pierpaolo interviews Marco "vengeurR" Ragusa about his experience as Quake Champions' 2021 Worldwide Champion. Then the Multiplayer community will challenge him in a match.
Stream: Twitch
11:30 PM (GMT+8): Deathloop and Redfall: the two souls of Arkane
Details: Giordana will analyze the two most recent games by Arkane. Two titles, two different teams, but Arkane's unmistakable style to lead them both.
Stream: Twitch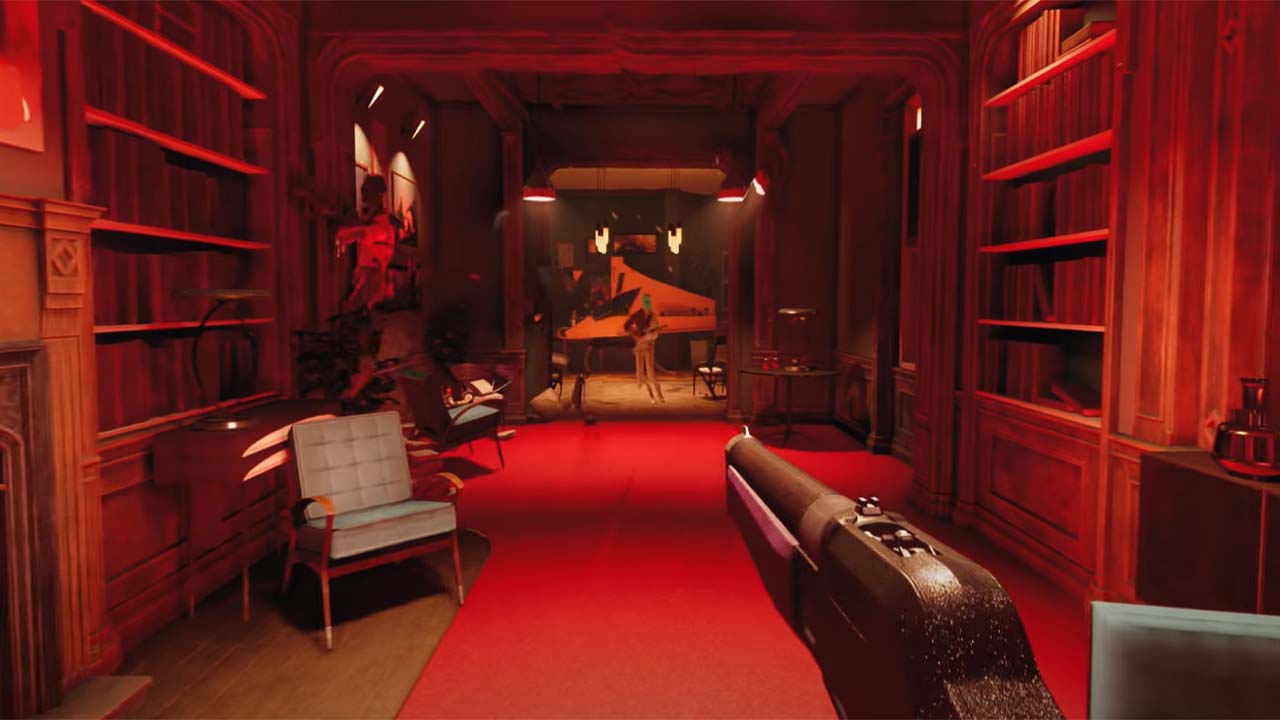 11:45 PM (GMT+8): The Pitt is back in Fallout 76
Details: The Eurogamer Spain team and The Taxidermist discuss the return of the Pitt to Fallout 76 and share their experiences in that area from Fallout 3.
Stream: Twitch
SATURDAY – 20 AUGUST
12:00 AM (GMT+8): A Deep-dive into ESO: High Isle
Details: Enjoy a deep dive into the world of High Isle with Abu Dahm, discussing what's new in the world of ESO.
Stream: Abu Dahm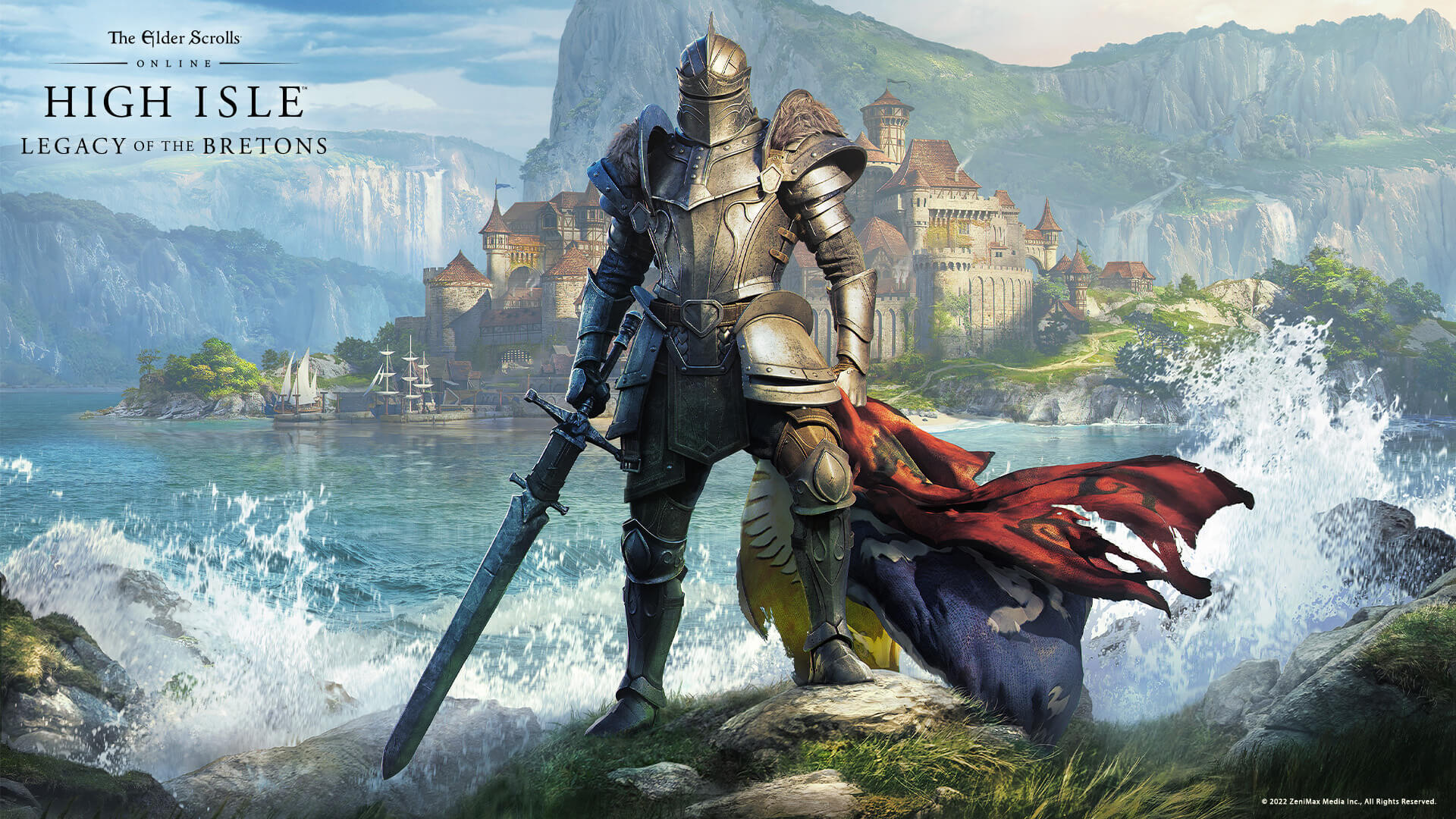 12:45 AM (GMT+8): The Legacy and Future of Arkane
Details: The Eurogamer team discusses the trajectory of Arkane, its games published by Bethesda and a recap of what we know about Redfall.
Stream: Twitch
1:00 AM (GMT+8): ESO Lorecast
Details: Elder Scrolls Online is full of Lore! With the help of Tom and Murph overseeing the Lorecast, a pre-recorded video (approximately 1 hour) is dedicated to going over some specific lore that will be covered.
Stream: Twitch
1:10 AM (GMT+8): ESO Memories
Details: Toqtir and ClumsyKitty talk about some of their fondest memories in ESO.
Stream: YouTube
2:00 AM (GMT+8): Returning to Tamriel
Details: Two members of the Eurogamer Spain team play TESO with subscribers and community members.
Stream: Twitch
2:30 AM (GMT+8): Bethesda Nostalgia Panel
Details: Multiplayer chats with PintiPanda and Beril Sergün about their favourite Bethesda game.
Stream: YouTube
3:00 AM (GMT+8): DOOM Lore
Details: Deep in heart of hell! TiptoeTheTank goes over the vast amount of lore in a pre-recorded video (approximately 1 hour) dedicated to going over some specific lore that will be covered.
Stream: Twitch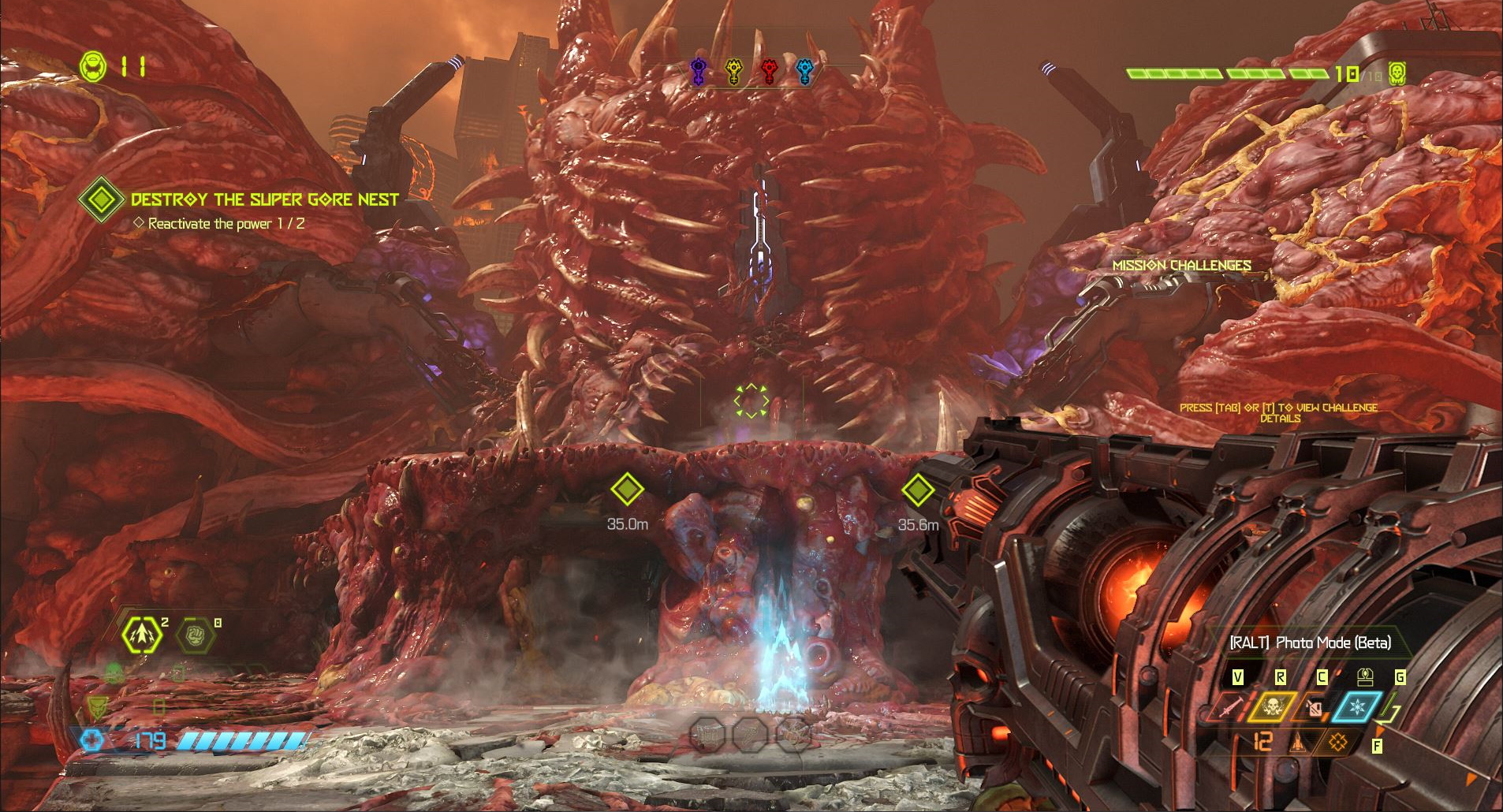 6:30 PM (GMT+8): Quake World Championship 2022
Stream: Twitch