As spotted by a Reddit user, a Taiwanese seller from Shopee has seemingly acquired promotional material for Sonic Frontiers ahead of its publication date, slating the game's release for 15 November along with a claim that DLC is already being planned for the game.
In addition to this information, new art shows returning characters from the series including Tails, Knuckles and Amy. They will seemingly join Sonic in the upcoming game, along with new creatures that can be seen throughout the promotional material.
Nothing is shared about the DLC besides it being in development. However, this isn't the first time a specific November date has been attributed to the new Sonic title.
Back in December 2021, the PlayStation Network also listed a 15 November release date, which was initially spotted by PlayStation Game Size.
Gamescom Opening Night Live host Geoff Keighley said earlier this month that "a world premiere new look and news about Sonic Frontiers" will be shown during the live show on 23 August.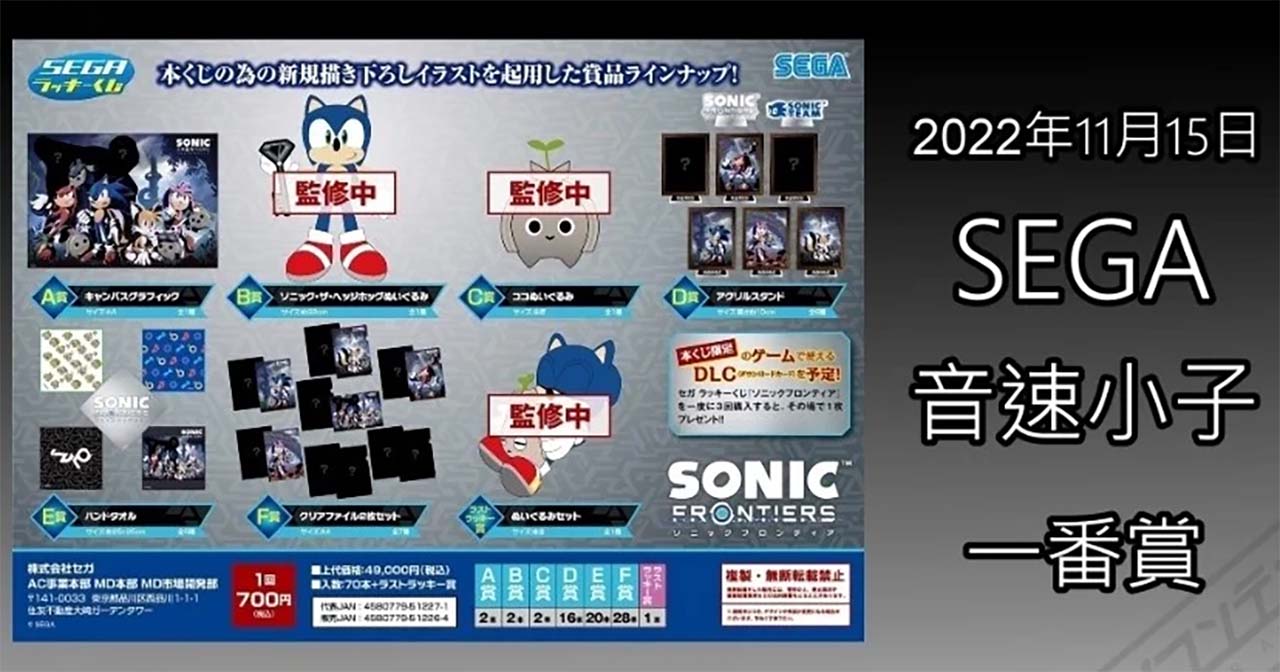 You can check out the posting here.
Officially, Sonic Frontiers is slated to release sometime in 2022 for Xbox Series X | S, Xbox One, PS5, PS4, Switch and PC, and Sega has said it's targeting high review scores for the game.
However, the publisher has still to officially confirm the game's exact release date.