Valorant Champions Tour 2022: EMEA Last Chance Qualifier – Team Liquid Secure Champions Spot
Team Liquid have defeated M3 Champions to qualify for this year's Valorant Champions in Istanbul, Turkey in September.
The roster that will be attending Champions will be Dom "soulcas" Sulcas, the Finnish phenom in Elias "Jamppi" Olkkonen, the Belgian brothers in Adil "ScreaM" and Nabil "Nivera" Benrlitom and their latest addition Kazakhstani Dmitriy "dimasick" Matvienko.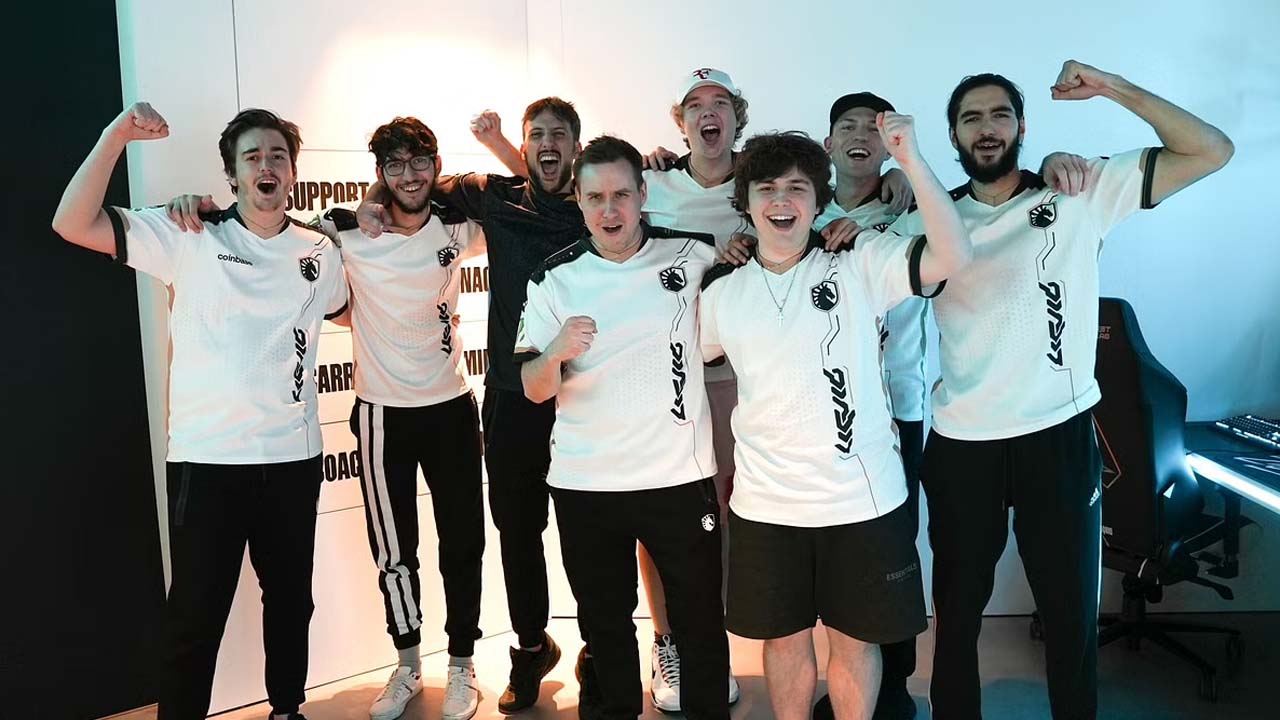 The two teams that made it to the Grand Finals met previously in the upper bracket finals but M3 Champions — previously known as Gambit Esports — came out on top 2–1.
Team Liquid would go on to another face of European Valorant in Oscar "mixwell" Cañellas with G2 Esports. Liquid prevailed over the Spanish-based organisation 2–1, where they would secure their spot and a chance to get revenge on M3 Champions.
M3 were able to take Game 1 on Bind but Liquid managed to regain composure and secure themselves a map for themselves following this. Although Game 2, Icebox was close, Liquid were confident and managed to close out Game 3 and 4 convincingly and secure themselves the final European, Middle Eastern and African spot at Valorant Champions.