With the Open Beta having launched and only a month until its official release, Call of Duty: Modern Warfare II is already topping the Steam charts.
Since the beta's release on all platforms publicly, Modern Warfare II has quickly risen in popularity ahead of its full release on 28 October. So much so that its status on the Steam charts forecasts a colossal launch for this year's Call of Duty.
Steam stats show that the MWII beta has around 125,000 concurrent players, placing the game just below Grand Theft Auto 5 and Lost Ark. Just for reference, Counter-Strike: Global Offensive, the king of Steam still remains with around 750,000 concurrent players. Although that doesn't include PlayStation, Xbox and Battle.net players.
It should also be noted that MWII lays extremely high up on Steam's Top Sellers List, and was even in the number one spot at one point.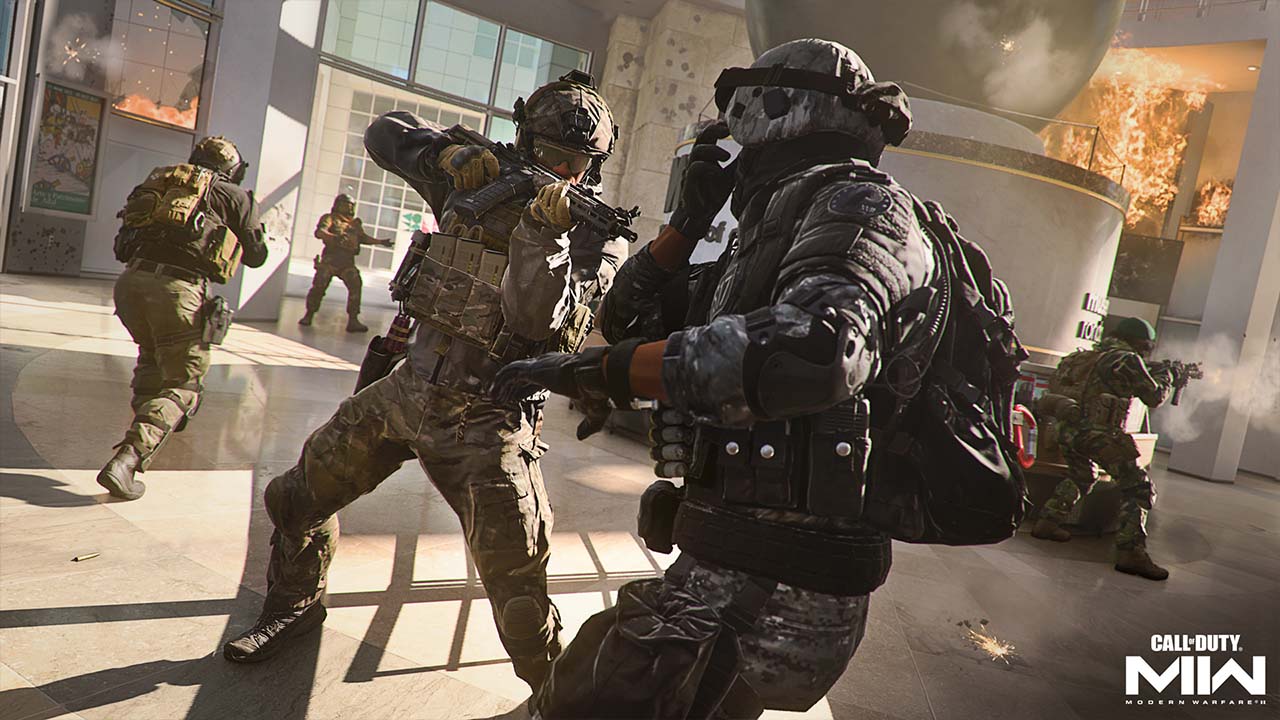 The Beta So Far
As of right now, the state of the game is pretty divided among fans as developer Infinity Ward made it clear that the beta minimap won't be changing to include a red dot from regular gameplay, along with side the slide cancel nerf.
As someone who has played the beta, I can say that it feels extremely reminiscent of old-school CoDs. Although we still have tactical sprint, something about the slightly clunky movement and gunplay just feel like a traditional Call of Duty (pre-jet packs).
So far my only complaint has been with the time-to-kill (TTK). The TTK feels extremely inconsistent, with the majority of my deaths being way too fast without having a chance to challenge the gunfight. That's not to say that they should follow in Treyarch's footsteps by bumping the health up to 150 HP but rather just decrease the time it takes to kill an enemy by a couple of milliseconds.
Call of Duty: Modern Warfare II will be the first COD since 2007—with Call of Duty 4: Modern Warfare—that will break the annual cycle of new Call of Duty games as MWII will have a two-year life cycle rather than the usual one year.
With this two-year life cycle, we can expect Infinity Ward to commit to fixing whatever problems we may have and any bugs that may occur, the problem will be keeping the game fresh. I'm sure that over these next two years, we can expect a lot more content to help freshen up our CoD experience.