I'm sure you won't want to waste time sifting through Netflix's extensive catalogue of shows and movies just to decide on what to watch. The streaming giant updates its site every day, week, and month with new content, so I'm here to save your precious time.
Here are my personal recommendations and highlights for Netflix Malaysia's October 2022 lineup and how to fill up your free time with worthwhile content at home:
Mechamato The Animated Series (1 October 2022)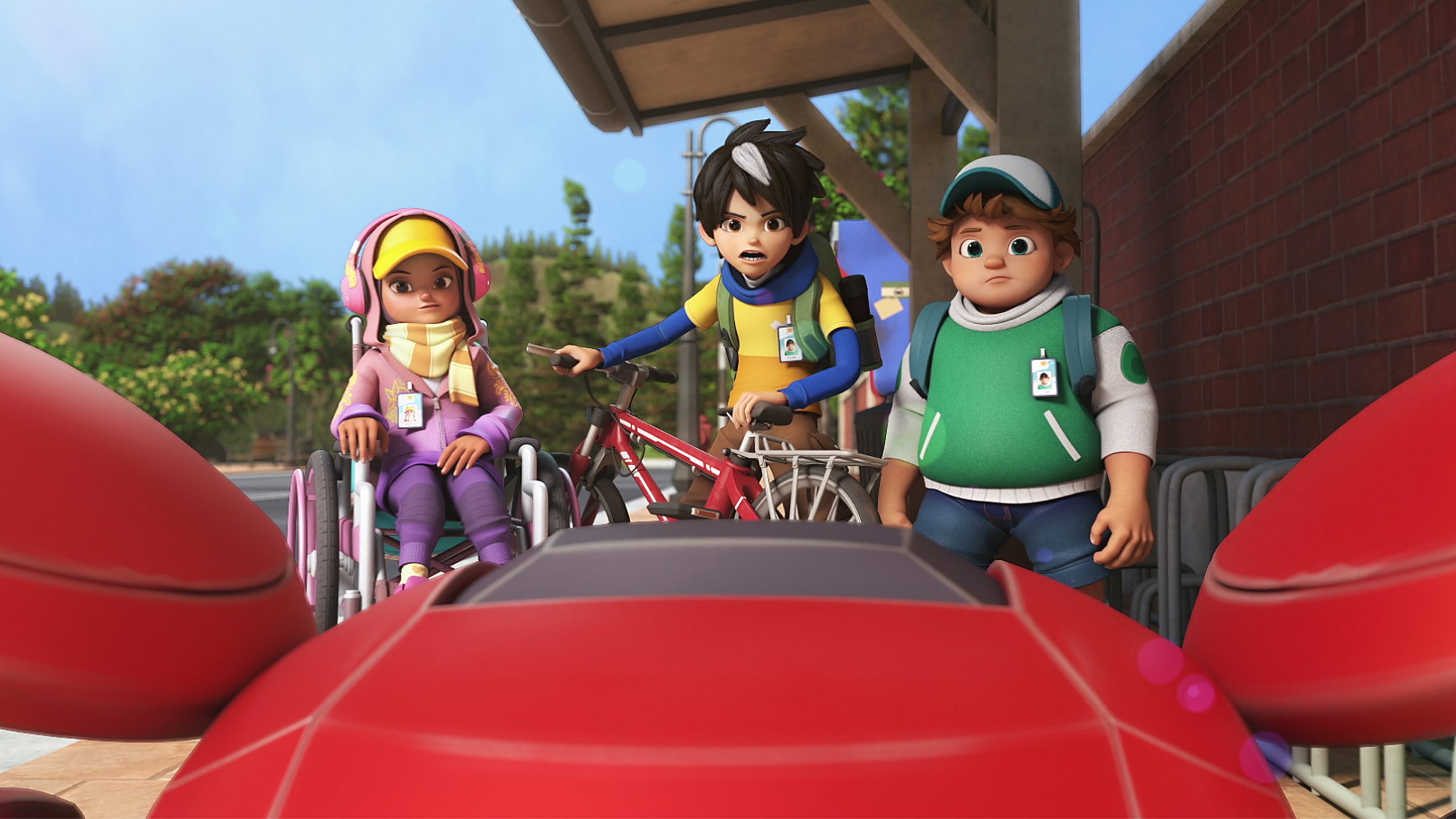 The star of the series is a boy named Amato who becomes the master of a destroyer robot called Mechabot with the ability to mechanize objects. Together they track down other robots that escaped from a prison ship that crash-landed on Earth.
The show is created by Monsta, which is based in Cyberjaya in Malaysia. Mechamato is actually a prequel to their previous animated series, BoBoiboy.
Check out my interview with Mechamato showrunner Monsta Chief Content Officer and Mechamato showrunner Anas Abdul Aziz by heading over here.
The Midnight Club (7 October 2022)
At a hospice for terminally ill young adults, eight patients come together every night at midnight to tell each other stories – and make a pact that the next of them to die will give the group a sign from the beyond. The Midnight Club is based on the 1994 novel of the same name as well as other works by Christopher Pike.
This looks like another great horror series from Mike Flanagan. who was also responsible for Midnight Mass, The Haunting Of Hill House and The Haunting Of Bly Manor.
Freaky (9 October 2022)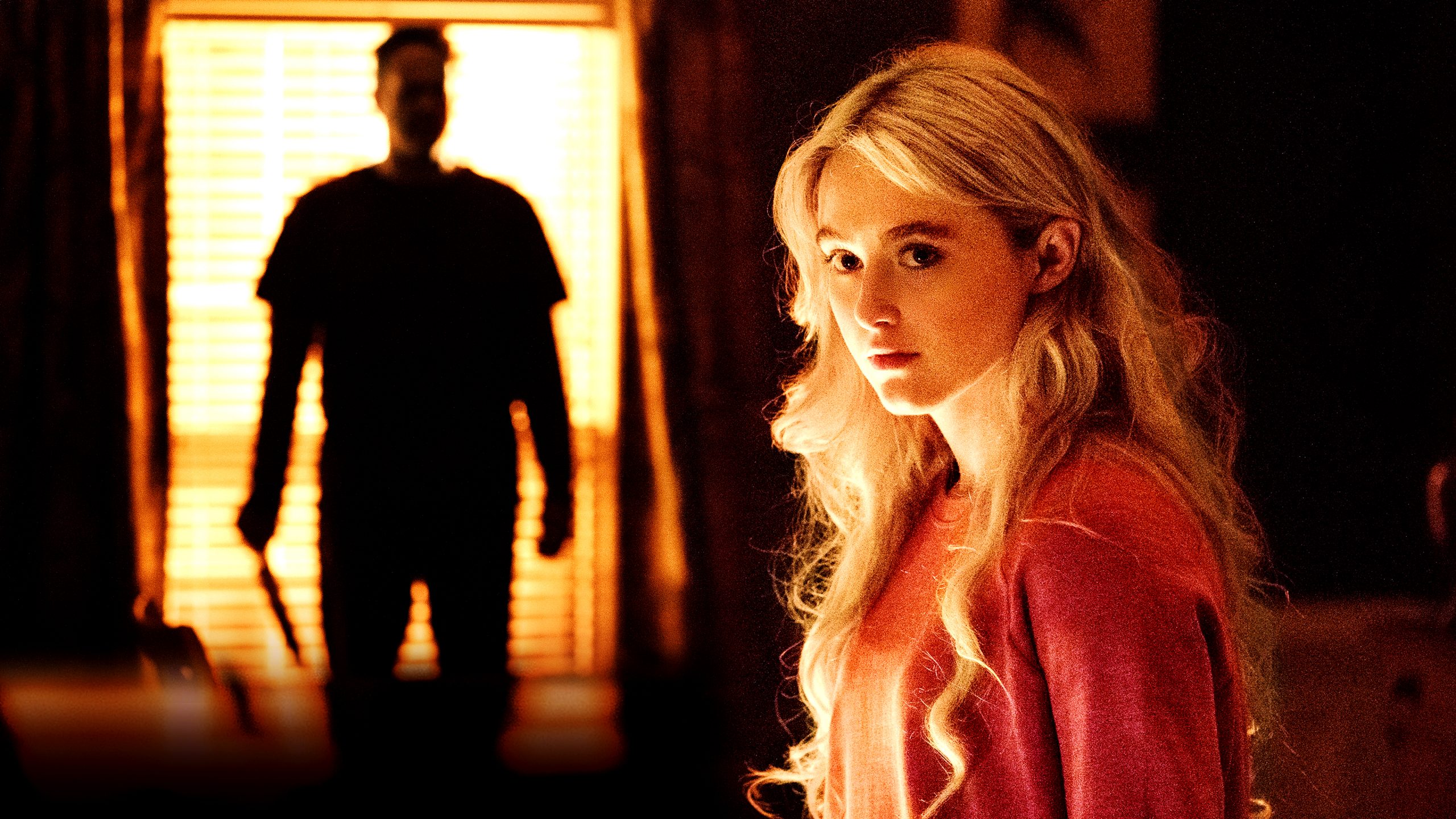 Seventeen-year-old Millie Kessler (Kathryn Newton, Blockers, HBO's Big Little Lies) is just trying to survive the bloodthirsty halls of Blissfield High and the cruelty of the popular crowd. But when she becomes the newest target of The Butcher (Vince Vaughn), her town's infamous serial killer, her senior year becomes the least of her worries.
This movie is like Freaky Friday meets slashers, and it's a real treat for fans of the horror genre.
The Curse Of Bridge Hollow (14 October 2022)
A father (Marlon Wayans) and his teenage daughter (Priah Ferguson) are forced to team up and save their town after an ancient and mischievous spirit causes Halloween decorations to come to life and wreak havoc.
Also starring Kelly Rowland, Rob Riggle, John Michael Higgins and Lauren Lapkus.
It's been a while since I've seen Marlon Wayans in anything, and I've missed him since his Scary Movie days.
The School For Good And Evil (19 October 2022)
Do you ever wonder where every great fairytale begins? Welcome to the School for Good and Evil…
Based on the epic international best-selling series by Soman Chainani, THE SCHOOL FOR GOOD AND EVIL is directed by Paul Feig and stars Sophia Anne Caruso, Sofia Wylie, Kerry Washington, and Charlize Theron.
Also starring Laurence Fishburne, Michelle Yeoh, Jamie Flatters, Kit Young, Peter Serafinowicz, Rob Delaney, Mark Heap, Patti LuPone, and Rachel Bloom.
Guillermo Del Toro's Cabinet Of Curiosities (25 October 2022)
Guillermo Del Toro – The master of horror – gives a First Look at some of the twisted nightmares and violent delights from his new anthology series.
Guillermo Del Toro's Cabinet of Curiosities is a collection of sinister stories, told by some of today's most revered horror creators – including the directors of The Babadook, Splice, Mandy, and many more.
Wendell & Wild (28 October 2022)
From the delightfully wicked minds of Henry Selick (director of The Nightmare Before Christmas and Coraline) and Jordan Peele (Nope, Us, Get Out) comes the story of Kat (Lyric Ross), a troubled teen haunted by her past, who must confront her personal demons, Wendell & Wild (played by Keegan-Michael Key and Jordan Peele) to start a new life in her old hometown. Wendell & Wild also stars Angela Bassett, James Hong, and Ving Rhames.
Those are just several selected highlights from next month's offerings of new TV series and movies on Netflix. Now you can plan your Netflix binge-fest for October 2022.