BenQ's New Gaming Monitors & Projector Will Make You Immersed Further In Gaming Heaven
BenQ has announced a slew of new products that are available right now during the LIFE Product Experience Day 2022 in Singapore. If you're aching for a new gaming monitor or even a 4K projector, BenQ's got you covered.
First up is the X3000i, the world's first 4LED True 4K HDR Gaming Projector. It features 100% DCI-P3 wide colour gamut coverage, 16ms low input lag with 4K@60Hz, and is perfect for enlargening your gaming experience on a wall or other projector materials. This one's pretty expensive as it'll cost you US$1,999 (RM8,000+).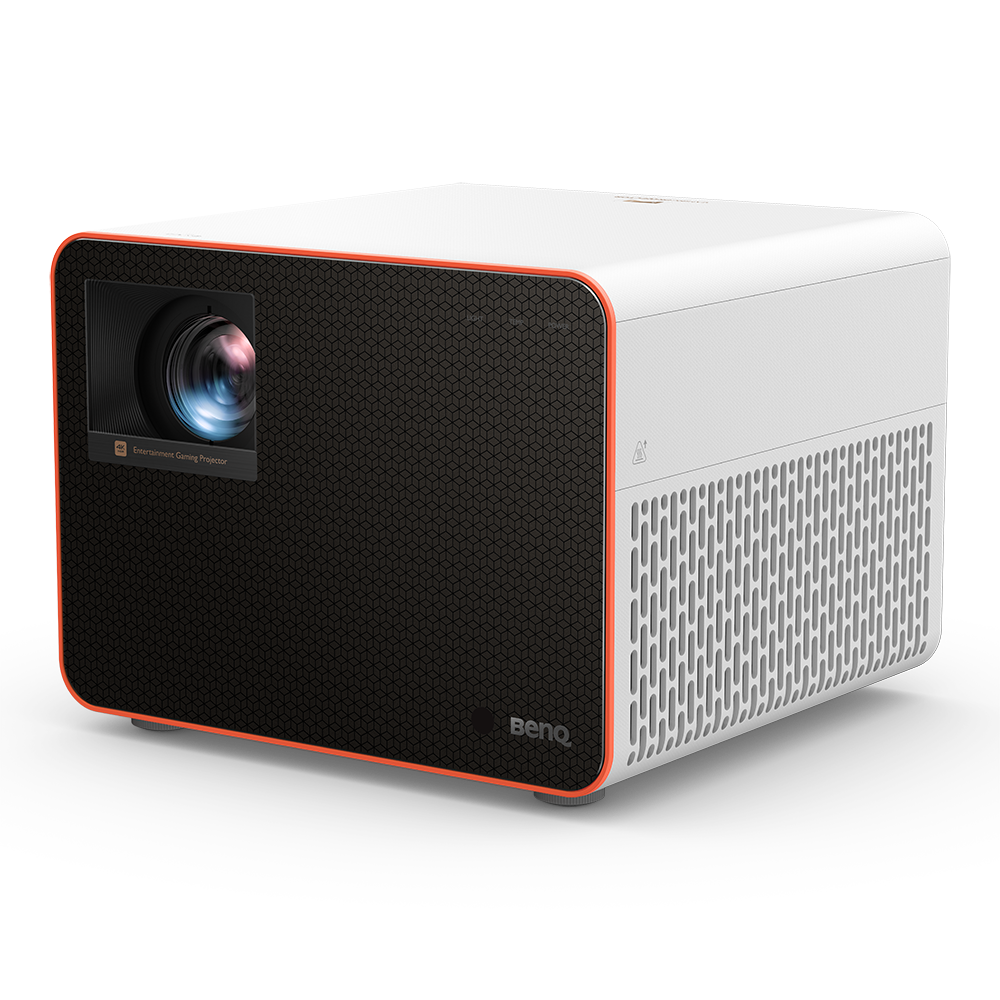 The BenQ MOBIUZ is a new line of monitors with sharp visuals and intricately designed speakers. The monitors under this line are the EX270M and EX270QM, and they boast the highest refresh rate in the MOBIUZ range. The bezels on these monitors are sleek too. This monitor line will cost you RM2,588 onward.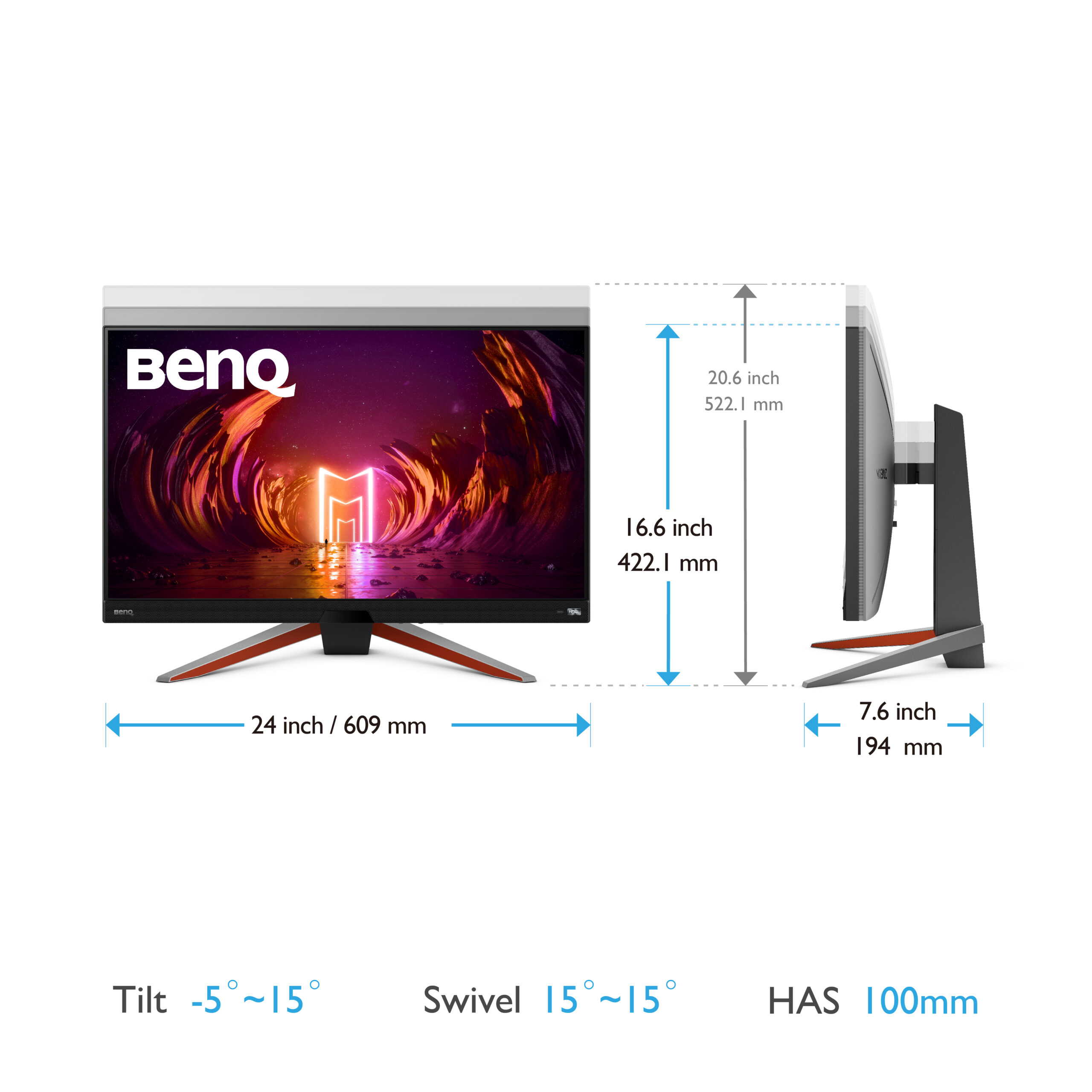 The ZOWIE 360Hz monitor is BenQ's cream of the crop. The ZOWIE XL2566K is the world's first TN 360Hz DyAc+ monitor that provides the best in-game FPS experience to players, boasting 360Hz refresh rate on the TN panel. If you're into competitive shooters, this monitor's the one to get. This monitor's selling at S$1,069 (RM3,000+).