Supergiant Games has released the highly-anticipated The Long Winter update for their rogue-like dungeon-crawler Hades. The massive update is free for anyone who owns the game, and it adds a bunch of new content.
Players will get to meet the Greek goddess of crops and agriculture, Demeter. She is vital to the myth of Hades, considering that her daughter Persephone is Hades' wife and queen. This version of Demeter is desperate and vengeful after the mysterious disappearance of her daughter, eventually bringing famine and strife to humankind. In the game, she is voiced by Laila Berzins.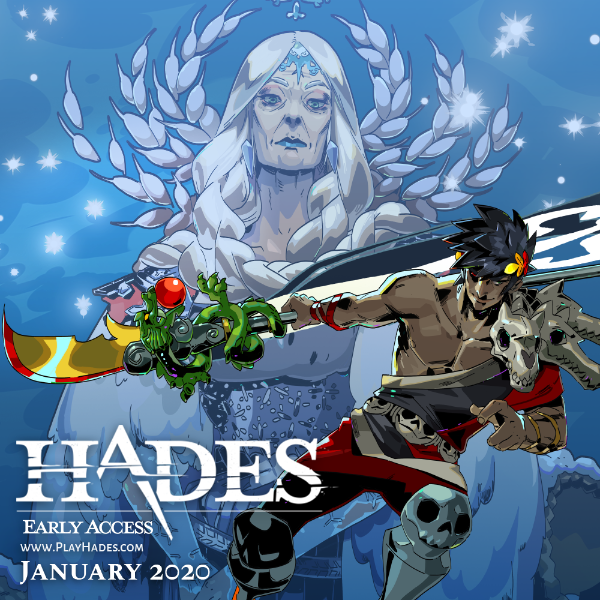 Another addition in The Long Winter Update is the new Aspect of the Eternal Spear, one of the legendary weapons players wield in the game. Aspects are weapon transformations with unique abilities from other legendary characters, all of whom were from Greek myth, up till now. Check out the new Aspect of Guan Yu (top), compared with the starting form of the Eternal Spear (bottom).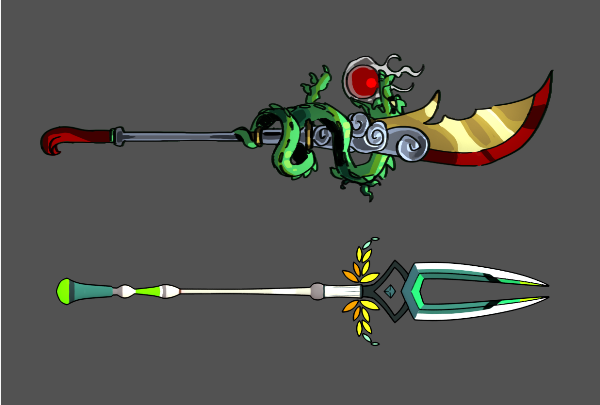 Players can also look forward to fishing in the Foul River using the Rod Of Fishing, new Renovations for the House, new upgrades, improved Boon Info screen, and a lot more. Head on over here for the full patch notes of Hades' The Long Winter Update.
In the meantime, check out the trailer below.
[youtube https://www.youtube.com/watch?v=QG6HYgfMFHQ&w=560&h=315]
---