EA Motive just launched a livestream to celebrate the 14th anniversary of the Dead Space franchise. And also show off gameplay of the reboot.
You can check it out below: it's very detailed, full of remake and level revamps compared to the original, and will have main character engineer Isaac Clarke speaking a bit like he did in Dead Space 2. Here's a bit more description about the game's Intensity Director:
"The Intensity Director makes your exploration of the Ishimura even more intense, challenging, and unpredictable. Enemies, lighting, and ambiance may change each time you return to a previously explored area, making each experience unique. Then find out how new audio and visual effects help crank up the tension throughout."
That's not all: collector's edition creators Limited Run will be distributing the Dead Space reboot Collector's Edition worth US$274.99. It features a physical copy of the game (Xbox, PlayStation, PC), the collector's box, lithograph print of Isaac in action, four mini posters, an Ishimura patch, the game's soundtrack in CD form, and most importantly, a human head-sized wearable Isaac Helmet.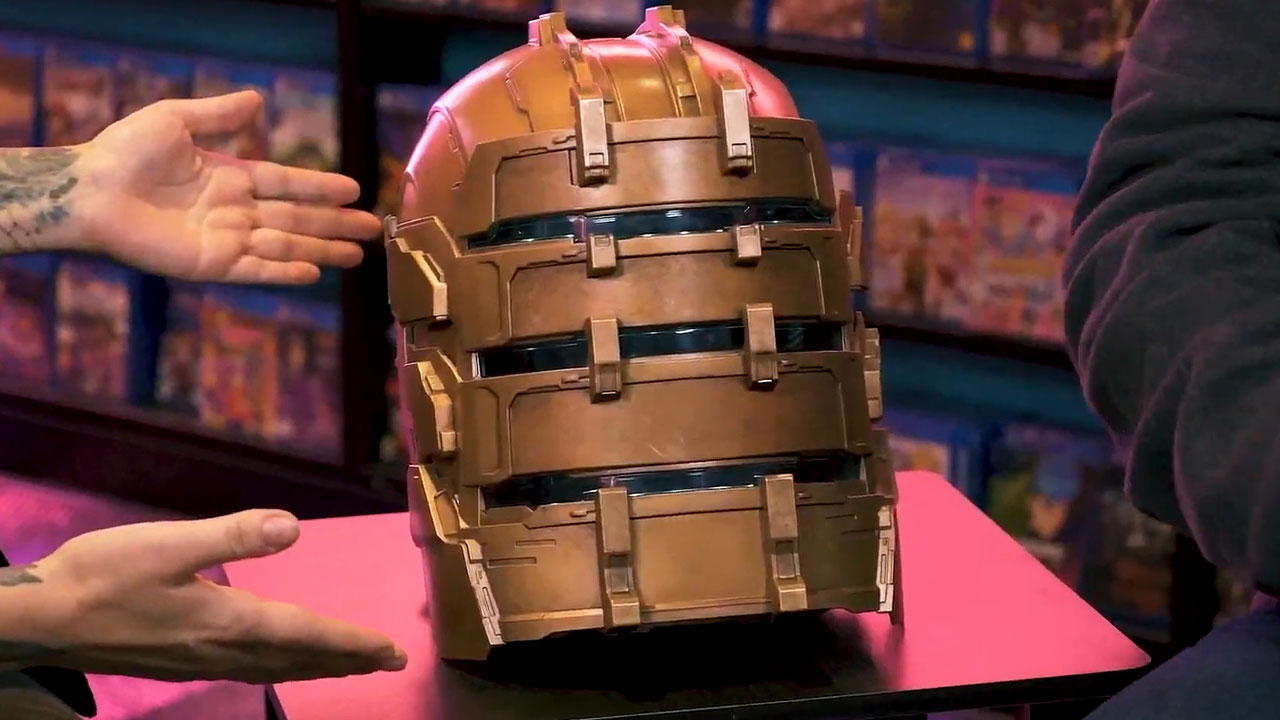 You can go get the collector's edition here. The Dead Space reboot will be out on 27 January 2023 for Xbox Series, PlayStation 5, and PC.