Nintendo Will Premiere The Second Mario Bros. Movie Trailer Tomorrow
Nintendo will premiere the second Super Mario Bros. Movie trailer tomorrow on Tuesday.
The trailer will be out in a special Nintendo Direct on 30th November 6am GMT+8. Based on the teaser image below, we will be getting the debut movie appearance of Princess Peach, voiced by Anya Taylor-Joy.
According to Illumination CEO Chris Meledandri, he said the movie has been in the works for 7 years and was nearing completion.
"Next week we complete animation, [and] we're knee-deep into lighting and compositing. Composer Brian Tyler heads to the scoring stage in just 11 days. He's been working hand-in-hand with [Super Mario Bros game composer] Koji Kondo to integrate classic themes from the game into the film score."
In the meantime, some screenshots and stills of the film have been making the rounds online (via AutomaticZen). Here are the main Mario characters in their Illumination movie glory.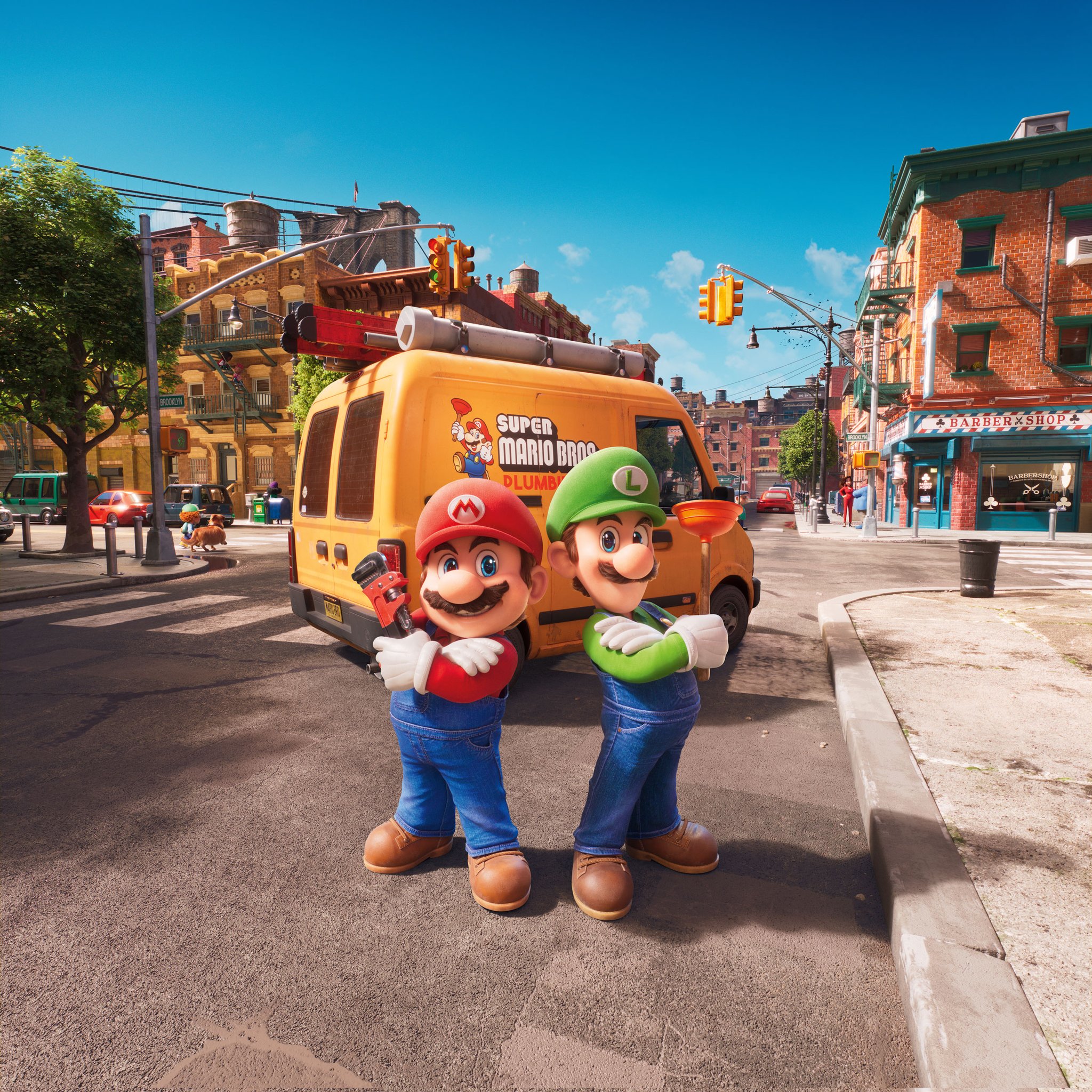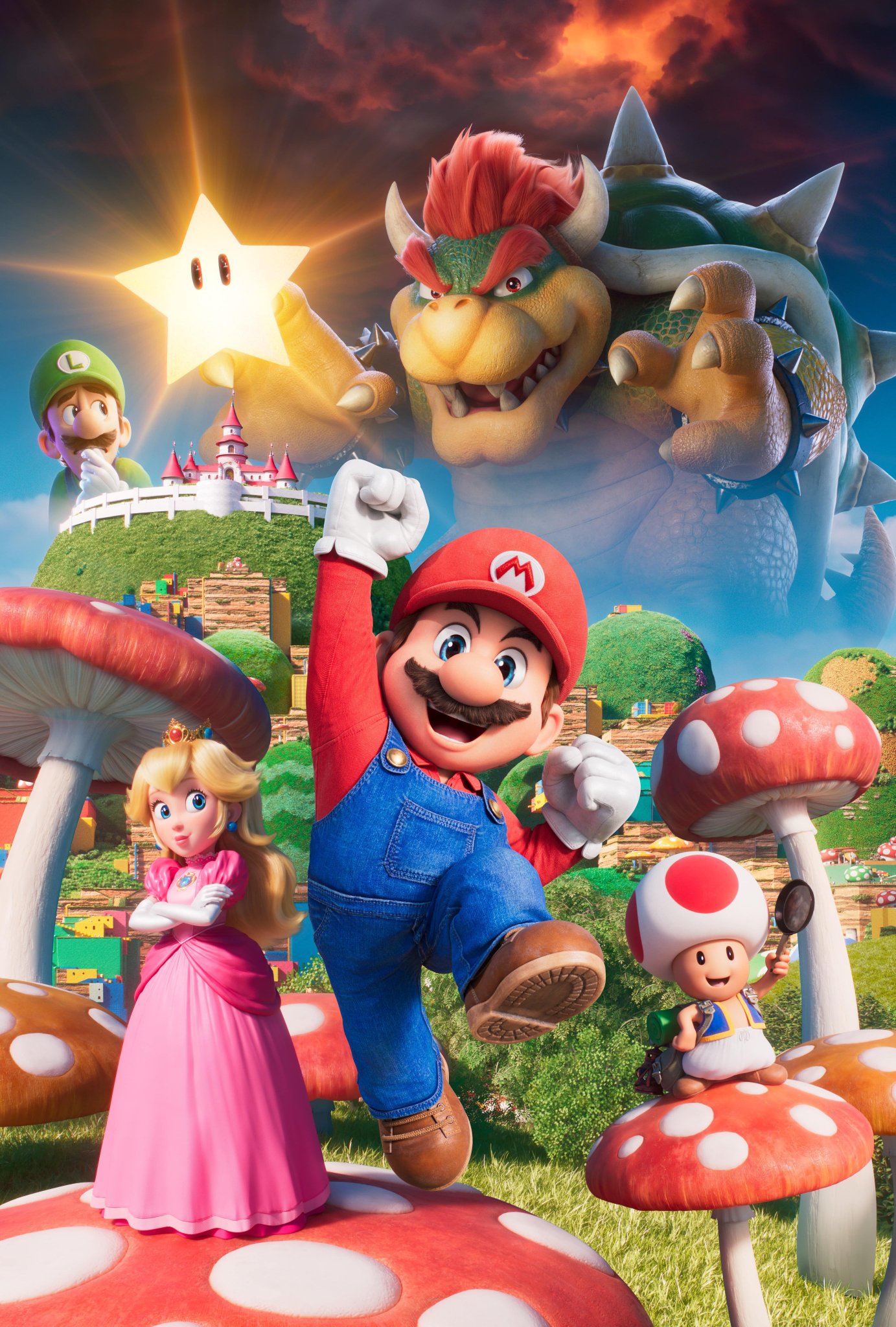 I must say: they look different. Not good or bad different; just…different.
Related