By Alleef Ashaari|November 11, 2022|
Remedy Entertainment has announced that they have signed an agreement with 505 Games to co-develop and co-publish Control 2, a sequel to 2019's Control, for PS5, Xbox Series X/S, and PC.
Previously known as "Codename Heron," Control 2 will be built on Remedy's proprietary Northlight engine and tools, and is currently in the concept stages. Remedy Entertainment will publish the PC version, while 505 Games will publish the PS5 and Xbox Series X/S.
In a statement, 505 Games co-CEOS Rami and Raffi Galante said:
"We are excited to deepen our cooperation with Remedy and continue the success story of Control together. Since its launch in 2019, Control has sold over three million copies. Control is the biggest investment 505 Games has ever made, so it has a special place in our hearts. We are grateful to the whole player community that has made Control such a long-lasting and loved game, and are even more excited to bring out Control 2."
Check out the newly-revealed Control 2 concept art: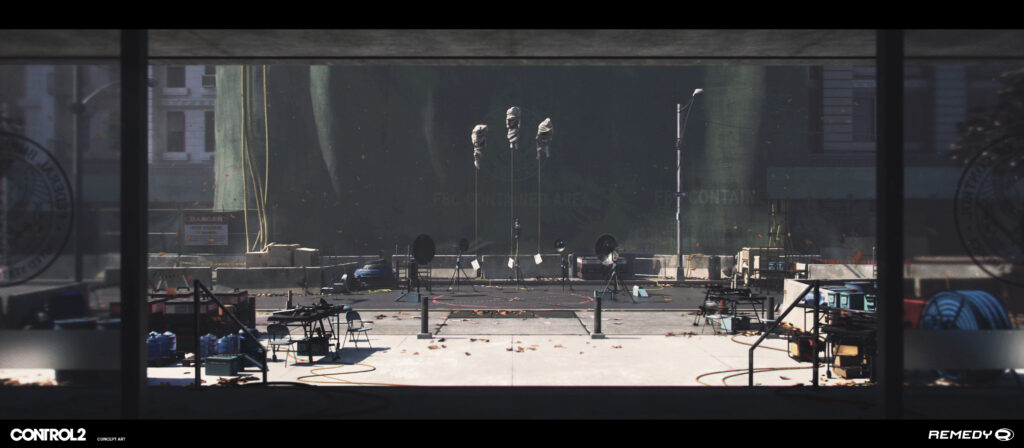 There is no release date for Control 2.
Control originally launched for PS4, Xbox One, and PC via the Epic Games Store in August 2019, followed by PC via Steam in August 2020. We named Control one of the best games of 2019. You can also check out our review of the game here.
Related