The hit 2022 WASD game Vampire Survivors is getting its first-ever expansion.
It's called Vampire Survivors: Legacy of the Moonspell and it just appeared out of nowhere on PC (Steam). No release date has been mentioned for now, but we do know the DLC contains 8 new characters, 13 new weapons, 1 new stage, and 6 new music tracks. The new stage is a snow area with new monsters and ice-related villains.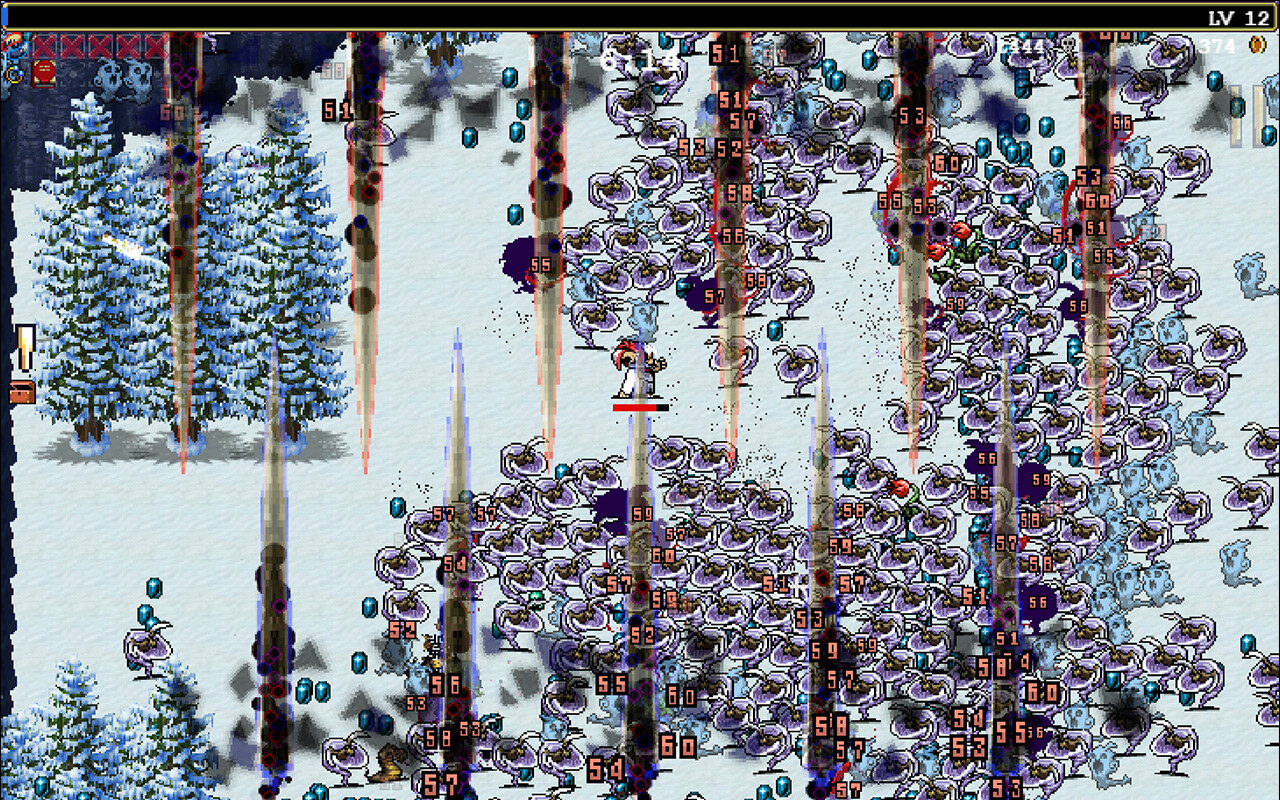 "Legacy of the Moonspell is the first DLC for Vampire Survivors, and introduces a brand new stage, new characters, new monsters, and new weapons to slaughter them with. There might even be some hidden mysteries for those of an inquiring mindset, but we can neither confirm nor deny the presence of vampires…"
For more Vampire Survivors, check out our guide.
Related