Crouching Tiger, Hidden Dragon Is Getting A TV Series Adaption From Sony Pictures Television
By Alisha Alix|January 12, 2023|
23 years after its release, the cinematic masterpiece Crouching Tiger, Hidden Dragon is finally making a comeback in the form of a TV series adaptation.
According to Deadline, writer-producer Jason Ning will take charge of the project with Sony Pictures Television. If you're not familiar with Ning's work, he currently serves as co-executive producer on Silk: Spider Society with showrunner Angela Kang.
Aside from adapting Crouching Tiger, Hidden Dragon, Ning will also include the other four novels in Wang DuLu's Crane Iron Pentalogy, published between 1938 and 1944, which portrays the struggles of four generations of youxia, a category of ancient Chinese warrior folk hero.
The film was a cultural sensation when it was released to theatres in December 2000. Directed by well-renowned filmmaker Ang Lee, Crouching Tiger, Hidden Dragon is a martial arts film that utilized spectacular visual effects and dramatic storytelling to create a classic film. It was made in Standard Chinese and became the highest-grossing foreign language film.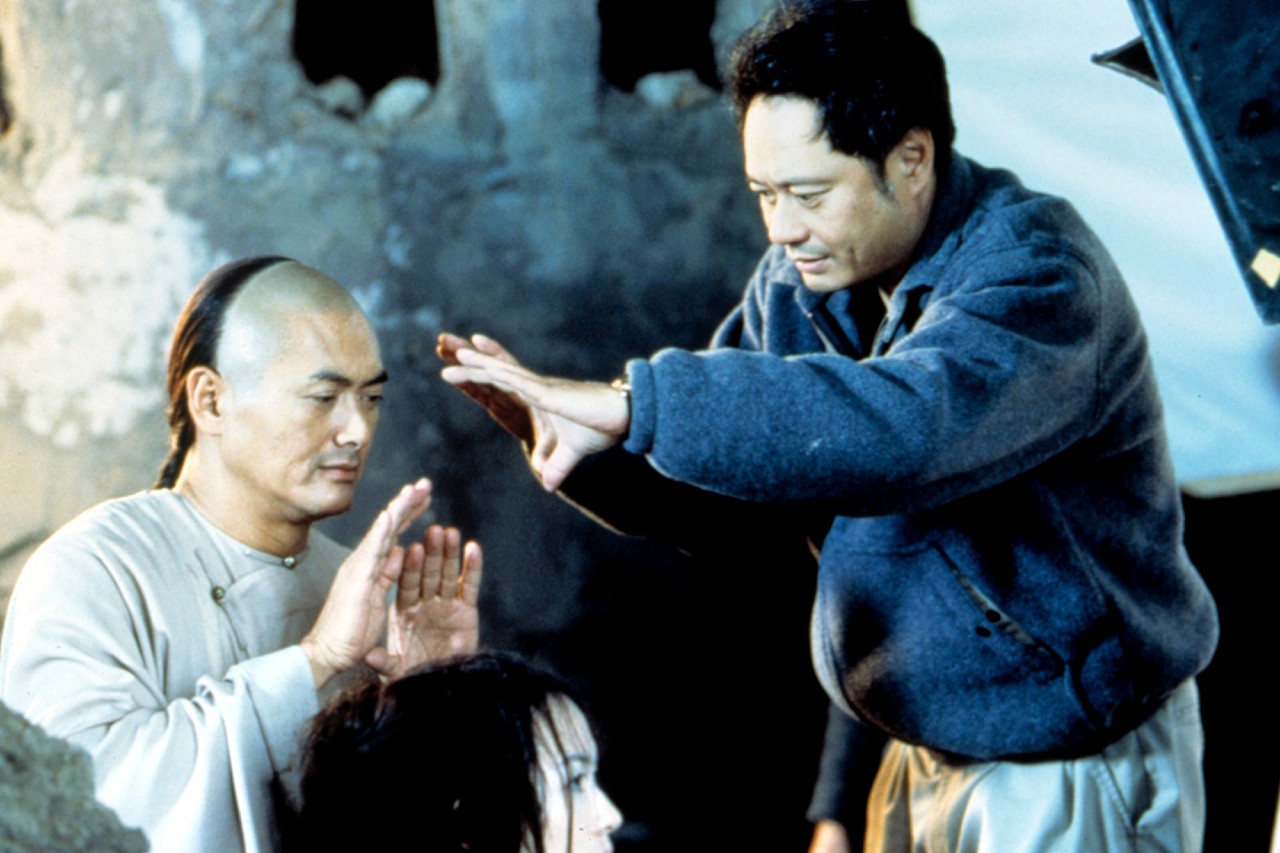 Sony had recently regained the rights to the property after a deal with Vertigo. Producers Roy Lee and Miri Yoon from Vertigo and Johnny Levin will act as executive producers on the upcoming Crouching Tiger, Hidden Dragon series alongside Jason Ning.
It's still unclear how the producers will take the blockbuster hit into a TV series, but we hope the story remains faithful to the original sources. There has yet to be any announcement of the cast and crew as it's still in its early days so stay tuned!
Watch the official trailer of Crouching Tiger, Hidden Dragon newly released by Sony Pictures Classics.
Related