By Lewis Larcombe|January 30, 2023|
TSM's star Rainbow Six Siege player Beaulo released a video announcing his retirement from competitive Siege and will be going back to his roots as a content creator.
Jason "Beaulo" Doty first entered professional gaming in June 2019 as a member of ex-Excelerate Gaming and was soon recruited by TSM, where he has remained exclusively. In his nearly four years as a professional player, he has established himself as one of the all-time greats in Rainbow Six Siege.
During his time with TSM, the team was consistently a top contender in North America, with Beaulo often leading the charge. He received recognition for his skills, including an MVP Medal at Dreamhack Montreal 2019, TSM's first victory, and four EVP awards, three of which were earned at the Six Invitational. He was ranked by SiegeGG as the #7 Player in Year 4, #5 Player in Year 5, and a Top Ten Honorable Mention in Year 6.
His crowning achievement was helping TSM win the Six Invitational World Championship in 2022, solidifying Beaulo's legacy as one of the best to ever play the game.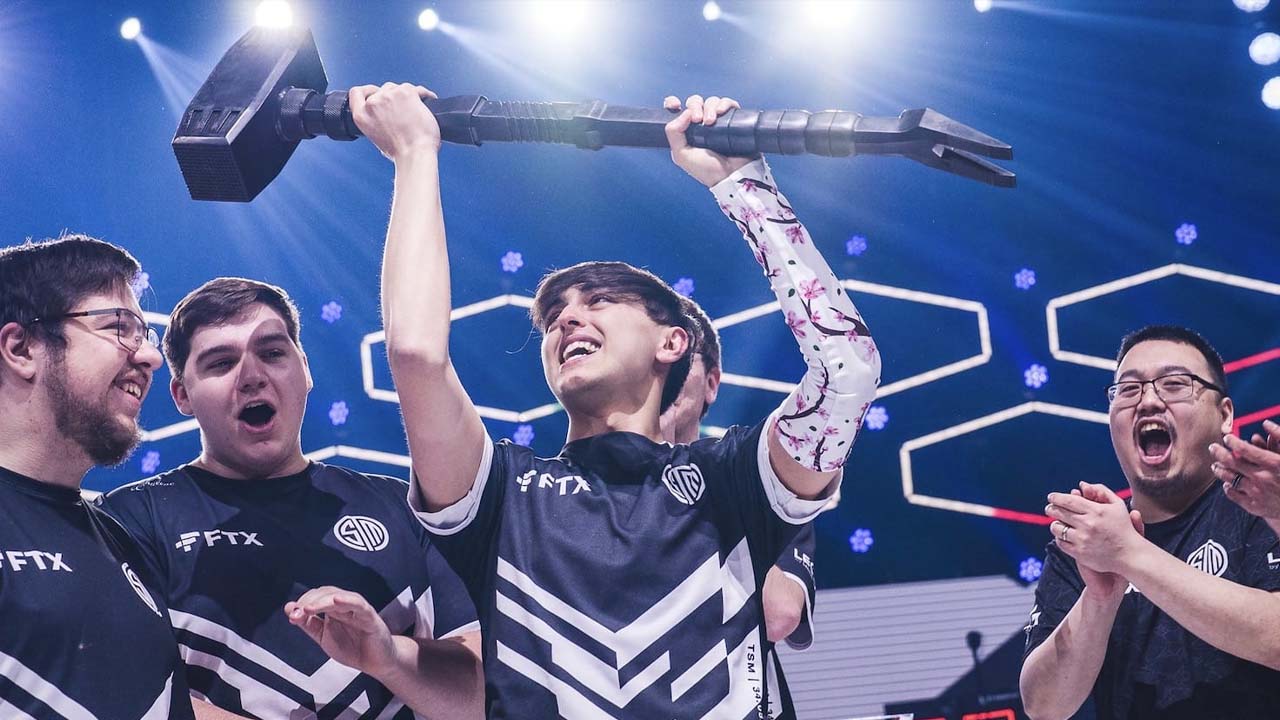 Aside from competitive play, Beaulo has a thriving YouTube and streaming career, so it is likely that he will continue to be involved with Rainbow Six in some capacity, even if not in professional competition.
In an extensive interview with theScore esports, Beaulo states that it's very unlikely that he will return to compete as the Siege esports eco-system isn't what it was. He also goes on to elaborate that, given the current state of Siege esports, it makes more sense for him to switch over to content creation while his brand is still at an all-time high.
Call of Duty also just lost their mascot player, Seth "Scump" Abner as he finally hung up the controller after 14 years of competing. But in light of his retirement, his Call of Duty League Watch Parties have been outperforming the main broadcast and bringing much-needed attention to the esport. So who is to say that Beaulo won't do the same?
Related