The Lunar New Year is coming up. And with it comes a bunch of games getting their prices slashed and cut to half, perhaps even more.
Sega is hosting a Lunar Sale 2023 for its Steam PC gaming catalogue, starting right now! The sale will end on 31st January 2am, so if you want to get a new Yakuza or Shin Megami Tensei game for cheap, now's the time to do so. Here are the highlights: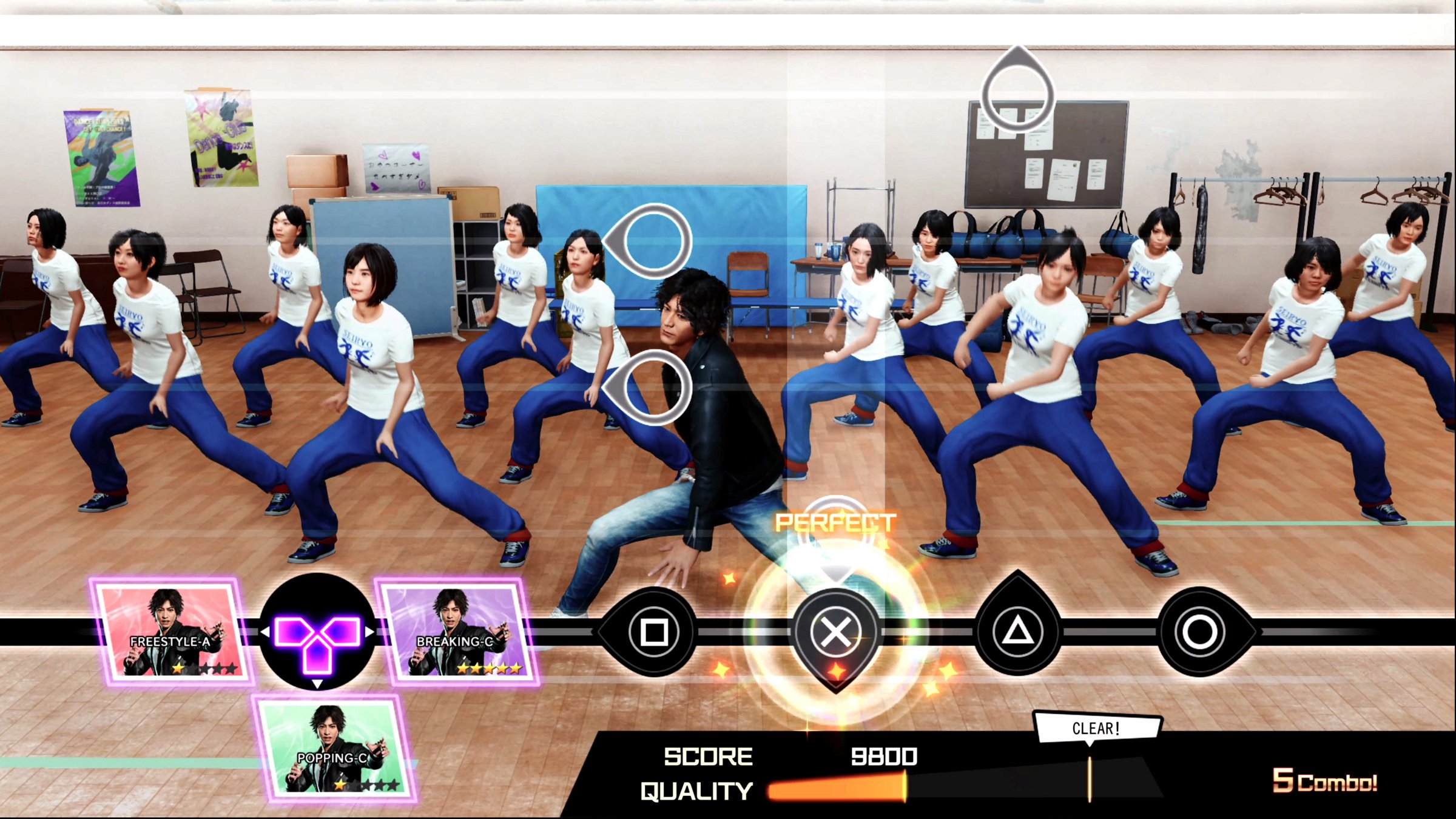 The really fun Yakuza spin-off with the unfortunate box art cover that reminds us of a particularly cursed image involving goats(cx) starts Yagami as a detective posing as a high school student. He fights crime with his two different fighting stances, uncovers mysteries, and partakes in a high-stakes RC racing contest and dance-offs against rival schools.
The ultimate version of JRPG hit Persona 5, this PC version features new characters and social links, an expanded plot, and still the same great turn-based combat gameplay and music. It's 30% off right now.
The sequel to Persona 5 is an action game that's half Musou title, half story-heavy continuation of the previous title. It's really fun and plays great, especially with a sexy 62% discount.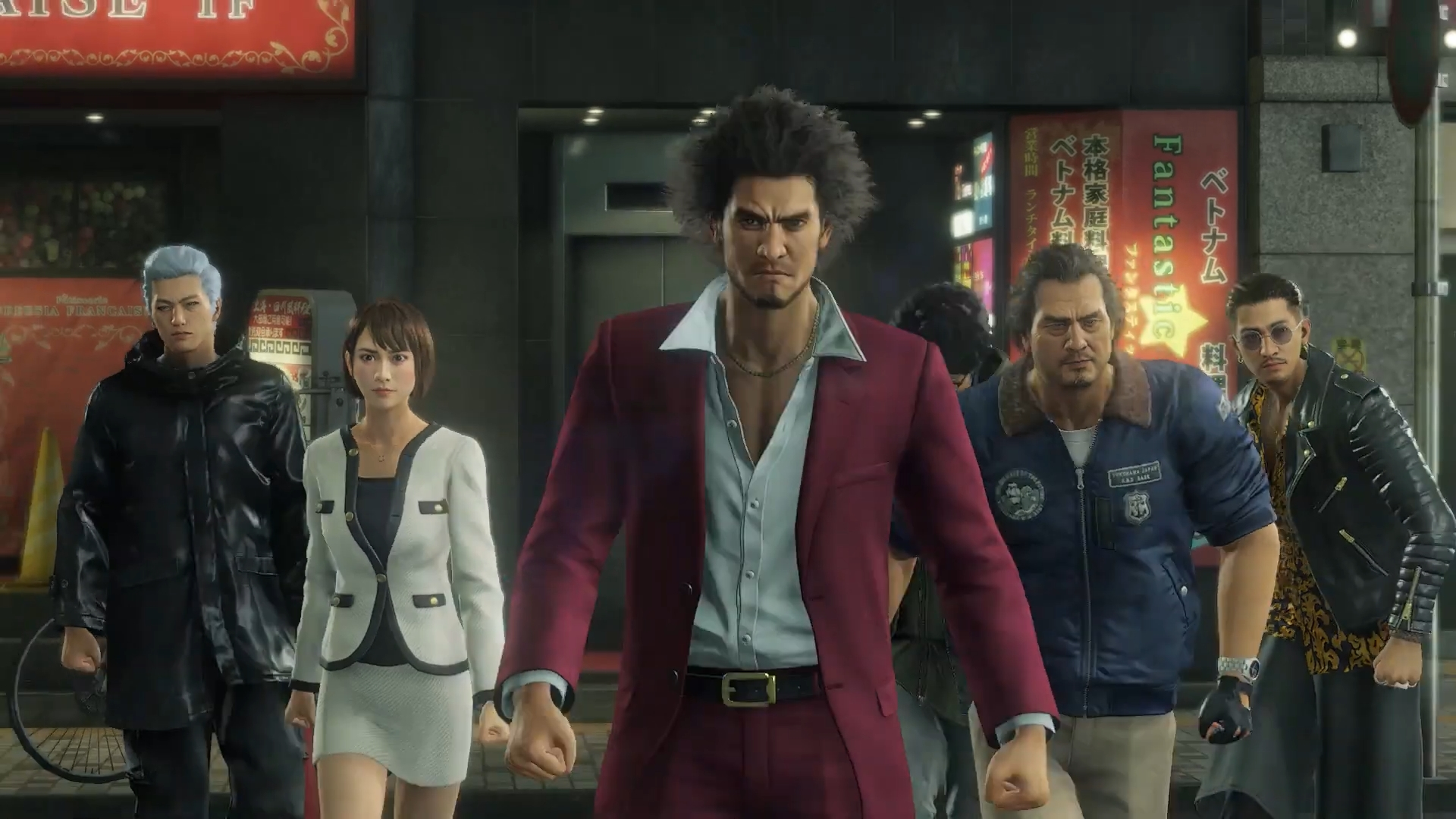 If you want the best Dragon Quest-style JRPG without the Square Enix skin, look no further than this sequel to Yakuza. Play as Ichiban Kasuga as he uncovers a gangster-laden conspiracy with his party members consisting of a homeless person, an ex-cop, a hostess club manager, a Chinese gangster, and a Korean. You can even partake in a company-growing minigame and even play mahjong.
Check out PlatinumGames' hit titles before they headed off to Nintendo to make Astral Chain and f*** up their titular action heroine in part 3.
Before VTuber culture, there was virtual pop star Hatsune Miku. The PC version of the long-running Sega music rhythm game series with the flying inputs features a lot of awesome fan favourite songs and even new ones in 2022.
Related