Image & Form Games and Thunderful have announced a new SteamWorld game, and it's about building an underground factory & overworld city.
The simulation is called SteamWorld Build, and it's coming out for PC and consoles later in 2023. In SteamWorld Build, you create industrial factories and underground mines, building a solid town that is thriving while dealing with underground critters as you mine for resources and build a fort to keep enemies out. All the while the game is keeping its trademark steampunk and robots.
Story-wise, SteamWorld Build takes place after the ending of SteamWorld Dig 2; the game focuses on a father and daughter trying to make it in a new colony.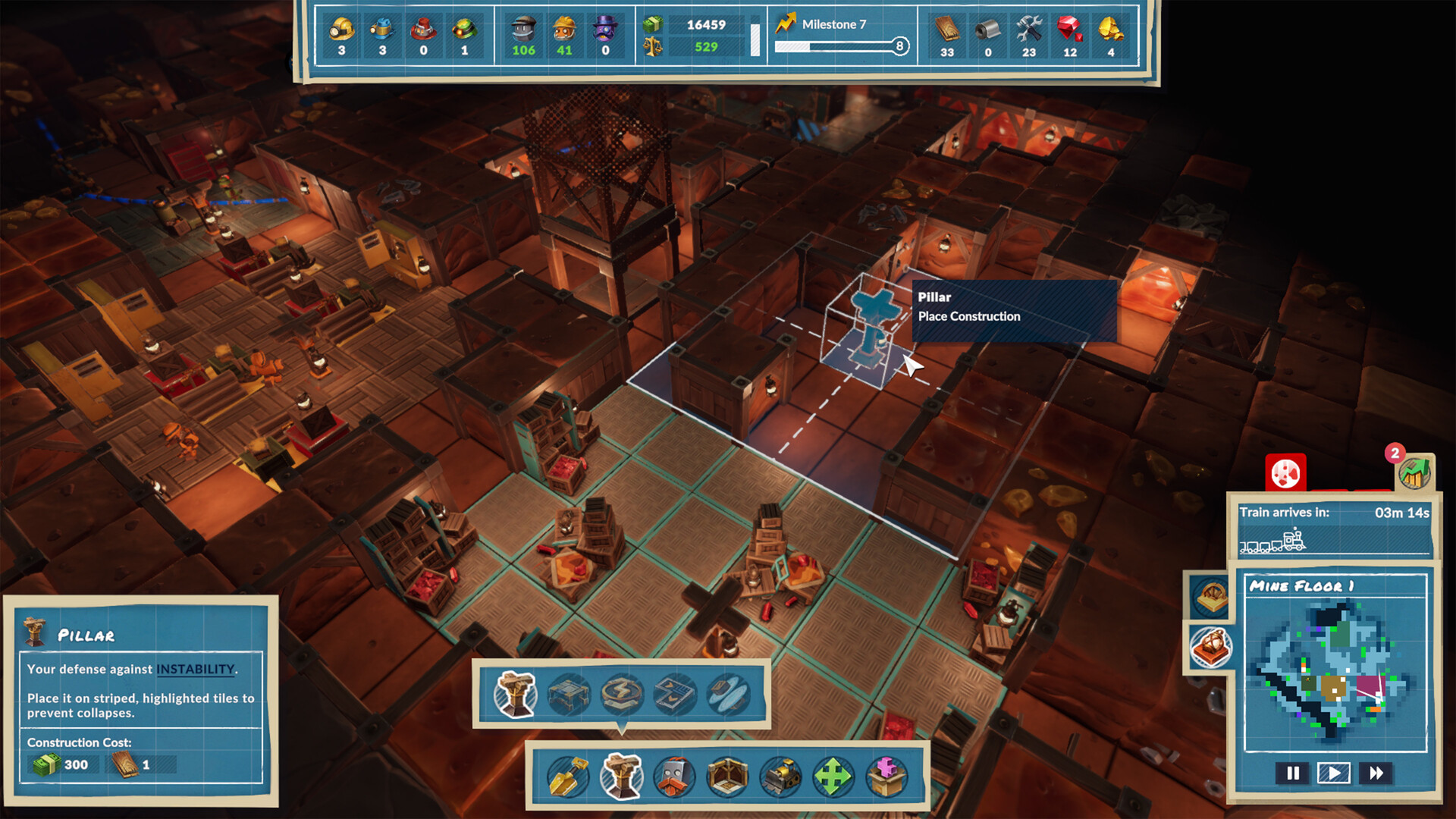 If you rather just play it for yourself, SteamWorld Build's demo is out right now for you to check out. Personally, I love that the SteamWorld series is growing bigger since SteamWorld Dig and Dig 2; I'm more than curious to see how this overworld and underworld gameplay unfolds.
Related