With Season 16 just around the corner, the build-up towards it continues to hype the fans up. After 4 years of success, Apex Legends are launching the most exciting season since it's been launched. The new season, which drops February 14th, will introduce a huge rework to the Legends Class system. Having been given the chance to participate in an early playtest for Season 16 Revelry, I will be covering the class rework and the legend changes in-depth right here.
---
NEW APEX LEGENDS CLASS SYSTEM
The new class system will feature 5 different classes, Assault, Skirmisher, Recon, Support and Controller. The rework system implements a passive perk for each class which will give players a more strategic value in combat.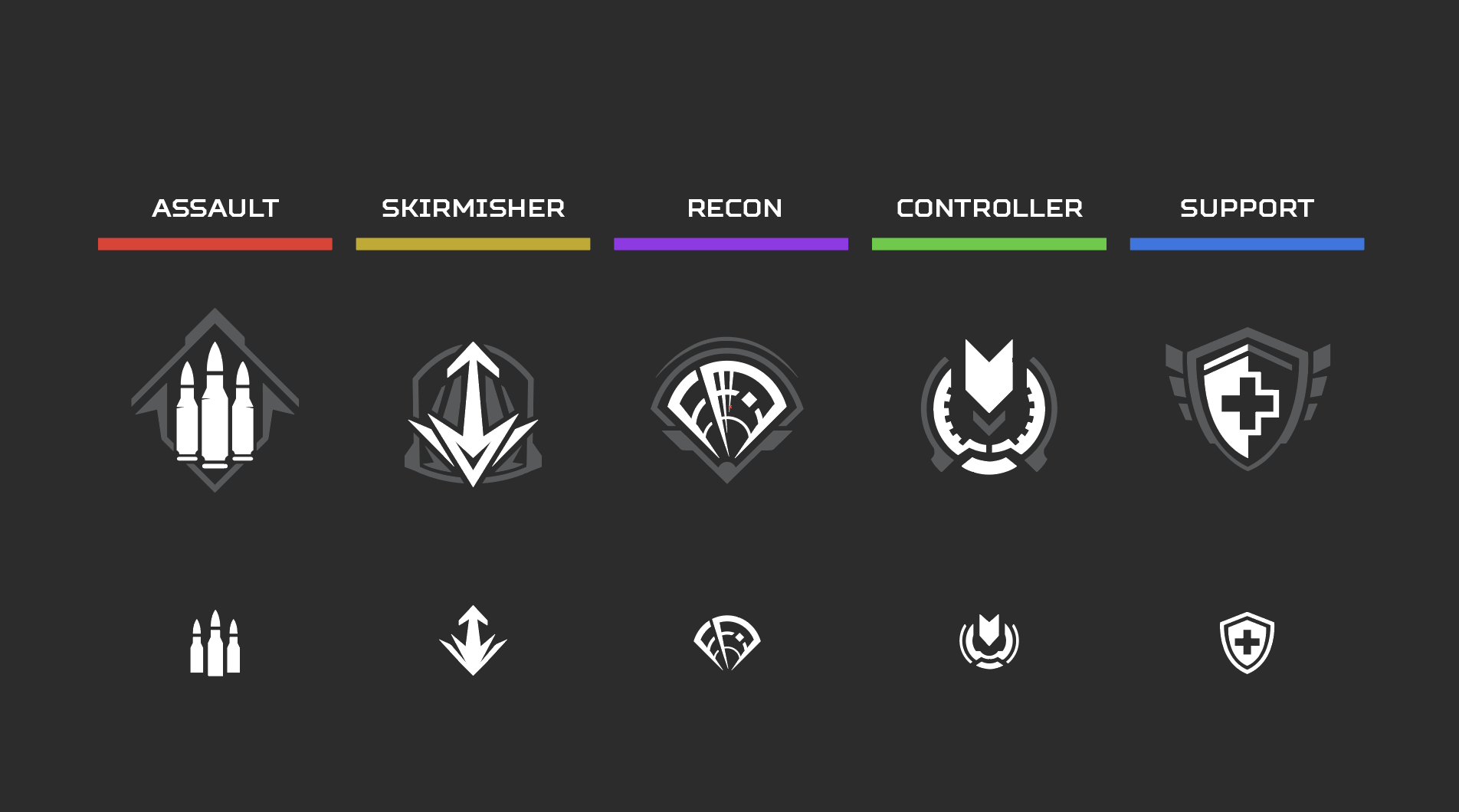 The Assault Class will be a Combat Initiator in which they will instigate and initiate plays to force enemies to take fights.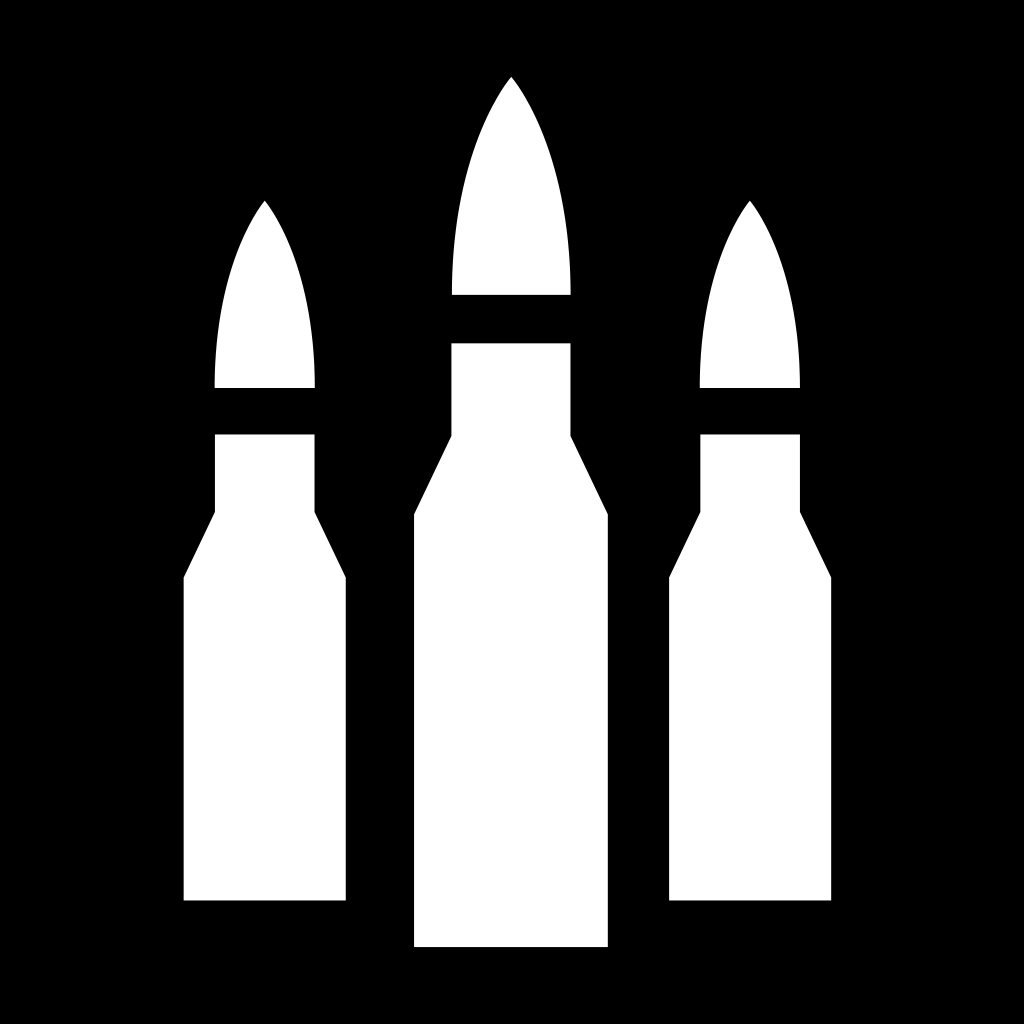 Legends : Bangalore, Ash, Fuse, Mad Maggie, Revenant 
Unique Perk: They are able to access a hidden shelf in a new Weapon Supply Bin. Similar to Lifeline's Ultimate, her Care Package, the bins follow a smart loot system which provides upgrades for your current weapon. The bins will also provide weapon attachments. An additional perk this class will have is that they can carry an extra stack of ammo in their inventory slot. So instead of 60, they will now carry 80 ammo per slot.
The Skirmisher Class are more focused on mobility and escape, or if you are more of an aggressive player, zooming into fights.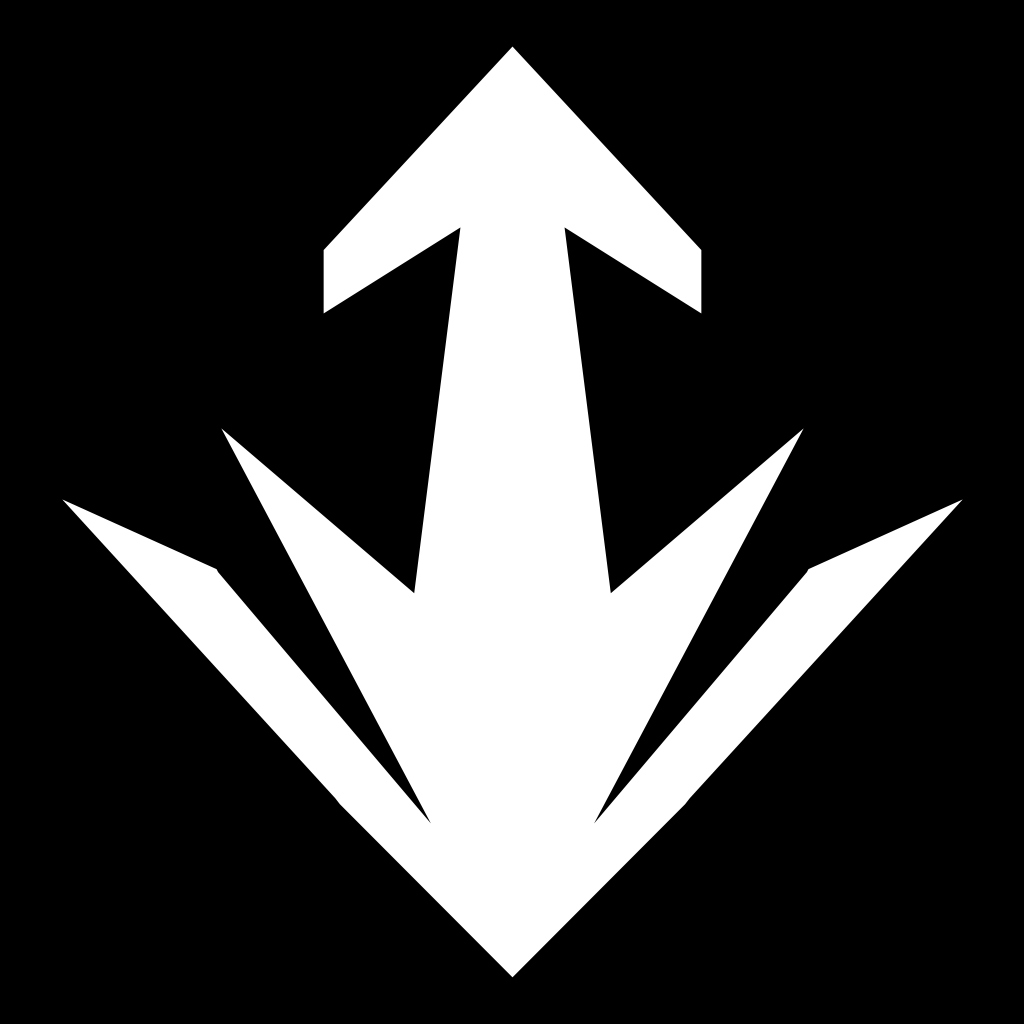 Legends : Wraith, Valkyrie, Octane, Horizon, Mirage, Pathfinder
Unique Perk: They are able to see what weapon is in a Care Package even before it drops.  As long as they ping the Care Package, they are able to track and see when the weapon is picked up.
The Recon Class are the more information gatherers. They will focus on tracking and getting enemy intel.
Legends : Crypto, Seer, Vantage, Bloodhound
Unique Perk: In the past, Recon legends were able to scan beacons for the next ring data. Instead, they will now scan the Survey Beacon, which has been reworked, to reveal enemy locations on their map. The scan lasts for 30 seconds and acts like Crypto's Map Room which is on King's Canyon. However, nearby enemies will be alerted of the location of the Beacon being scanned.
The Support Class essentially focuses heavily on team survival. They are the backup of the team providing useful supplies.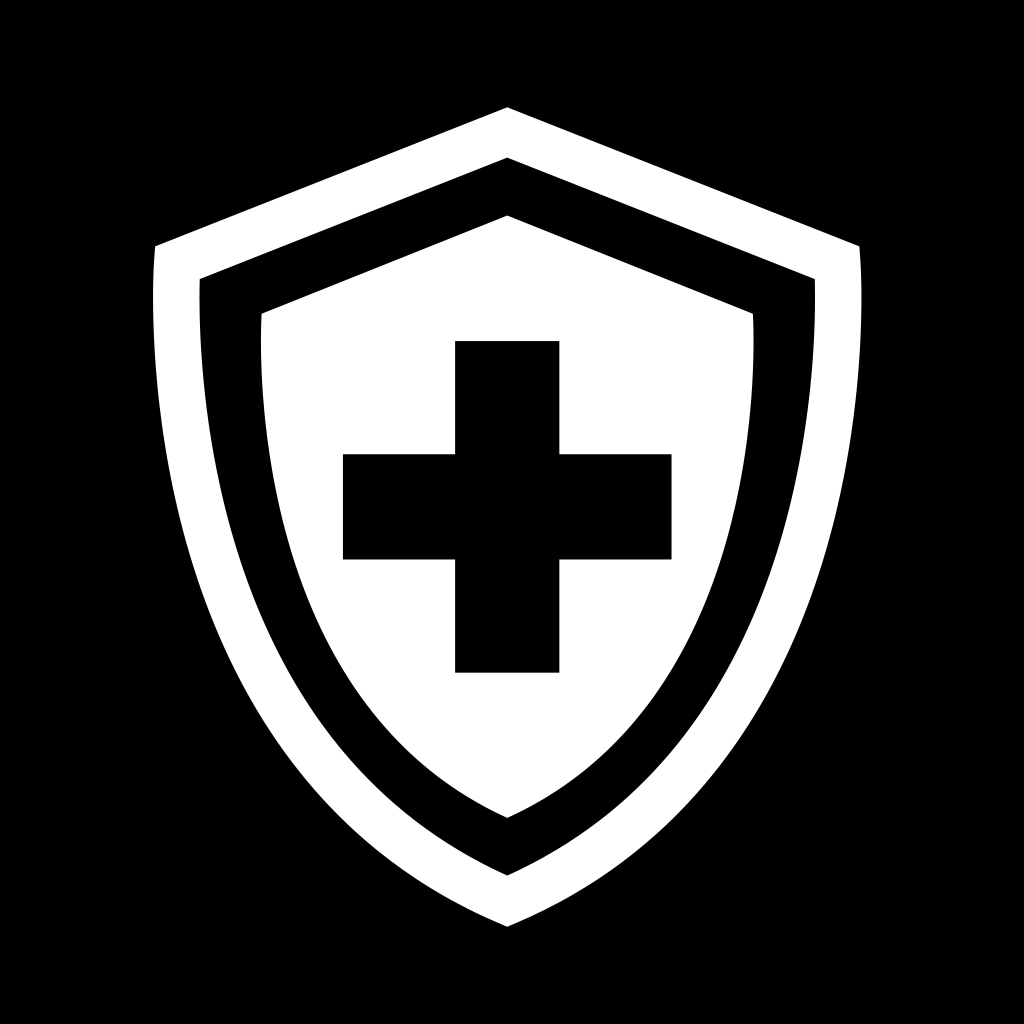 Legends : Newcastle, Lifeline, Loba, Gibby
Unique Perk: Now Lifeline's old passive of opening hidden shelves from blue bins has been removed, and given to all support legends instead. The blue bins will now provide healing and survival items, which include the Mobile Respawn Beacon as well as Heat Shields. The best part about this class? They can now craft ally banners even after they have timed out.
The Controller class are your camp-out bunker-in and area-denier gamers. This class will focus on controlling designated areas. So yes, you know which legends will fall under this.
Legends : Catalyst, Wattson, Caustic, Rampart
Unique Perk: So Controller legends will now receive the old Recon passive, which is to scan beacons, but instead of beacons, Respawn is introducing a Ring Console, which replaces the beacon for scanning next ring locations. This is so our friendly resident Caustic can bunker up and set up. 😉
MAJOR LEGEND CHANGES
Since Seer was introduced into Apex Legends in Season 10, he has been a MUST PICK for competitive players. Scan meta has been dominating the meta over the course of many seasons, and it's about time the meta shifts away from that. Revelry addresses all these issues, shake up the meta completely, and gives some legends some well-deserved love.
SEER is FINALLY getting the nerf he needed (and deserves). He will no longer be able to jump around and use his passive scan freely, Heart Seeker. Seer will now have a small wind-up time and enemies will hear an audible noise of him using it nearby. The range of hearing it is pretty far, so you will now be able to pounce on those free scanners. His ultimate, Exhibit, has also been given a bigger cooldown time, which means Seers will not be able to use it at every fight they get into.
Speaking of scans, Bloodhound, one of the original legends from release, is taking a small hit to their ultimate. To shift away from the scan meta, Respawn has now reverted Bloodhound where their tactical will still remain the same even during their ultimate, Beast of the Hunt. To compensate this, Bloodhound will be getting a new passive, which is a White Raven. White Ravens are found near enemy locations and will fly towards them and reveal them when they are approached.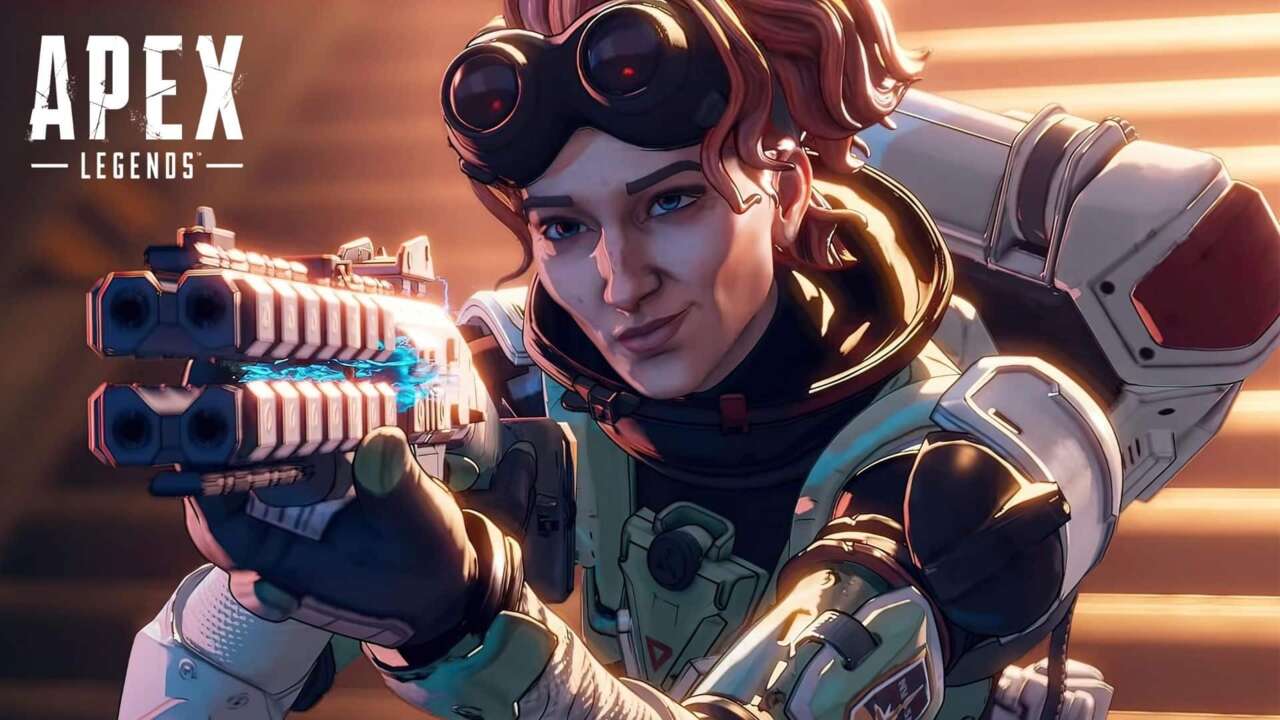 Horizon, which has been a hard legend to balance, has also taken a hit in Revelry. While using her tactical ability Gravity Lift, gun accuracy will be greatly reduced. However, her vertical rise speed and distance on the lift have been increased, which makes it harder for players who are on the lift to shoot freely down below.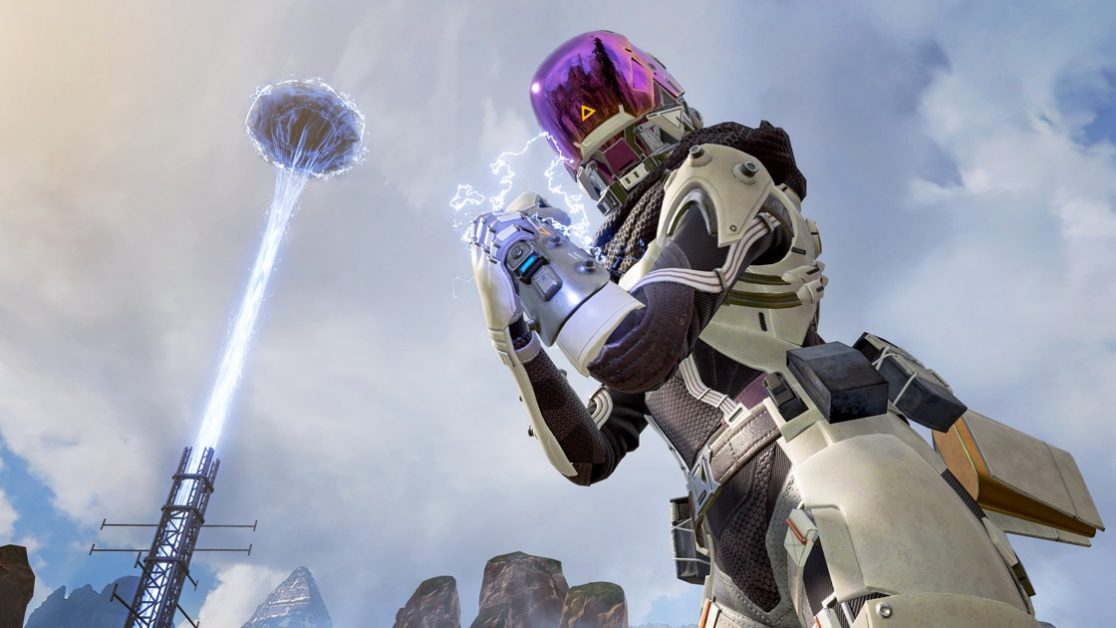 Wraith mains, who have been begging for some form of buff for seasons, after being nerfed for some time, will finally be getting some love. Wraith was a day one competitive legend and it's about time she gets back up in there. Her ultimate, Dimensional Rift, in which she places her portal will now go double the distance. She will also be getting a speed buff while in her ultimate.
Our wholesome Pathfinder will also be getting some love. His Ziplines will be stretching twice as far, as well as he and his teammates will be able to travel faster on the zips. This is similar to zip rails on Broken Moon, but just a tad bit slower.
Mirage fans will be happy to know that they have buffed his passive a little bit more. Now when Mirage revives, he and his teammate will both remain cloaked for about 3 seconds, IF you don't pull your gun out.  Another buff Mirage fans will enjoy is that when his clone is shot and someone is Bamboozled, Mirage and his teammates will be able to track the enemy for a short period of time, as it will be shown on the map.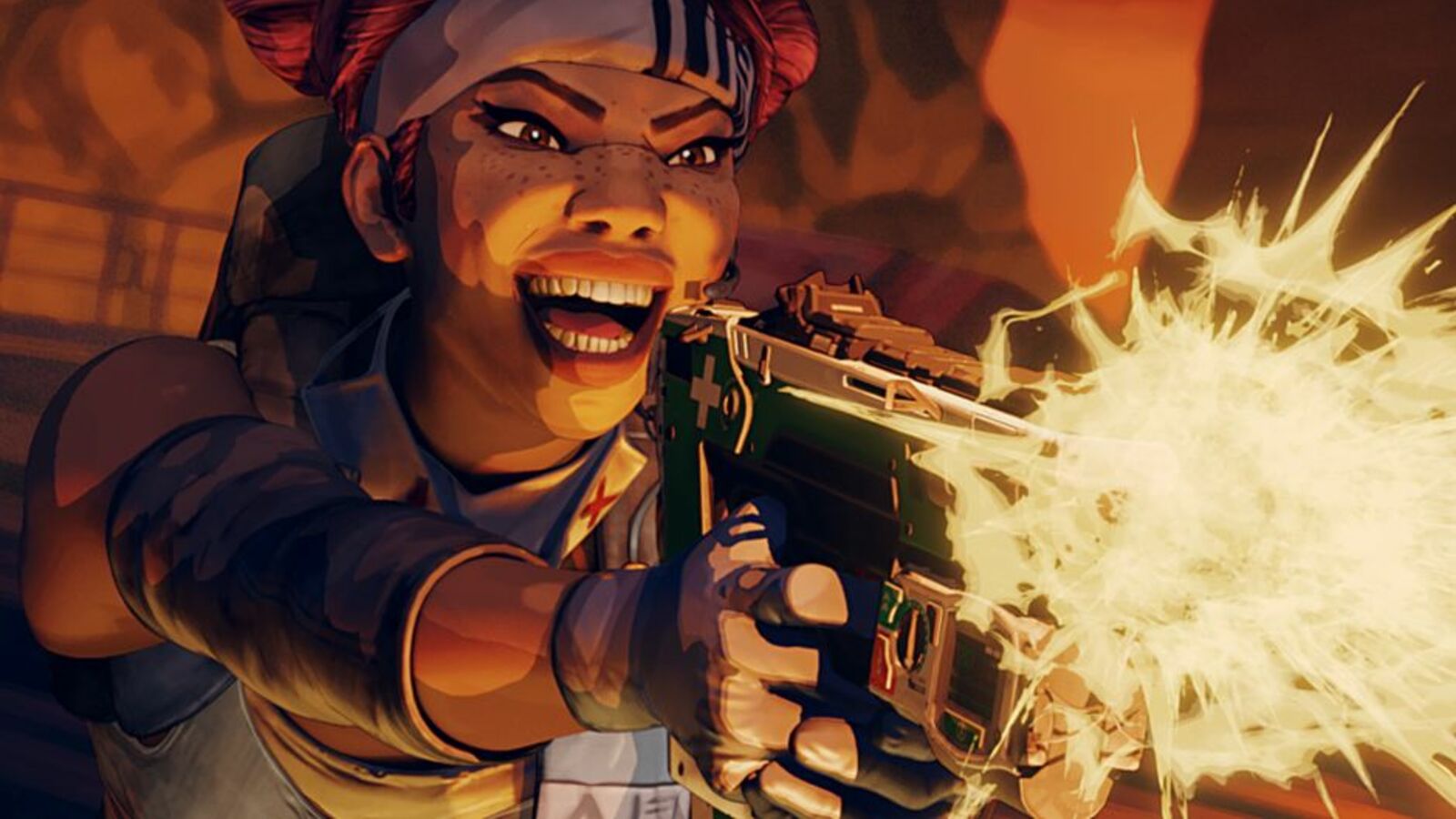 Our WIFELINE mains will rejoice as her slow penalty when reviving a teammate has been greatly reduced. Testing it felt like the revive animation would happen almost instantly. Her drop time on her Care Package has also been increased, as well as the distance she can drop it from.
With all these BIG changes coming in Season 16 for Apex Legends, Respawn is hoping to stir up the competitive meta as well as help with some low pick rates of some legends. Season 16 will be introducing a lot of content which has got many fans excited. Here's to hoping Revelry lives up to the hype!
Related