Gust and Koei Tecmo have revealed brand-new gameplay for its upcoming Atelier Marie JRPG remake, albeit a short few glimpses of it.
We've compiled all the gameplay footage in one easy video to follow (via the Atelier series 25th anniversary celebration livestream from Koei Tecmo). The compiled gameplay clips showcase the game's new exploration mode, turn-based combat, and alchemy portions. Everything about the game screams cute as Marie and her pals are all in chibi form.
As a bonus, if you pre-order the game from certain stores and online shopping portals in Japan, you'll get special artwork of Marie in different outfits. And yes, Gust has learned a lot since making the Atelier Ryza games when it comes to delivering the goods.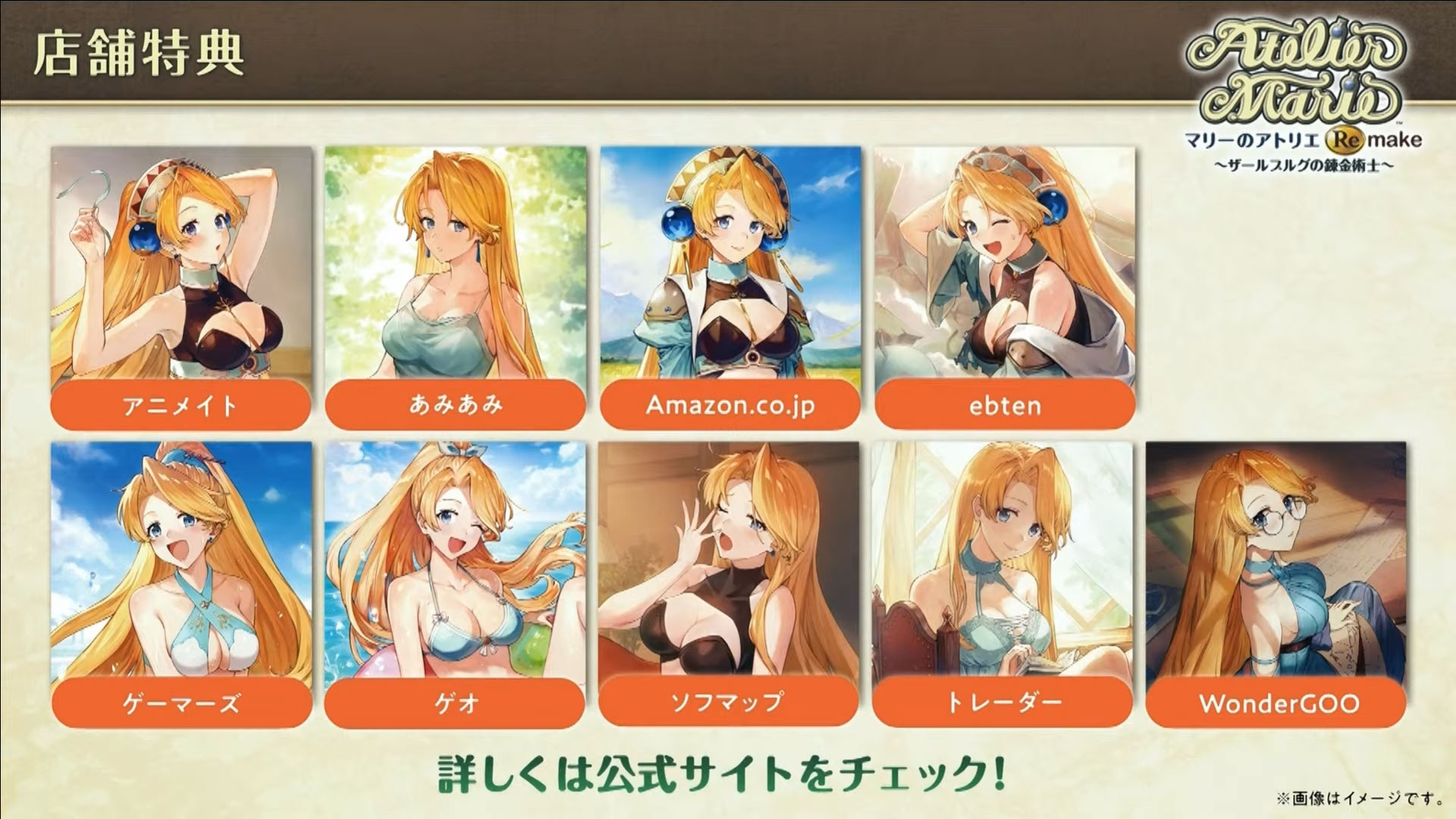 Atelier Marie Remake will be out for PC, Nintendo Switch, and PlayStation 4 on 13th July.
Related