Avatar The Last Airbender's Princess Azula Is Getting Her Own Comic Book Expansion
By Alleef Ashaari|February 4, 2023|
Fan-favourite Avatar The Last Airbender character Princess Azula (also known as the sister of Zuko and one of the main antagonists of the animated series) is getting her own comic book / graphic novel expansion, Avatar The Last Airbender: Azula In The Spirit Temple, from Dark Horse Comics and Avatar Studios.
According to Screen Rant, Avatar The Last Airbender: Azula In The Spirit Temple will be published on 26 September 2023. The graphic novel is written by Faith Erin Hicks with art by Peter Wartman and colour by Adele Matera, with lettering by ComicCraft's Jimmy Betancourt.
In the original Avatar The Last Airbender animated series, Azula was last seen imprisoned in a Fire Nation prison until Zuko (who is now the Fire Lord) eventually frees Azula to search for their mother in The Search graphic novel. In more recent comics, Azula has become obsessed with causing chaos in her brother's Fire Nation.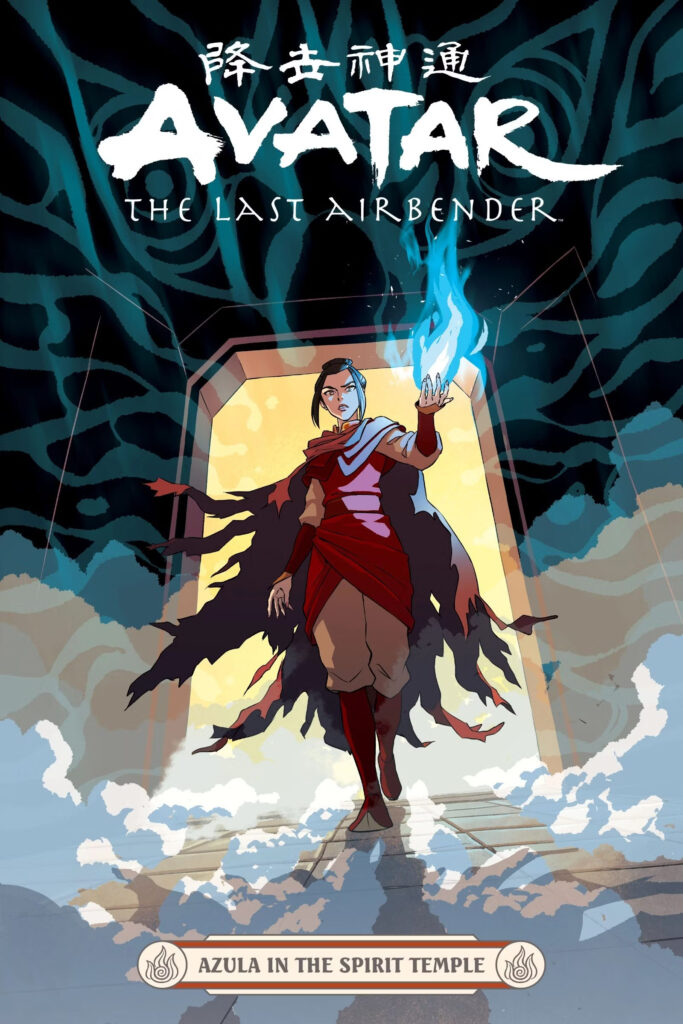 The synopsis for Azula In The Spirit Temple reads:
In this story: Azula continues her destabilization campaign against the Fire Nation and her brother, Fire Lord Zuko. But after a failed attack on her latest target, Azula finds herself in a mysterious forest temple inhabited by a solitary monk. What first seems like a place to safely pass the night is quickly revealed to be something horrifyingly different. Azula is forced to confront her past and will finally face her chance at redemption…but will she take it?
It was back in early 2021 when Nickelodeon announced Avatar Studios to make more series and movies set in the world of Avatar The Last Airbender. There are currently three new Avatar The Last Airbender animated movies in the works, but no official details have been unveiled so far.
Related