If you're a huge fan of the Diablo series and its lore, you'd be pleased to know that you can buy one of the game's iconic characters in statue form.
Blizzard is selling a sculpture of Inarius in its online store. For those who don't know, Inarius is a prominent Diablo series figure who is renowned for the creation of Sanctuary and the Nephalem (the playable classes in the game). He previously hooked up with Lilith (the main bad guy in Diablo 4) and eventually had a son named Rathma, whom who may remember is the nephalem responsible for creating the Priests of Rathma necromancer sect.
Enough about lore: the statue looks pretty sizeable at 26″ and 19 pounds, and will run you a hefty US$1,100/RM4,882. The statue is made of 80% polyresin and 20% PVC, and is sculpted by Brian Fay and Laurent Pierlot, as well as hand-painted by Lewis Villamar (freelance artist & senior test analyst at Blizzard).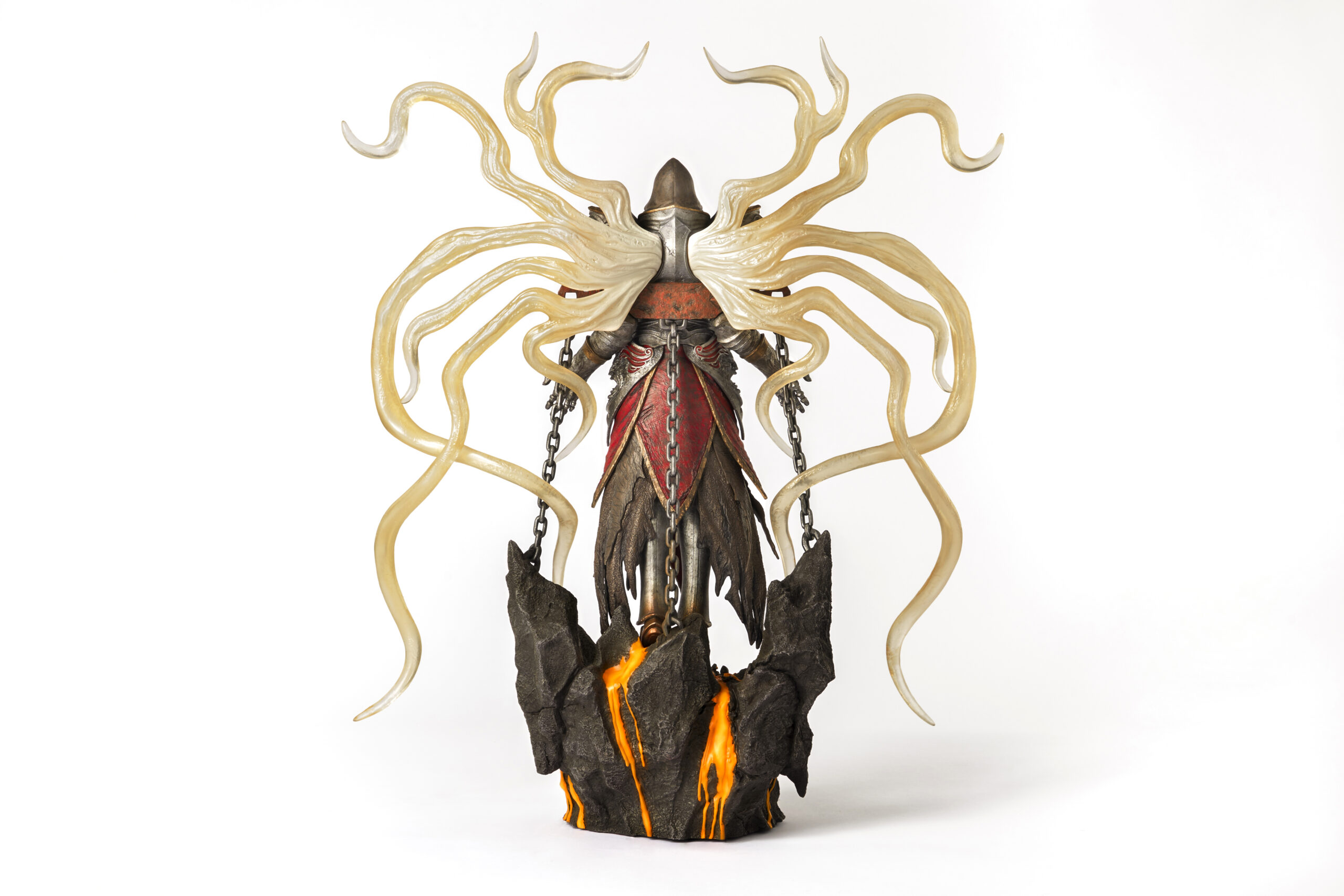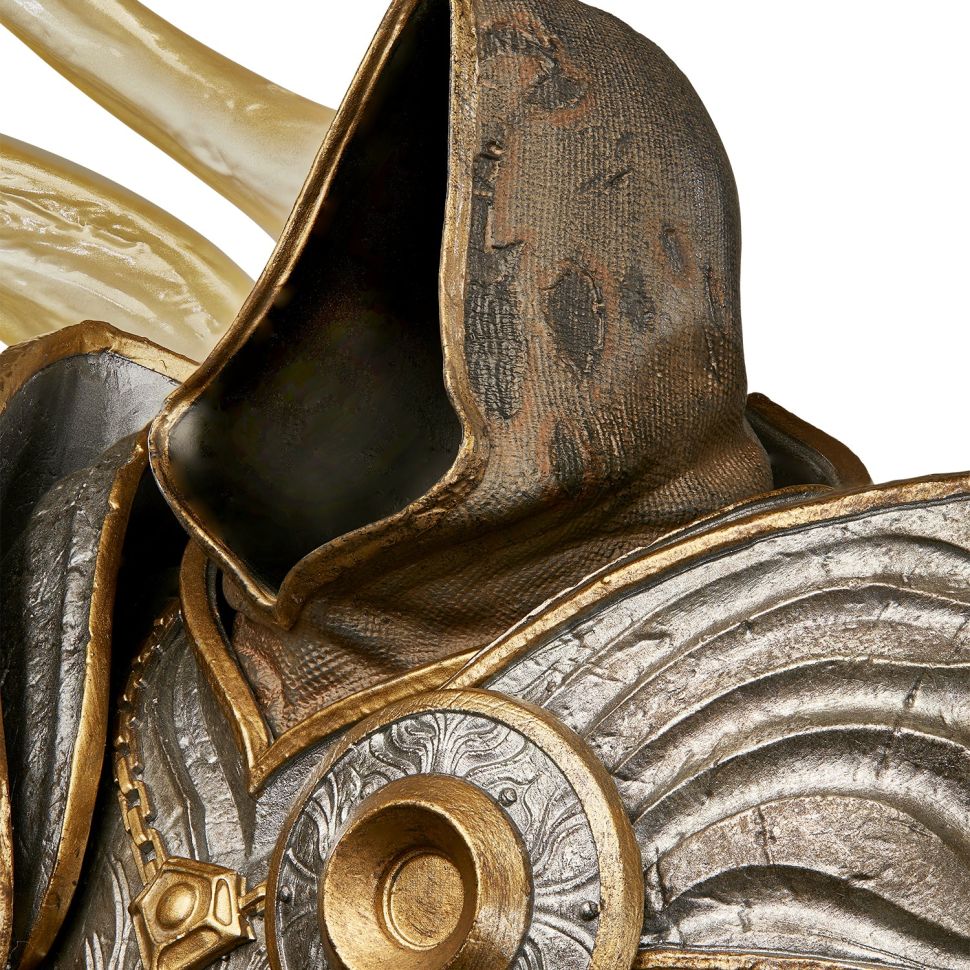 If you're impressed at how it looks, you can pre-order it from Blizzard's store. Diablo 4 will be out on 6th June for PC and consoles.
Related