Disclaimer: minor story spoilers on the game's early story sections below. 
Hogwarts Legacy is coming out later this week, and it has not seen an end to the many controversies and wrinkles surrounding it since its announcement and its Wizarding World universe's creator. Adding to that pile is the fact that the game features a transgender woman: a bar owner/witch named Sirona Ryan. Your player character will meet her in the game's second main quest at the Three Broomsticks.
Sirona's inclusion is notable as the Wizarding World creator J.K. Rowling is said to have consistent anti-transgender rhetorics for the past few years. This all stemmed from this article on her blog; go ahead and read it, then judge it on its own merits. Because of this article, many people said that her supposed anti-trans views taint the Harry Potter franchise and thus vowed not to buy Hogwarts Legacy.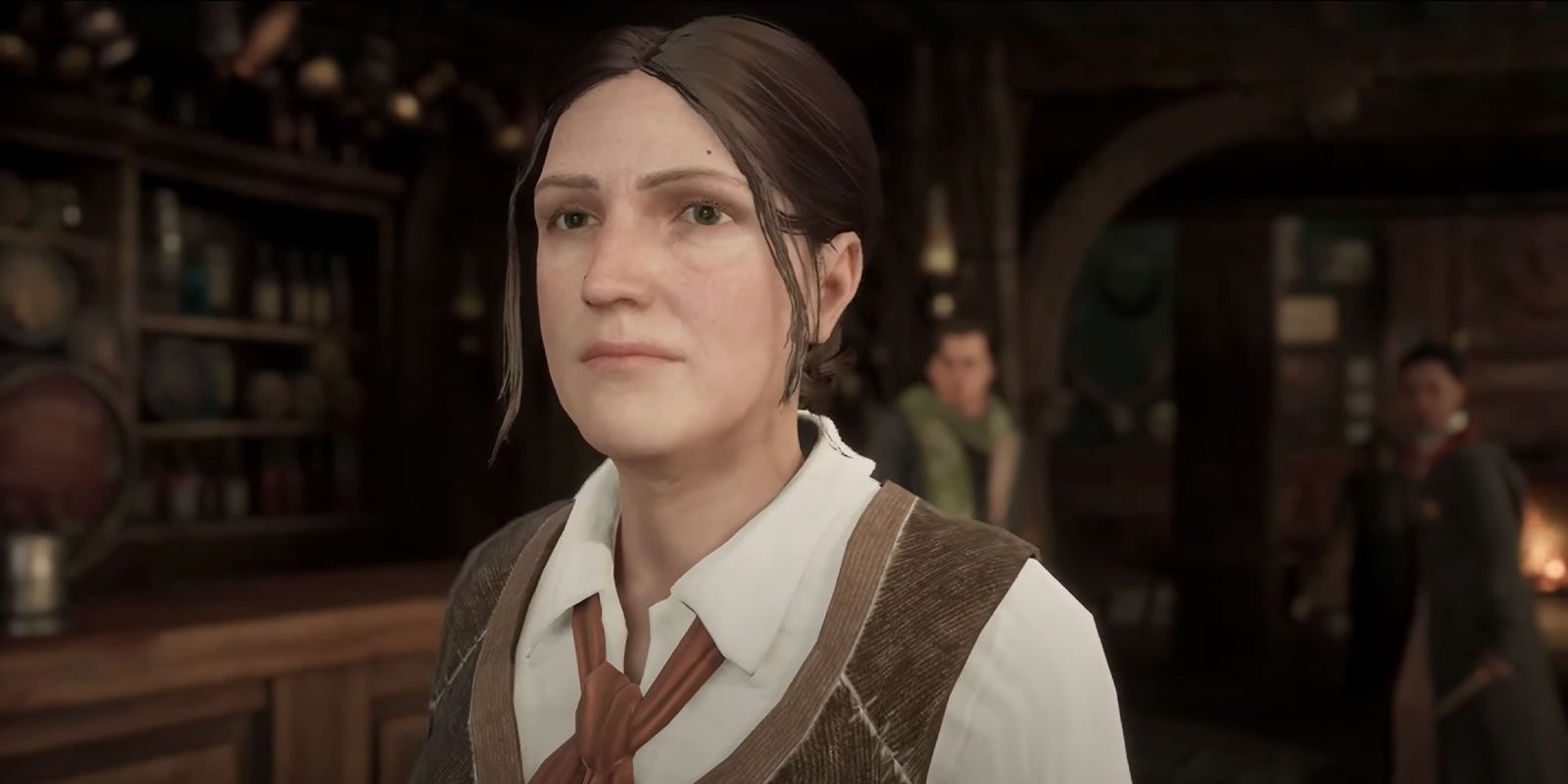 An IGN interview talked to developer Avalanche Studios about the inclusion of Sirona, in light of said controversy:
"It has been a high priority throughout the development of Hogwarts Legacy to create a game that is representative and diverse, aligning with our wonderful fan community. Offering players choices in the way they play the game is an element that we have worked on since the start of development. The Character Creator is just one example of that and of course, the large, diverse cast of characters present throughout the game have also had a huge amount of thought from Avalanche and Warner Bros. Games, as well as counsel from outside D&I experts.

The team felt that it was very important to create a game that is representative of the rich and diverse world of Harry Potter as well as the groups of people who play games, which includes the LGBTQIA+ community. We have a diverse cast of characters that players will encounter throughout the game."
If you want to find out more about Sirona, you may want to play through the game and do her sidequests. Hogwarts Legacy will be out for PC, Xbox, and PlayStation on 10 February.
Related