By Lewis Larcombe|March 22, 2023|
Gamers have been eagerly anticipating the release of Diablo 4 since its announcement. The action RPG franchise has been a fan favourite for over a decade, and players have been craving a new mainline entry. Well, the wait is almost over!
Set to launch on 6 June, Diablo 4's early access beta was available to those who pre-purchased the game or ordered a double-down sandwich from KFC during its promotional window from 15–19 March (in the US of A, at least). An open beta for all players will launch this weekend on 24–26 March.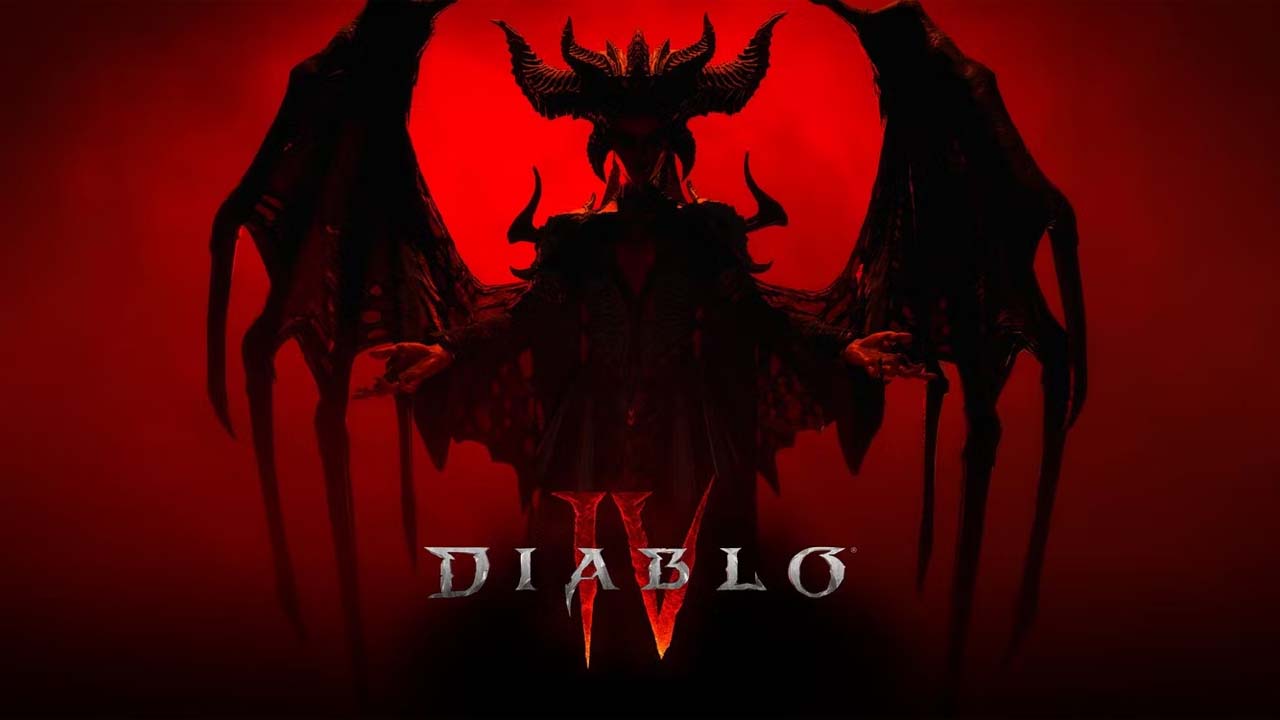 Is The Barbarian The Worst Class Currently?
During the early access beta, players were quick to criticize the Barbarian class's performance at low levels. The Sorceress and Rogue classes seemed to breeze through mobs and bosses with ease, while the Barbarian struggled to keep up. Luckily, Blizzard has heard the complaints and has announced that the Barbarian class will receive some buffs before the game's launch.
This quick response from Blizzard is a great sign that they are dedicated to making Diablo 4 the best it can be. Plus, there's also the fact that while the Sorceress and Rogue's class quest were available and thus able to get their respective specialization buffs, the Barbarian's is locked away in the current beta.
Over one million players have already tried out the early access beta, and more are expected to join in during the open beta. Blizzard has also announced that the Druid and Necromancer classes will be available to try during the open beta. However, it's unclear if the level cap will be raised or if players will be able to explore beyond the first act. It's also uncertain if the Barbarian buffs will be included in the open beta or if they'll be saved for the game's launch.
Regardless, fans of the Barbarian class can breathe a sigh of relief knowing that Blizzard has heard their concerns and is working to improve the gameplay experience. It's great to see a company so committed to making its game the best it can be.
Mark your calendars, because Diablo 4 launches on 6 June, for PC, PS4, PS5, Xbox One, and Xbox Series X | S.