The makers of Holoearth, which is a Hololive game, will feature microtransactions.
According to a Famitsu report, the game's microtransactions will not be gacha-related; rather it'll be for items like chatroom stickers, firecrackers, and other live event items. All users will get 250 Holocoins at the start. Check out how much Holocoins cost in yen.
80 Holocoins = 160 yen/US$1.20
240 Holocoins = 480 yen/US$3.60
400 Holocoins = 800 yen/US$6
750 Holocoins = 1,500 yen/US$11.20
1400 Holocoins = 2,800 yen/US$20.90
2250 Holocoins = 4,500 yen/US$33.63
4900 Holocoins = 9,800 yen/US$73.23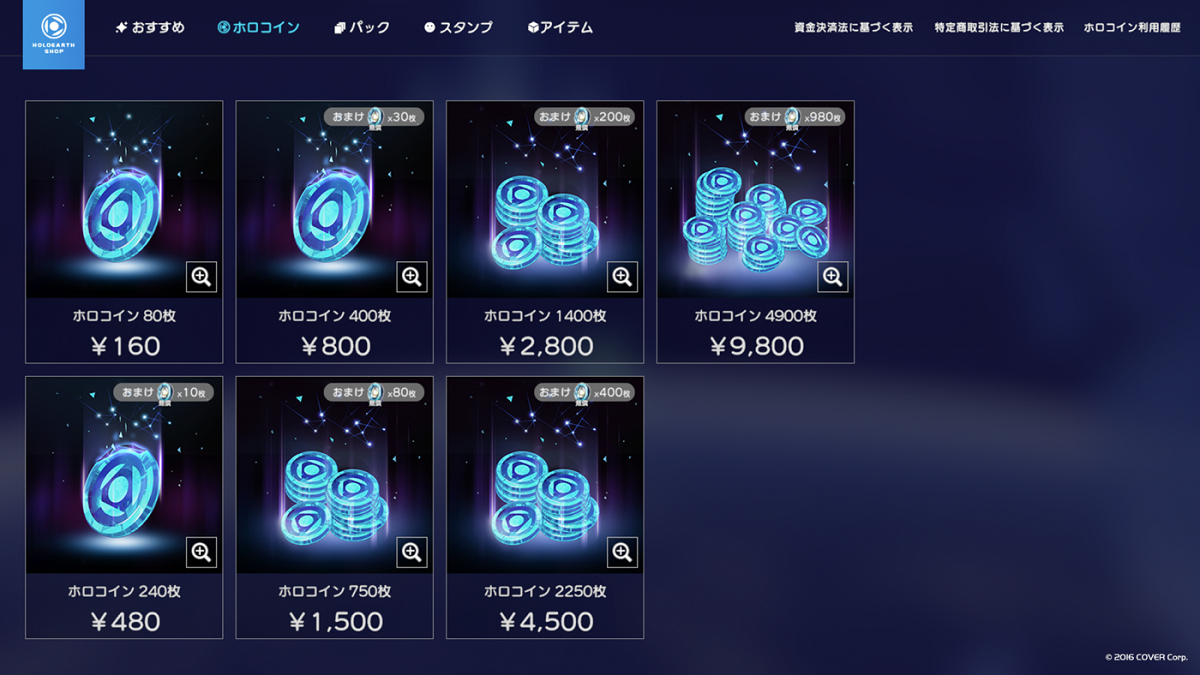 In addition, the game will have an avatar customization option, with its beta being available around Fall 2023. Here are examples of what characters you can create: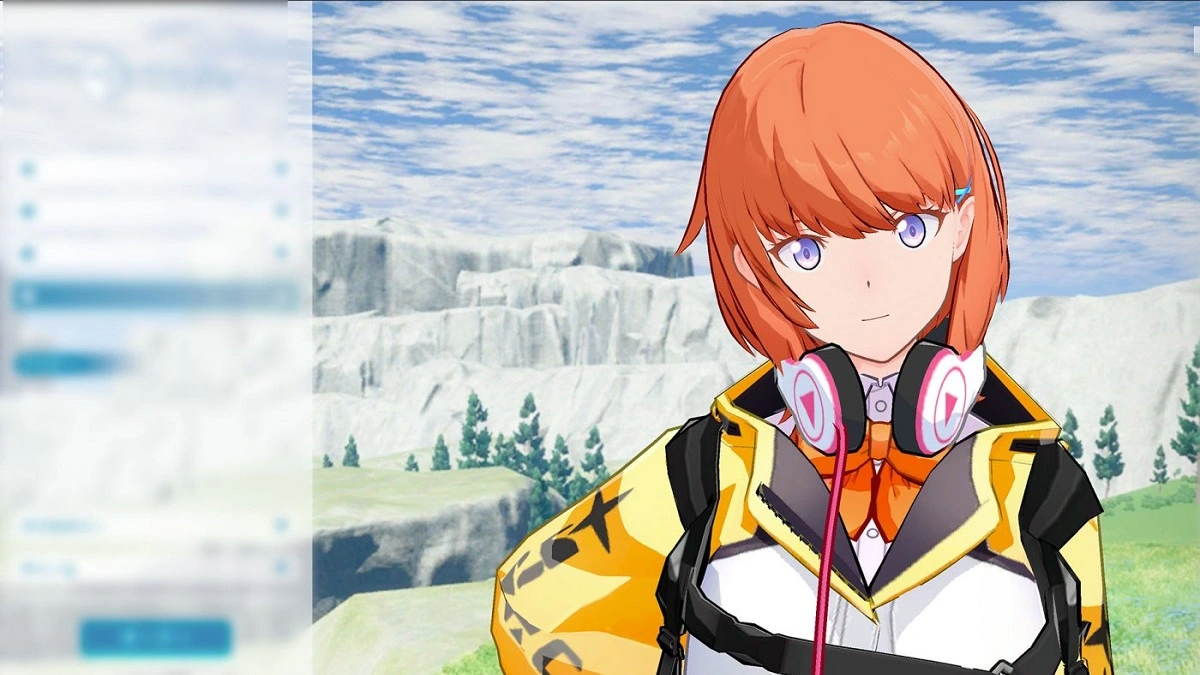 The game is also getting improvements for its 3D graphics and its battle mechanics, as well as its gameplay loop according to its developers. If you want a chance to check it out, the game's Proto-Live event will take place in Summer 2023 with Hololive owners Cover to strengthen servers so that more people can come in and playtest Holoearth.
Holoearth is still in development, with Hololive vtubers streaming their open-world portion playtests in the future.