By Lewis Larcombe|April 20, 2023|
The official Twitter account for the Naruto anime has finally revealed the results of the NARUTOP99 popularity poll. After fans from all over the world cast their votes, Minato Namikaze snagged the top spot with nearly 800,000 votes.
As a result, Kishimoto has confirmed that Minato will get his very own manga series, as previously promised. Coming in second and third place were Itachi Uchiha and Sakura Haruno, respectively.
Kishimoto even went above and beyond by drawing the top 22 most popular characters from the poll, instead of just the top 20, as he had promised. The illustration features a mix of characters from different generations and clans, including Sasuke, Hinata, and even the Nine-Tails himself, Kurama.
Some other interesting data that the official Twitter account has released include the fact that an estimated 4.6 million people voted in the poll. The voting data from each region was also disclosed, which is worth checking out.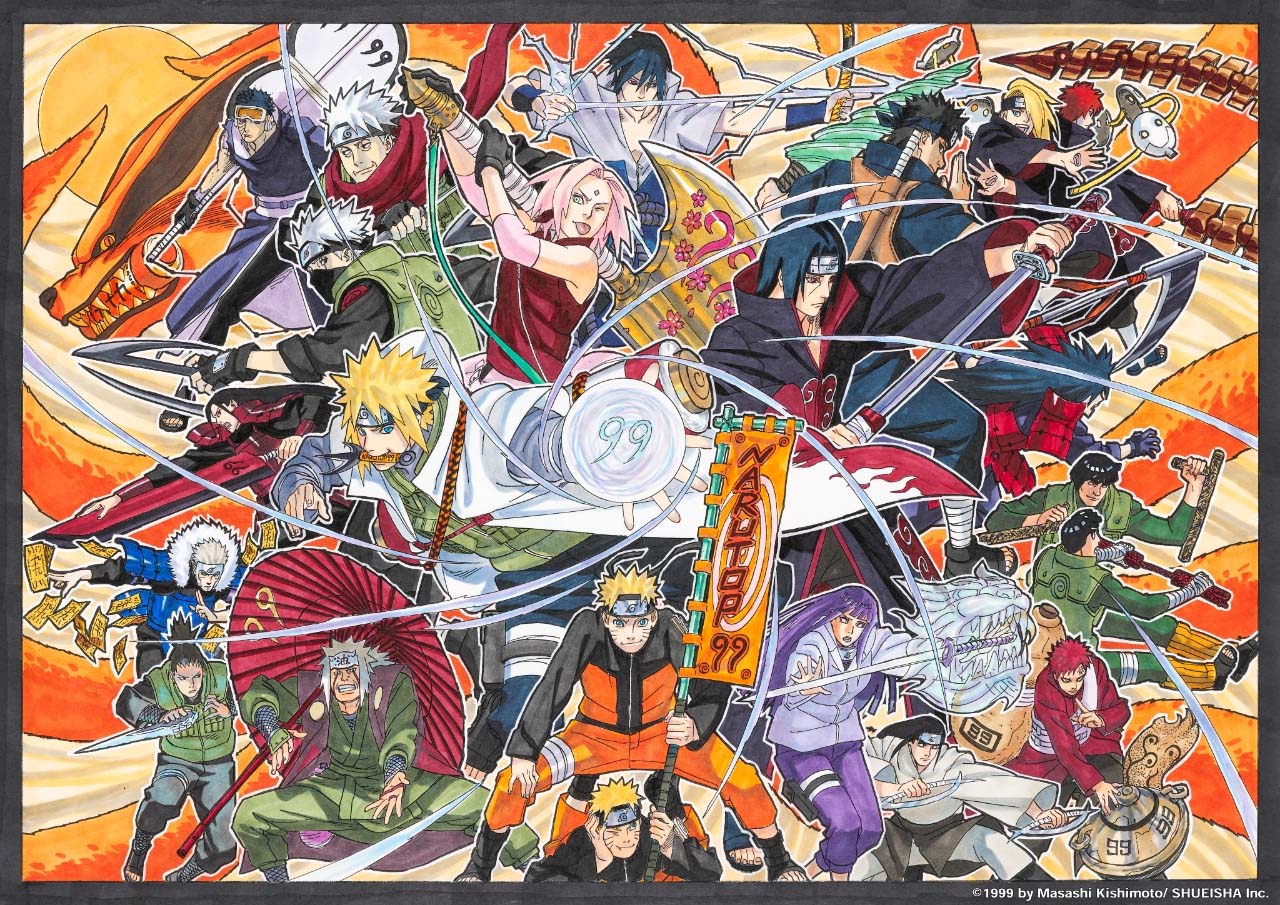 For those who don't know, Minato Namikaze is a key figure in the Naruto series. He's Naruto's dad and was the Fourth Hokage of the Hidden Leaf Village. Despite his importance, he didn't get much screen time, so the upcoming one-shot manga is a chance for fans to learn more about him. We might finally get some answers to questions like how he created the Rasengan and the Flying Thunder God technique, which he used in battle.
Overall, Naruto is one of the most beloved anime series of all time. It's about Naruto, a young ninja who wants to become the Hokage, the leader of his village. Along the way, he faces all sorts of obstacles and meets lots of new people who help him on his journey. With the help of his friends, he takes down some pretty tough opponents and learns valuable life lessons along the way.