By Lewis Larcombe|May 2, 2023|
The Firing Range in Apex Legends is getting a huge overhaul in Season 17, Arsenal, after staying largely the same for years. This is exciting news for players who use the range to practice using weapons, test out Legend abilities, and even 1v1 each other. Despite some improvements in Season 16, the Firing Range always felt like it could be so much better.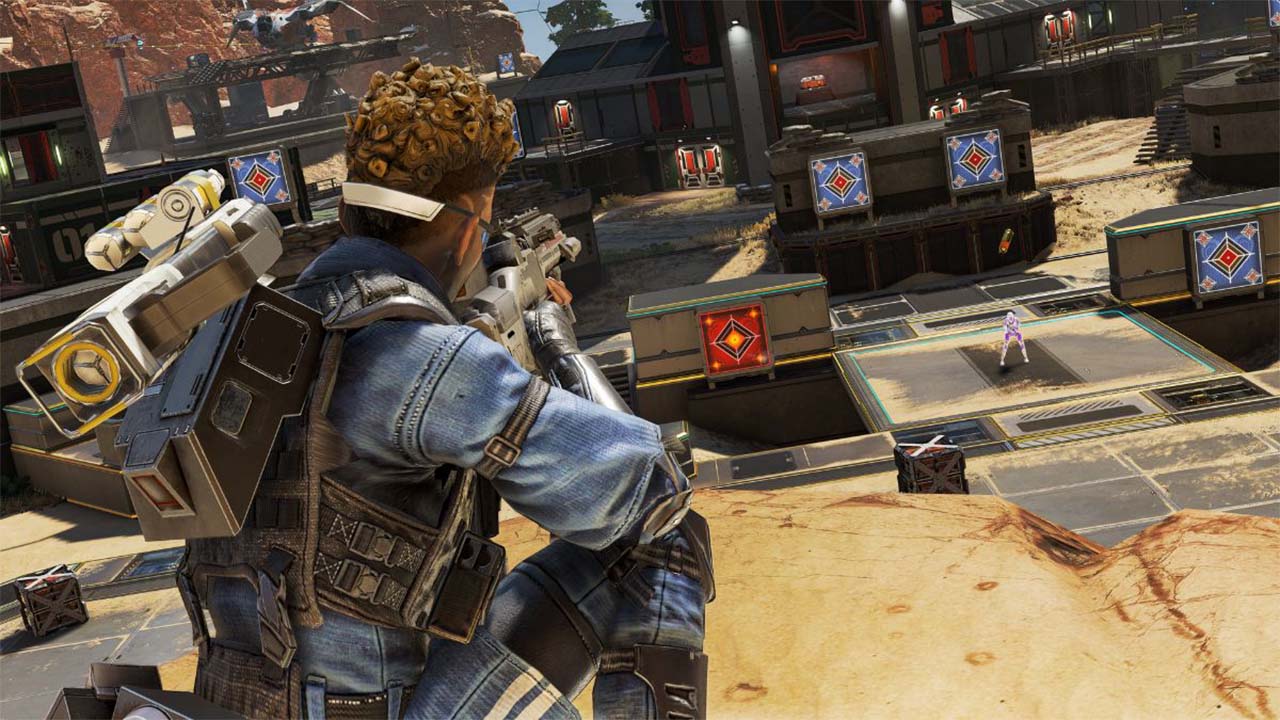 Thankfully, Season 17 is bringing a completely new Firing Range experience with a lot of potential. The old Firing Range map is being replaced with a bigger and better map that features a range for practising with all weapons, a 1v1 'Duel Pit', and even a vert course to practice movement.
The new Firing Range also has fully customizable dummies that can fight back. You can increase or decrease the difficulty settings of the dummies to make the challenge harder or easier.
In addition to the new features, the Firing Range will also have a town setting with buildings for more realistic practice. These buildings will have doors and windows, which are important for interactions with abilities.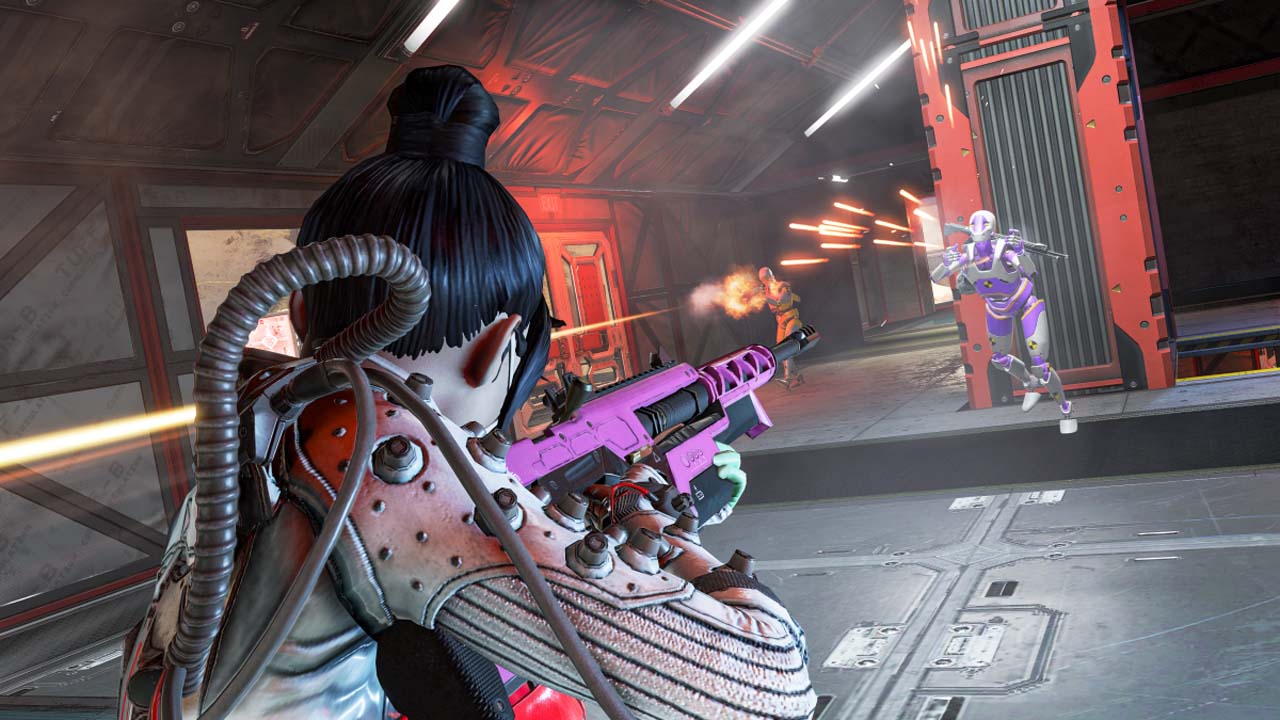 The new 1v1 pit is a dedicated area for 1v1 combat and makes it much easier to join in-progress Firing Range sessions. This means you can invite a friend to your game and start practising together right away.
Finally, the Vert Course is perfect for those who want to improve their movement techniques. This update is a major expansion of the Firing Range and allows players to hone their skills in combat, movement, and abilities.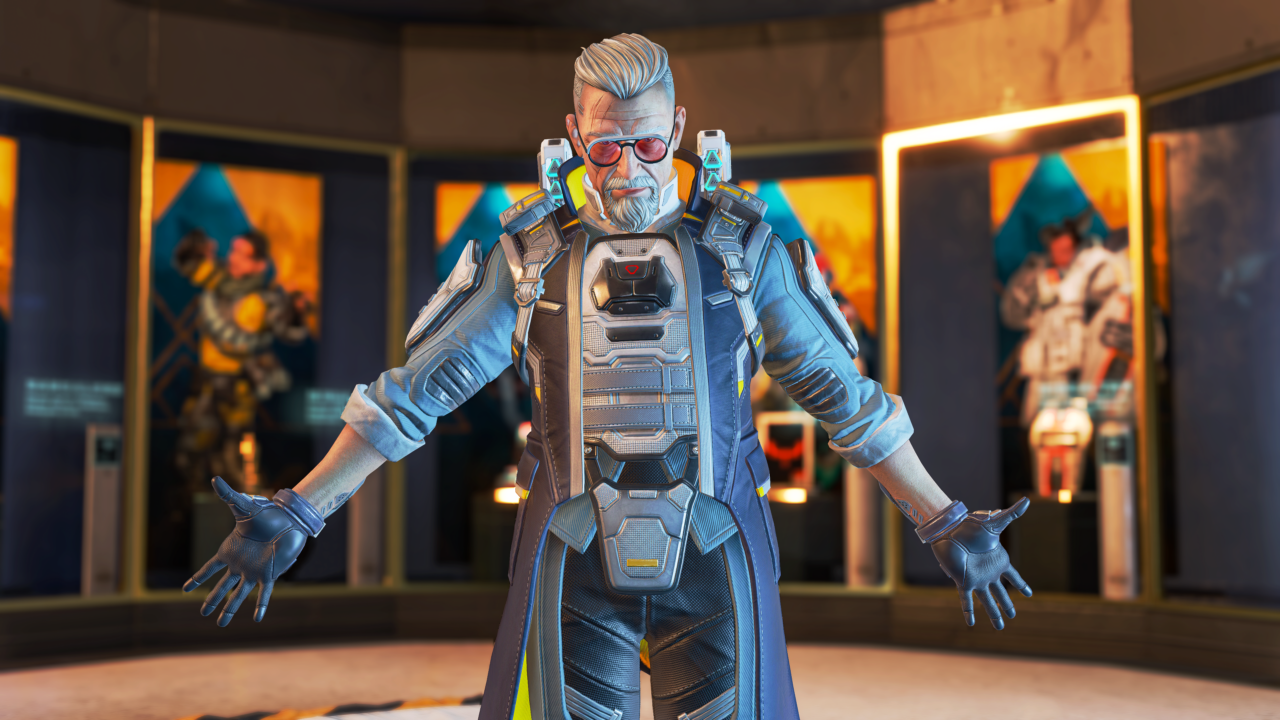 Season 17 of Apex Legends starts on 9 May and also adds the new Legend Ballistic.