Super Mega Baseball 4 is on its way, and it's set to be released on 2 June for PS5, Xbox Series X | S, PS4, Xbox One, Switch, and PC via Steam. Developed by Metalhead Software and published by Electronic Arts, this game has something for everyone, whether you're a die-hard fan or just love playing casual games.
The game will be available in two editions: the standard version for US$49.99 and the "Ballpark" edition for US$59.99. The Ballpark edition will give players three days of early access to the game, as well as an additional stadium called Peril Point at launch. Furthermore, there will be two more stadiums, Ciudad de Colores and Castillo Arena, which will be added on 31 July and 31 August, respectively. You can pre-order the game digitally now.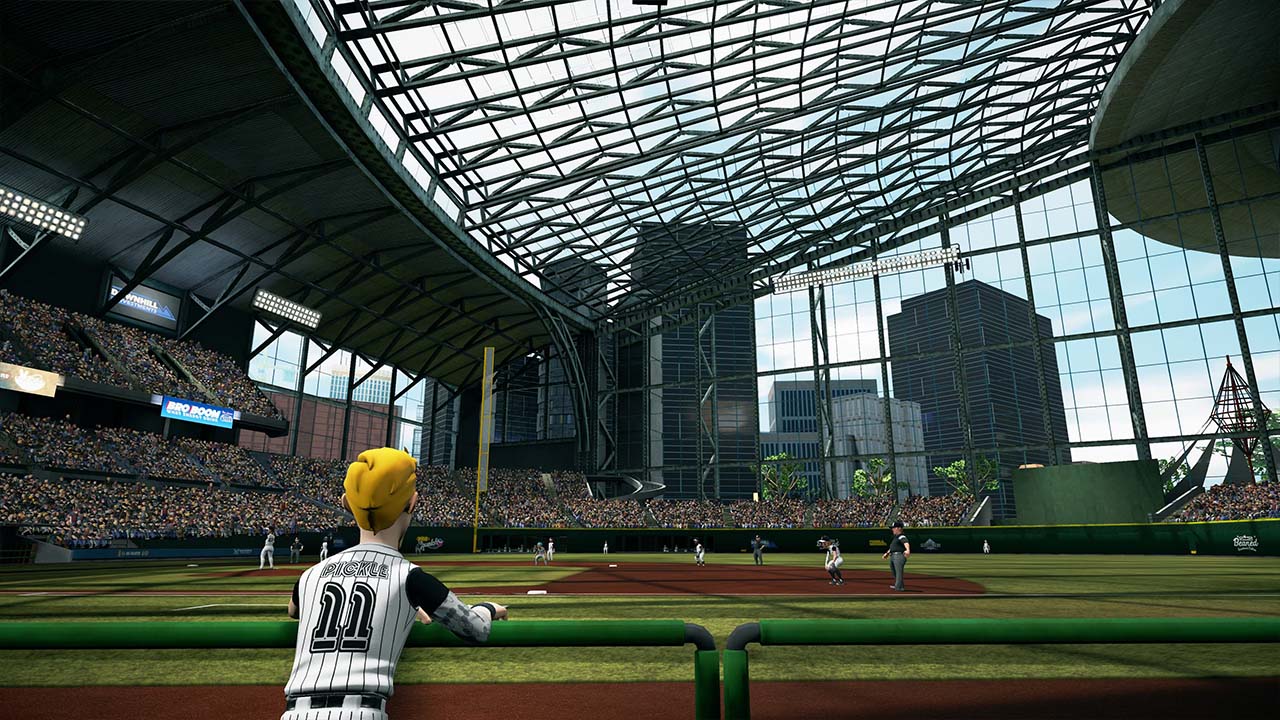 In Super Mega Baseball 4, you'll get to play with over 200 larger-than-life versions of former pros like Vladimir Guerrero, Johnny Damon, Ozzie Smith, and Jason Giambi, who are all part of the Super Mega League All-Stars. This game combines arcade-inspired style with immersive gameplay, so you can hit, pitch, throw, and slide into the home plate like a pro.
What's new in Super Mega Baseball 4? Well, based on community feedback, the game features an expanded trait system with Team Chemistry, Shuffle Draft, and six all-new stadiums. Plus, the latest title has received the most Mega presentation upgrade yet, with eye-popping new visuals and crystal-clear audio upgrades. Cross-platform multiplayer has also been expanded so that players can play with friends across even more game systems.
So, whether you're a seasoned baseball player or just looking for some fun, Super Mega Baseball 4 is definitely worth checking out. Don't miss out on this game – grab your glove and bat, and get ready to hit some home runs with the best of the best!