By Lewis Larcombe|May 25, 2023|
Big news from the PlayStation Showcase 2023, Tower of Fantasy, the open-world MMORPG by Perfect World Games, is coming to PS4 and PS5 this Summer. While we don't have the exact release date just yet, we'll make sure to keep you in the loop once the official announcement drops.
Tower of Fantasy takes you hundreds of years into the future. Earth has gone down the drain, and humanity has made a grand escape to a far-off planet called Aida. It's on this new turf that the game unfolds, offering a shared open-world experience across different platforms. Get ready to dive into some serious action with players from all around the globe.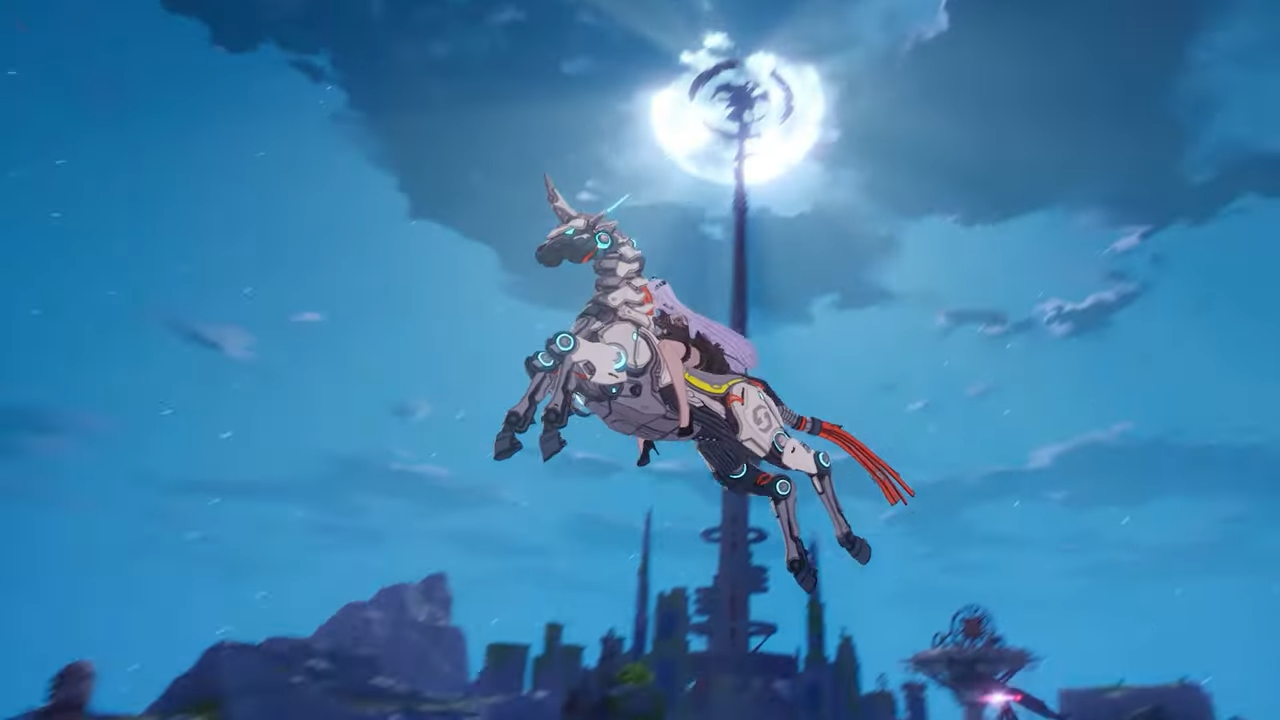 Behind the scenes, Hotta Studio has been hard at work developing this game, and Level Infinite is publishing it. Tower of Fantasy promises an immersive open world that'll blow your mind, along with thrilling cooperative group missions and epic solo adventures. And here's the best part: you get to customize your character however you want, thanks to the freeform character development system. Plus, there's something called simulacrums that add a unique twist to the game. Oh, and don't forget about the epic combat—switch weapons and gameplay styles on the fly to create your own kickass fighting style.
Excited yet? Well, wait no more! Check out the awesome trailer below to get a taste of what Tower of Fantasy has in store for you. Get ready to embark on an unforgettable adventure!