By Lewis Larcombe|May 25, 2023|
Hadoque, a cool game developer from Sweden, has something mind-bending in store for us. Brace yourselves for Ultros, their upcoming psychedelic Metroidvania game that's set to hit PlayStation 4, PlayStation 5, and even PC via Steam next year, in 2024.
Prepare to embark on an otherworldly journey through The Sarcophagus, a mysterious realm filled with cosmic secrets. And guess what? The artistic genius behind the Hotline Miami series, El Huervo, has lent his talent to Ultros, ensuring a visual experience like no other.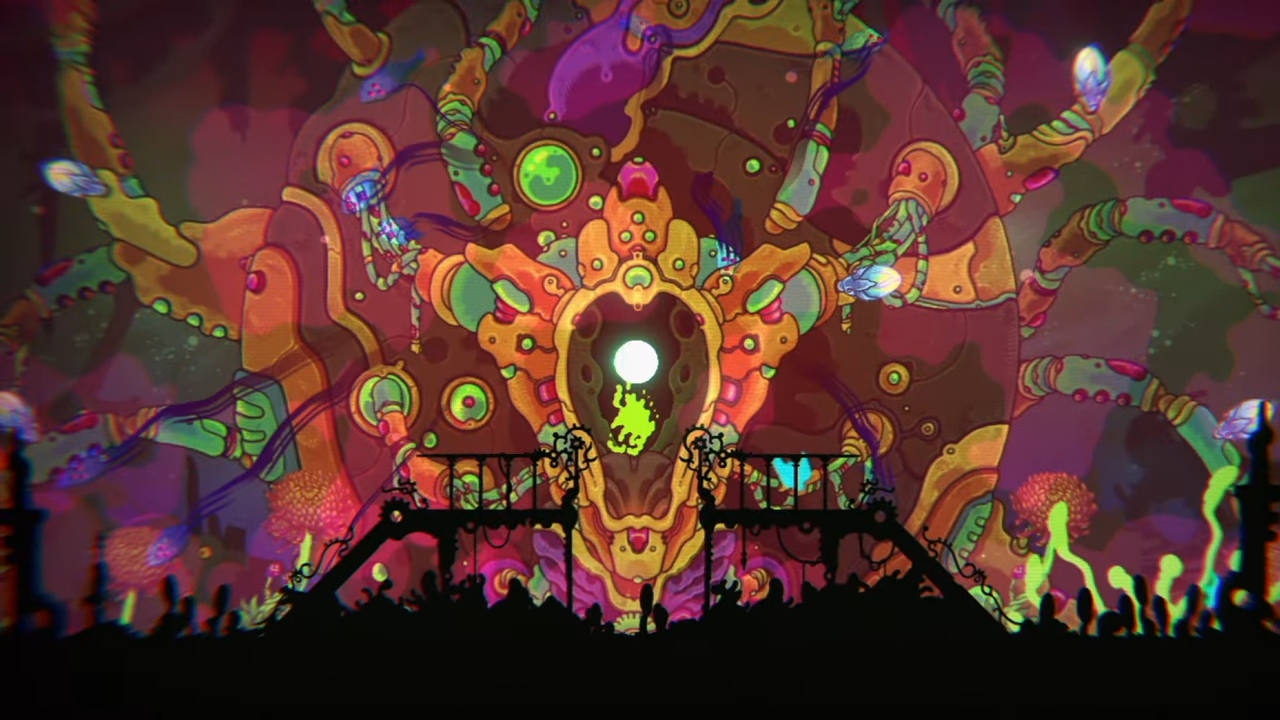 Get ready to hone your combat skills, because in Ultros, it's all about swift reactions and using your trusty blade to take down foes. But here's the kicker: if you happen to meet an untimely demise, fear not! You'll be sent back in time to try again, giving you another shot at conquering your fate.
Ultros promises to be an immersive alien adventure that will leave you questioning the boundaries of reality. With its captivating artwork and intense combat mechanics, it's definitely a game to keep an eye out for in 2024.
Check out the reveal trailer below.