By Xandria Morden|May 11, 2023|
Stunlock Studios have finally published the full gameplay trailer for the upcoming expansion for V Rising, "Secrets of Gloomrot". The expansion happens to be the first major content update and is scheduled to be released on V Rising's one year anniversary itself, May 17th. It will add a lot of new content for returning and new players including an improved castle building, expanded combat mechanics, and a significant amount of changes to the world map which will include the newest biome, Gloomrot.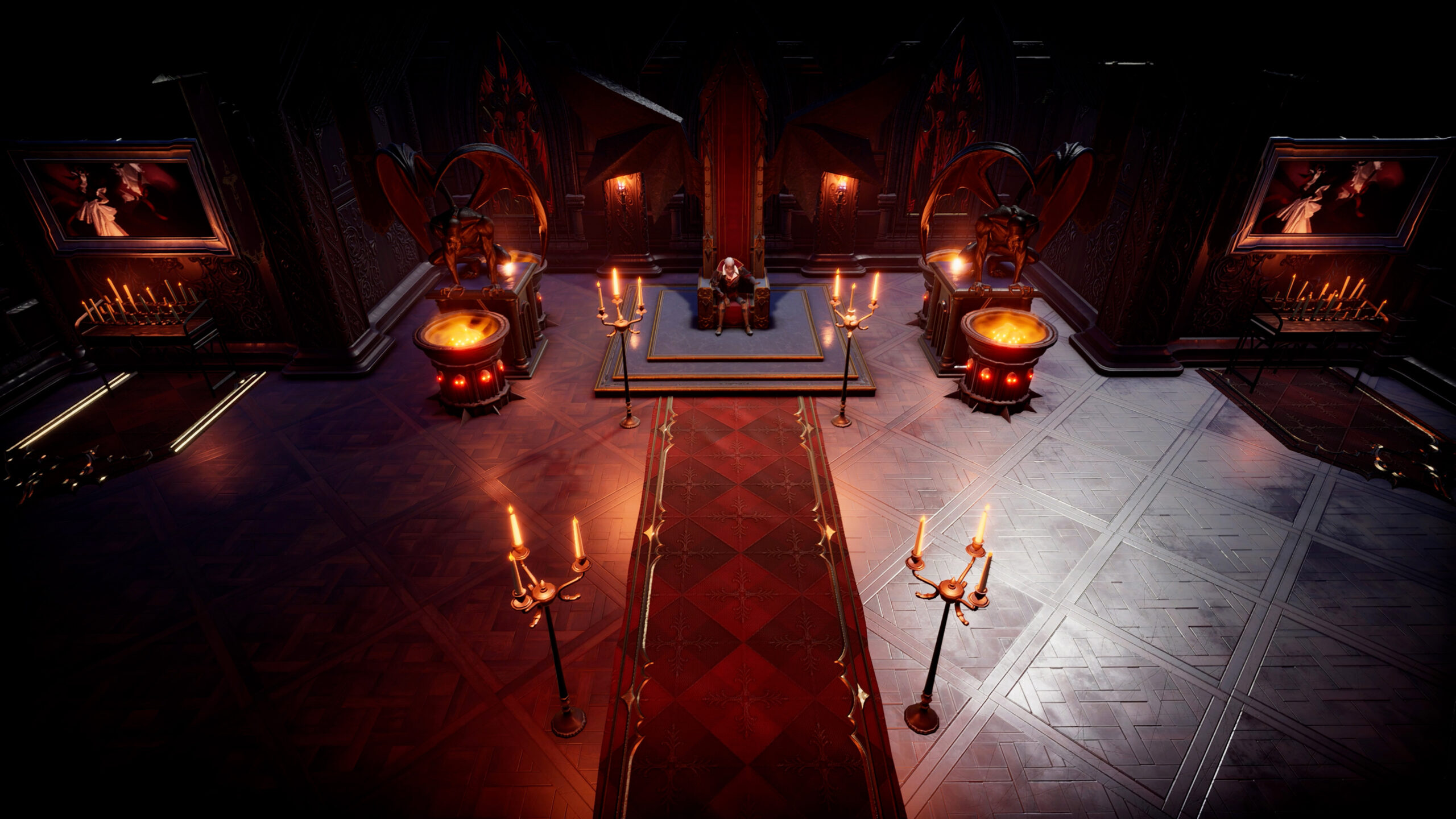 WELCOME TO GLOOMROT
Gloomrot is one of the game's larger regions which will offer an extensive new area to explore. Players will fight against mutated experiments and mechanical wonders spawned from the twisted imaginations of the Trancendum. Hunt the blood of the brilliantly insane to harness the power of lightning and enter a new age of technology. The update brings about a long list of improvements and quality of life changes alongside new content. The world of Vardoran has been revamped, offering players new points of interest to visit, visual updates, new items, and enemy types.
You can find full details about the upcoming update here.
This is the full gameplay trailer. Secrets of Gloomrot is set to be released May 17th.