Fast Travel Games recently dropped some exciting news for all you virtual reality enthusiasts out there. They've just announced their upcoming game, Vampire: The Masquerade – Justice, and it's set to launch in late 2023. This immersive adventure RPG will be available for PlayStation VR 2, Quest 2, and Quest 3.
So, what's the deal with this game? Well, imagine yourself as a vampire, lurking in the shadows and feasting on the blood of mortals and other vampires. In Vampire: The Masquerade – Justice, you'll embark on a gritty main narrative filled with thrilling side missions and dialogue options. Your journey will take you to the dark and enigmatic city of Venice, where you'll hone your vampire skills and strive to become the ultimate creature of the night. Get ready to sink your teeth into this first-person single-player VR adventure RPG, set in the captivating World of Darkness.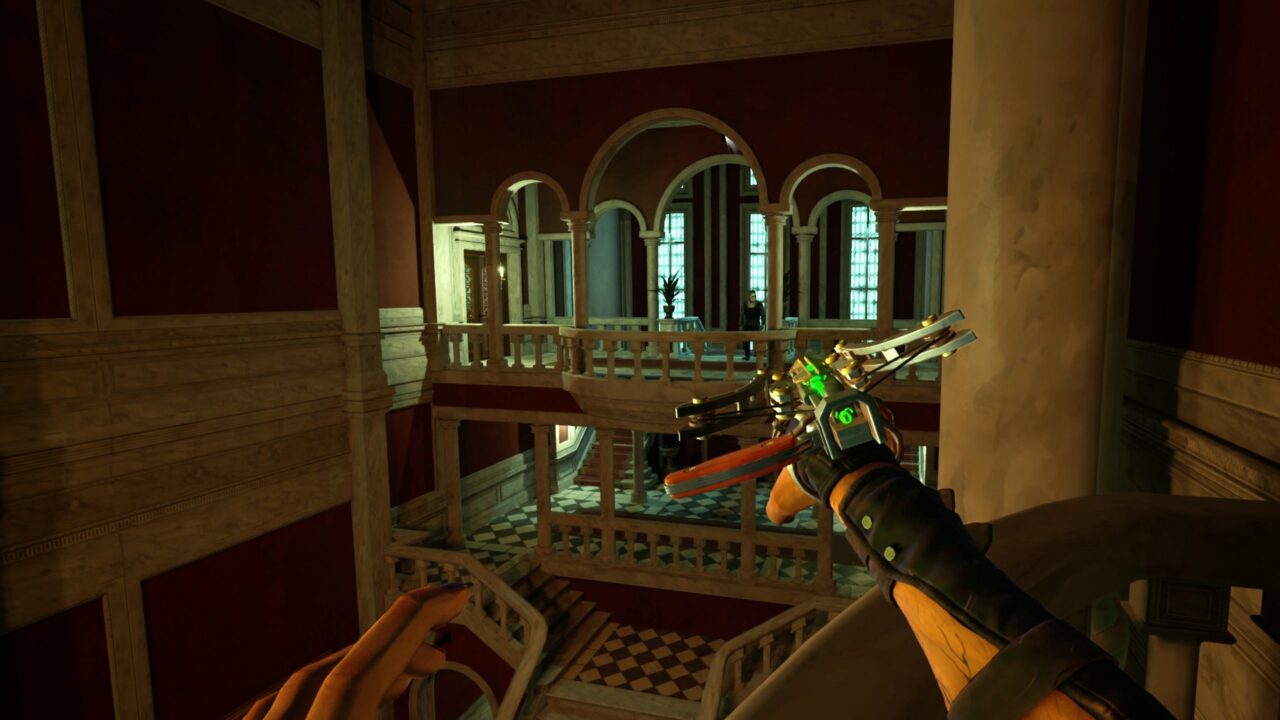 According to Erik Odeldahl, the creative director and co-founder of Fast Travel Games, this game will give players an unprecedented experience of the alluring Vampire: The Masquerade universe, thanks to the immersive power of virtual reality. Prepare yourself to come face-to-face with allies, enemies, and, of course, your prey, all in stunning VR. And let's not forget the vast array of mysterious Kindred to encounter, exotic locations to explore, and foes to obliterate against the backdrop of striking architectural wonders.
Sean Greaney, the vice president of World of Darkness at Paradox Interactive, couldn't contain his excitement either. He praised Fast Travel Games as an exceptional partner, highlighting their previous VR titles like Wraith: The Oblivion – Afterlife and Ghost Signal: A Stellaris Game. It was a natural progression for them to bring the beloved Vampire: The Masquerade story world into the realm of virtual reality. Greaney is confident that Justice will capture the dark and intense essence of Vampire: The Masquerade, providing both dedicated fans and newcomers with an unforgettable experience.
With Vampire: The Masquerade – Justice on the horizon, Fast Travel Games is once again raising the bar for VR gaming, and we can't wait to sink our fangs into this thrilling adventure when it finally arrives in late 2023.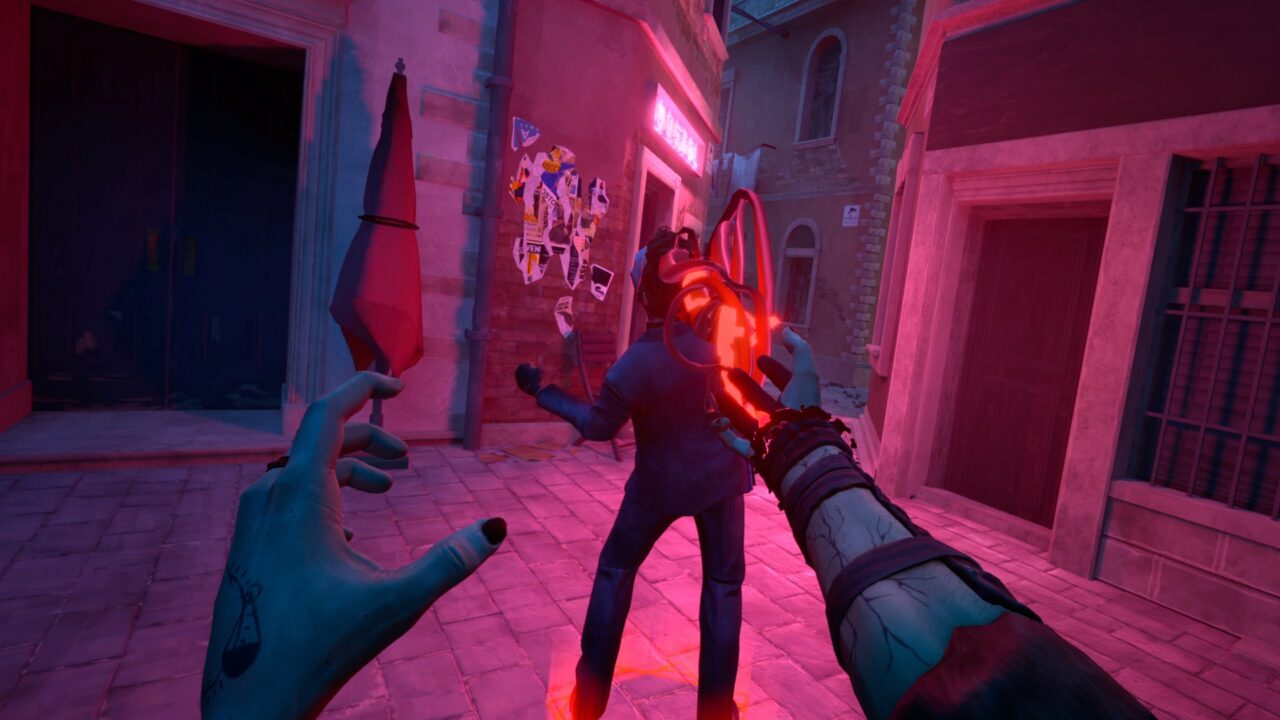 Key Features
Be a Stealthy Vampire – Hide from the guilty in plain sight with Cloak of Shadows, boil the insides of your victims with Cauldron of Blood, or place a Shadow Trap to drag them into Oblivion. Drink the blood of mortals and other vampires to keep your Hunger at bay. The crossbow attached to your arm can be used for both puzzle solving and combat.
Become the Apex Predator – You start off as a strong vampire, but can grow even more powerful by upgrading and purchasing new disciplines in skill trees for stealth, combat, and high speed traversal. Explore, complete missions and optional objectives to gain XP and become the ultimate arbiter of Justice.
A Dark and Mysterious Venice – Uncover a conspiracy in a Venice you don't see in the tourist guides… Explore dark alleyways, blood-soaked canals, forgotten catacombs, and opulent palazzos in your quest to bring your sire's murderer to justice. Play a gritty main narrative with several side missions, where your dialogues with NPCs and choices you make bring you closer to the truth.