The next major Monster Hunter Rise expansion, Sunbreak, is coming out in over a month. Capcom has announced a bunch of new features and updates for the DLC, so let's go over them quick.
New Monsters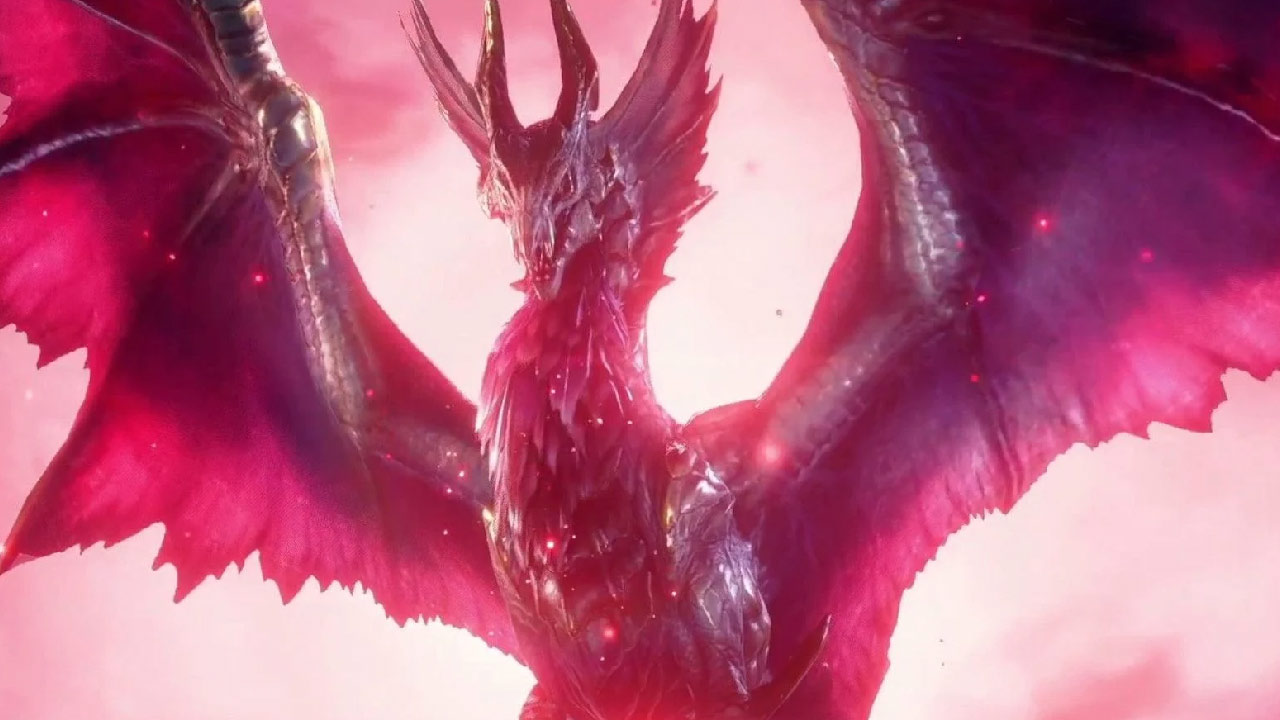 Seregios will be in Sunbreak, making a return since its debut in Mosnter Hunter 4 Ultimate. Seregios fights players with its erratic behaviour, shooting out deadly Bladescales that inflict the "bleed" status.
New monster subspecies include the Auroroa Somnacanth, who can summon ice mist that can slow hunters down in addition to having the original Somnacanth's abilities. The flagship monster for Sunbreak is Malzeno, a fearsome Elder Dragon with a skill over mysterious small butterfly-like things that captures monsters and absorb their energy.
New Skills & Mechanics
Hunters can now use the Switch Skill Swap that grants players further flexibility during hunts; thisi allows them to equip two different loadouts of Switch Skills and change them mid-game. They can also use Swap Evade while switching skills to avoid interruptions from wandering monsters.
There are also new quests that allow you to take story characters with you. They can heal you and fight alongside you; pretty nifty especially since you can also have the two sisters from Monster Hunter Rise tag along as party members for your single player campaigns. You can take Elgado characters Fiorayne, Luchika, Jae, Admiral Galleus, and Master Arlow. From Kamura, you can take the aforementioned sisters Hinoa and Minoto with you alongside others.
Check out the full 15 minute presentation below, featuring a ton of awesomeness for Monster Hunter fans. The DLC is coming out on 30 June for the PC and Nintendo Switch versions of the game.
Related