After 12 Years, The Walking Dead TV Series Has Ended Filming
The 2nd of April is a momentous time for TV production house AMC. Why? Because it has finished filming for the long-running TV series The Walking Dead. The Walking Dead TV series, which is adapted from the Robert Kirkman comic book series, has filmed its final scene ever recently, marking the end of the 12-year run that has spanned 11 seasons an...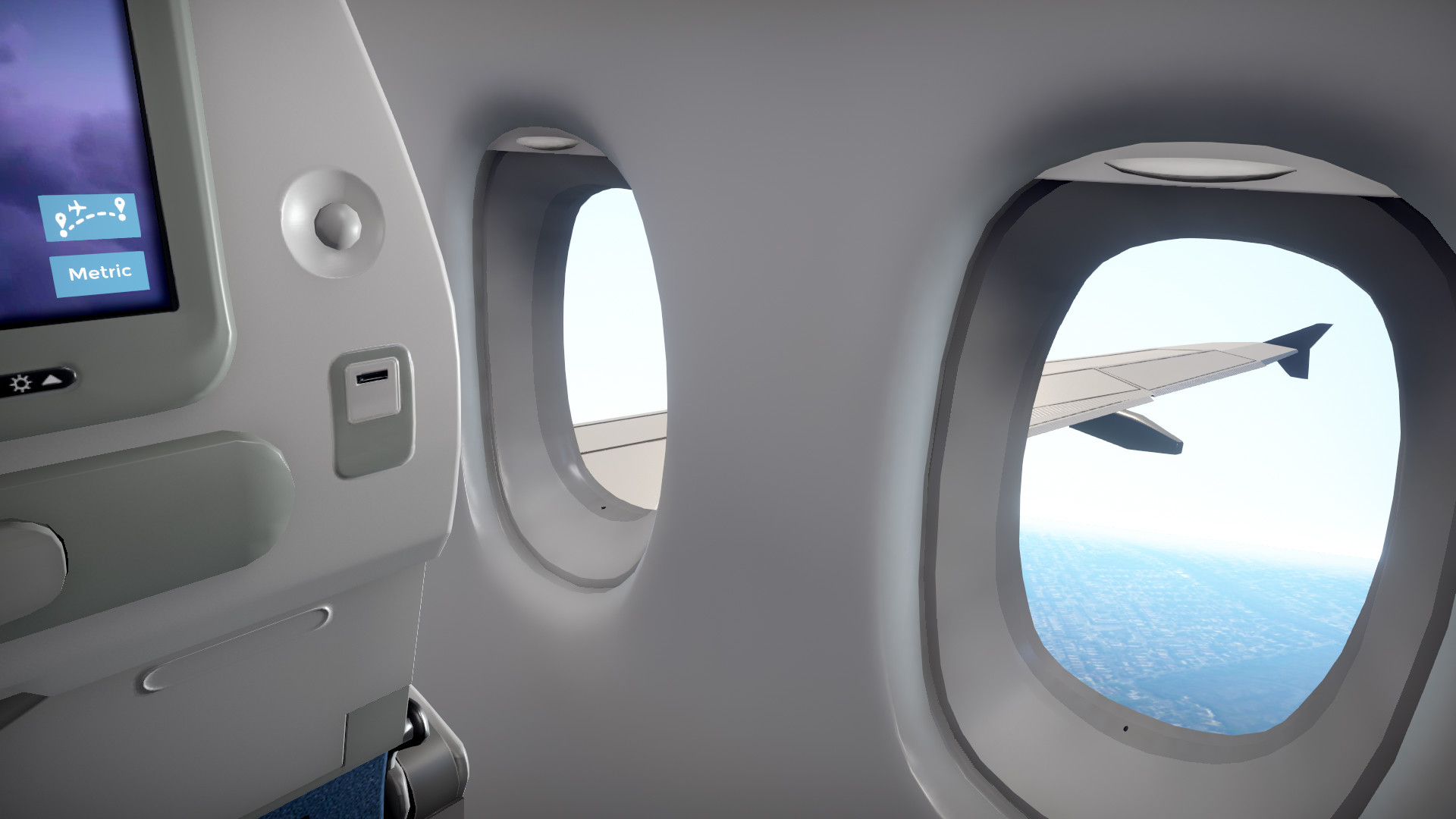 Miss Economy Flights? Airplane Mode Is The Sim Game For You
By Alleef Ashaari|August 26, 2020|
Microsoft Flight Simulator 2020 has been taking the world by storm, with budding pilots everywhere showing off their fancy new flight simulator game. However, Airplane Mode might be the sim game for the rest of us plebeians, considering that it lets players sit through the experience of a six-hour economy class flight in first-person and real-time...